Asempa FM's Firelady embarked on a donation within Kokomlemle and it's environs yesterday May, 20 ahead of her birthday.
The Executive Producer of morning sports show on Asempa FM, Ultimate Sports Show, Mavis Amanor, known in the media space as Fire Lady, celebrates her birthday today and she gave back to society yesterday in a donation at Kokomlemle en route to the birthday today.
The likes of Afia Amankwaa Tamakloe, News Anchor and TV Presenter at Multimedia,Obidumbie Africa and a few Multimedia workers joined her at the forecourt of the media house as they sang Happy Birthday and Prophet Kumchacha prayed for the Birthday celebrant.
She and her entourage visited various home in Kokomlemle as they donated Rice, assorted drinks, water, biscuits and other items to occupants of the homes visited. Prayers were said for her by the people who received her benevolent gifts.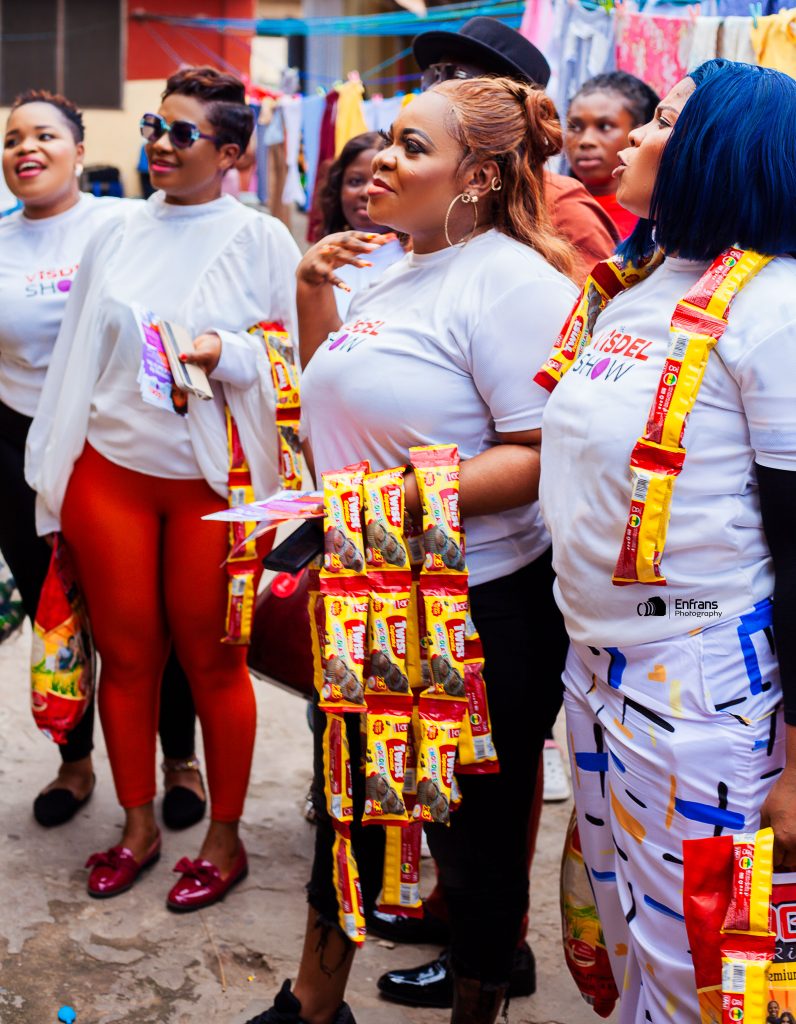 The entourage wore a Visdel Show T-shirt which is a show hosted by firelady on her YouTube channel, Firelady TV. They also distributed flyers to the people they engaged as well.