Samuel Okudzeto Ablakwa, the Member of Parliament for the North Tongu constituency, has dropped another bombshell on the national cathedral, claiming that Akuffo Addo has squandered a large sum of money on an abandoned plot of land.
Mr. Ablakwa made this statement on his Twitter handle on Friday, June 10, 2022, and also compared it to Mahama's GHS115million ultra-modern, fully equipped Shai Osudoku District Hospital. According to him, Mahama would have spent less than the amount Akufo has spent so far.
"Prez Akufo-Addo has given Ghana an abandoned bare land with a few excavations for GHS200million; Prez Mahama gave Ghana the magnificent ultramodern fully-equipped Shai Osudoku District Hospital for just GHS115million." He said.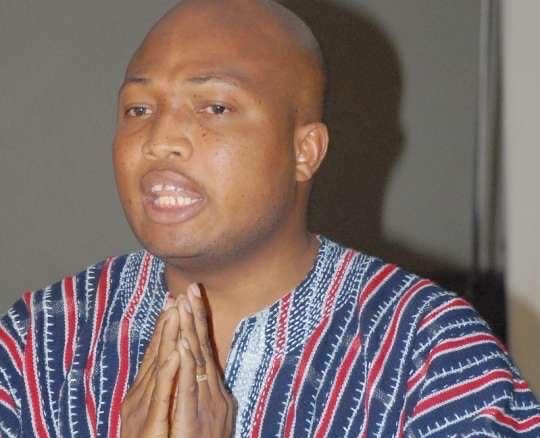 Mr. Ablakwa finished his statement by blessing John Mahama and wishing the National Democratic Congress (NDC) a happy 30th anniversary.
"God bless Mahama; Happy 30th—NDC." He concludes.
Earlier, before this statement, Mr. Ablakwa, in a similar Twitter post, revealed that the work on the National Cathedral has been halted due to a lack of funding from the government, even after injecting GHS200 million into it. He then wondered where those funds were sent to.

He added that their inability to find the project has also led to the displacement of over 200 employees by the contractor.
"The Akufo-Addo Cathedral Scandal gets murkier: Project contractors had to suspend work since March because of lack of funds. Appointments of more than 200 employees terminated (see evidence attached). They are all shocked at GHS200million revelations."
"Na sika no akɔ hyɛ hen?" He added in twi translated as where has the money gone to?
Mr. Ablakwa has been opposing the building of the National Cathedral and has bent on revealing every scandal regarding the project.