Max International, a global health and wellness company, organized a leadership training under the theme 'Beyond Leadership' at Max's headquarters inEast Legon, Accra.
The free Leadership Training was attended by approximately 50 young leaders and guests of Max International. The program sought to help people in Ghana, especially the youth, to improve upon their vision and to develop leadership qualities to be able to guide people towards a prosperous future. There were presentations by Dr. David Parker (Ghana), Dr. Kwaku Ohene Asare (Ghana), Chris Gingra (Canada), Tammy Gingras (Canada), and Joseph Voyticky (USA).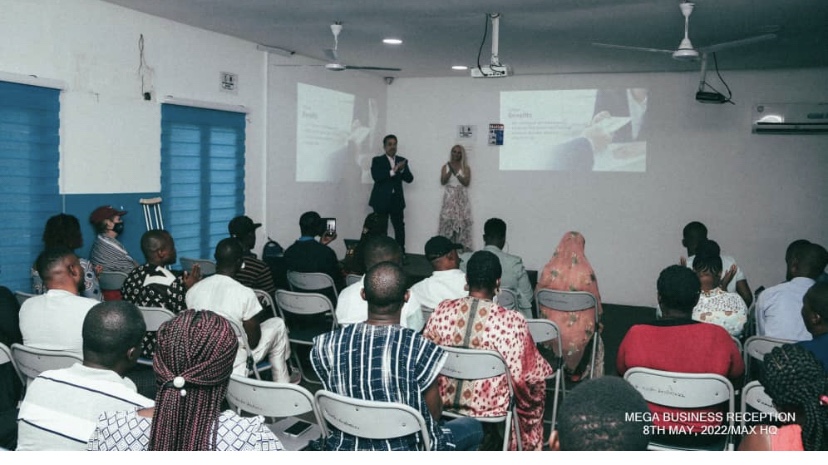 The Chief Executive Officer of Max International, Mr. Joe Voyticky assured Ghanaian youths to continue to work hard and do whatever they can to improve as it is the only means through which their fortunes can be met.
"Hardworking Ghanaians will always find a way to overcome their challenges. Ghana is country which has tremendous potential. I will be proud of you when you do your best to overcome your pains on your journey to success. Max International is here to help you grab the opportunity and to give you the training to do your best; that will help you become who you want to become in life," he said.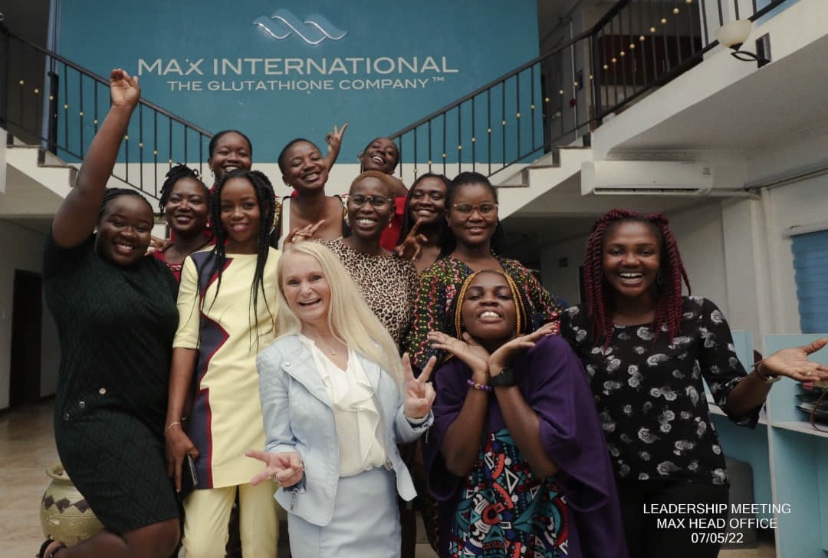 He further asserted that for every country to have preferred results in their quest to achieve maximum economic growth, such a country must push different goals in varied areas so the results will not be one-sided.
"There are countries that are in the same economic situations but sometimes achieve different results. To achieve maximum results for its people a country must be focused on its economic goals for its peopleand push values that serve the overall good of the people before you can achieve the growth you seek," he added.
As part of Max's commitment to youth development it offers free training at its office in East Legon every Sunday. The trainings are free and open to the public.
Max International was founded in 2007. Max has operated in Ghana since 2014 and the company has since become a global leader in glutathione-enhancing products and is an industry leader in the production of wellness and weight-loss supplements and beauty products.