The American professional mixed martial artist outshines his Nigerian opponent via unanimous decision (49-46, 49-46, 49-46) in the main event of UFC 293 in Qudos Bank Arena in Sydney, New South Wales, Australia.
Strickland captured Adesanya's attention in the opening round with a left-right combination despite being a significant underdog and the fifth-ranked middleweight going into the match.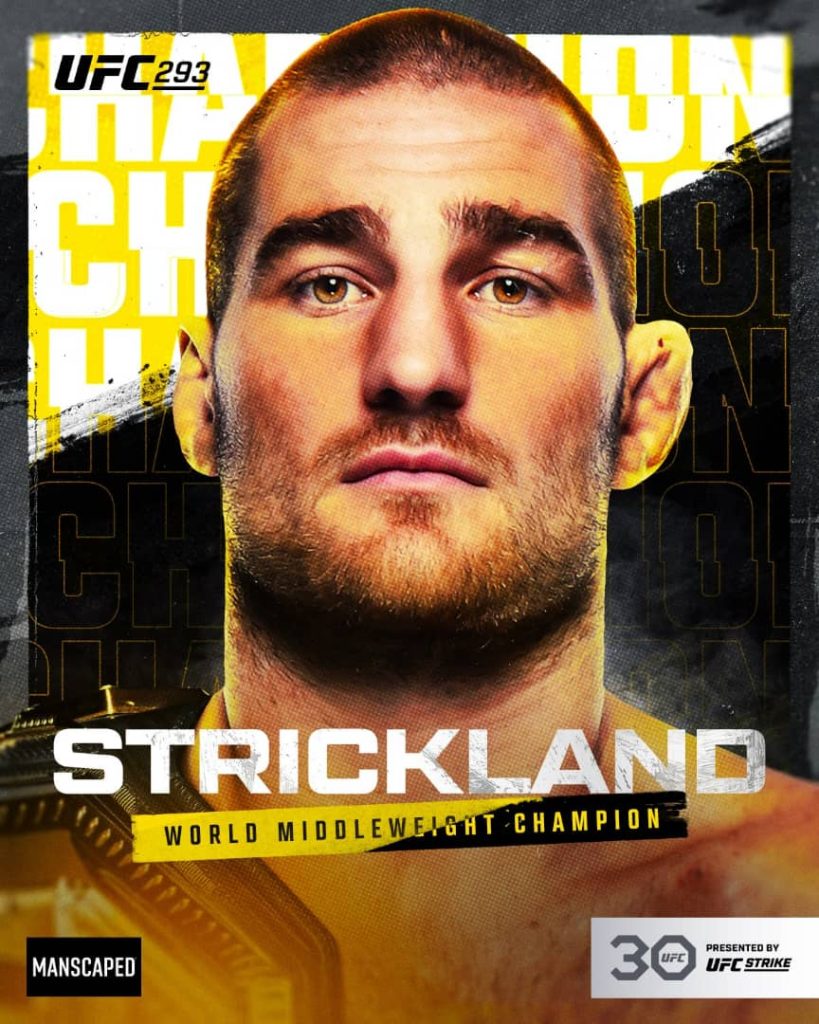 Strickland, 32, dropped the Nigerian-new Zealand born late in the first round leaving him spinning around the cage. Strickland could not find the knockout blow, as Adesanya, 34, survived that round to the buzzer rescue.
Adesanya was more assertive in the second and third rounds, finding his range with his kicks and right-hand shots but continued to leave himself open for Strickland to strike at his body and head.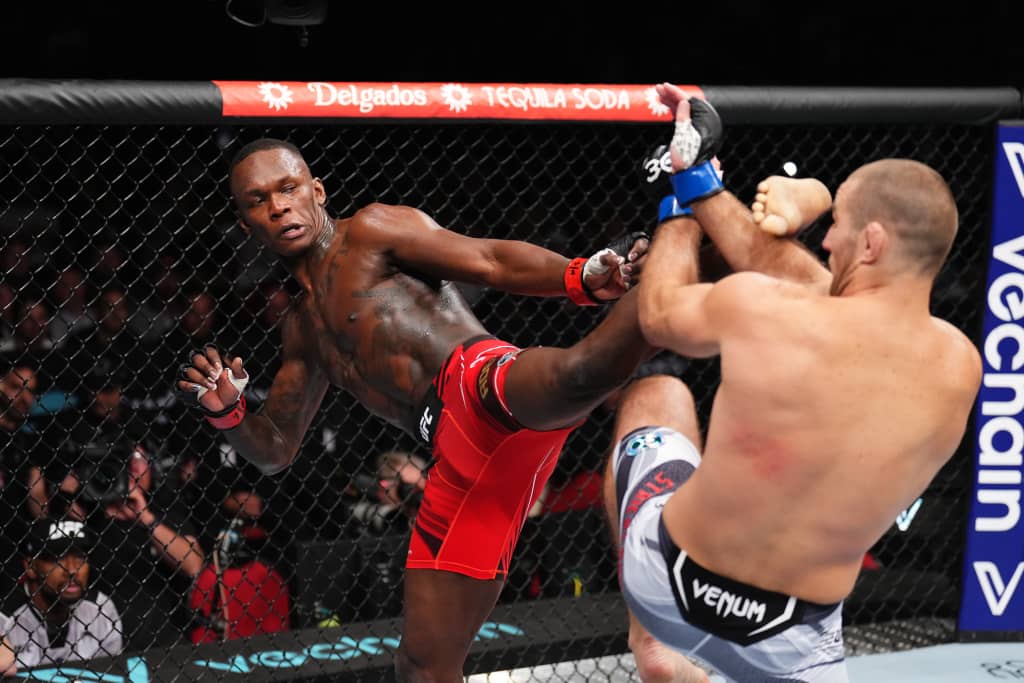 Adesanya retreated more throughout the closing rounds as the New Zealander found it difficult to create an impression on the American's resistance. Strickland saw his chance to attack the champion and used a barrage of punches and kicks to defend himself in the final second, helping him to secure the victory and the middleweight belt.
Story by: Michael Tobi Ashiwaju