Discover the epitome of comfortable living at Luxor Garden Apartments, nestled at 69 Nii Nortei Nyanchi, Airport West, Accra. This exquisite residence is perfect for both short and long-term stays. Here's why Luxor Garden Apartments should be your top choice: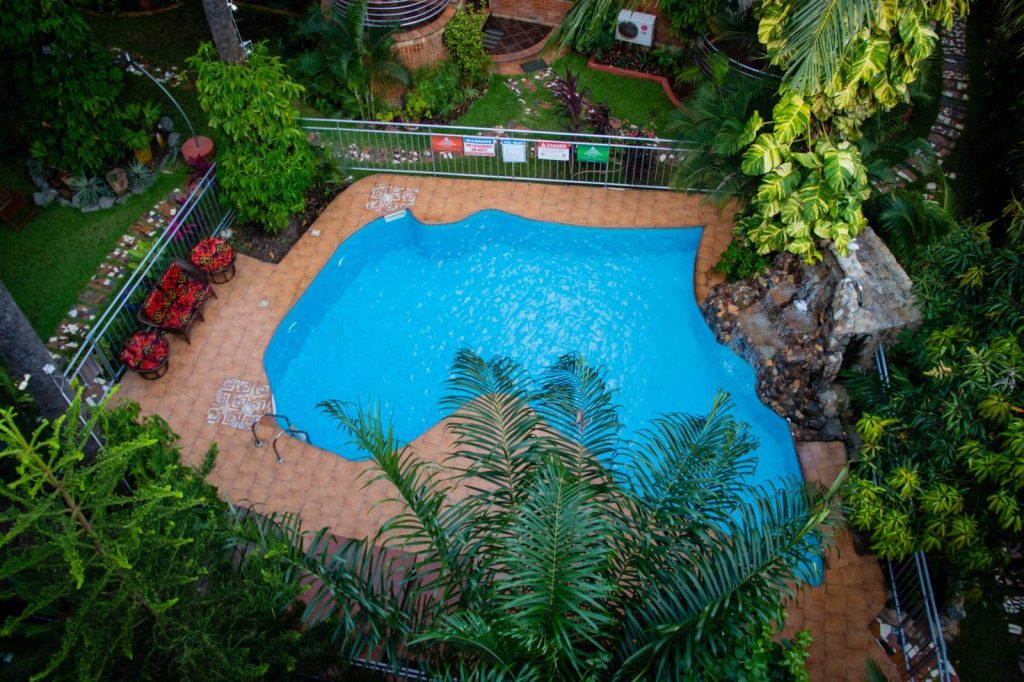 Prime Location: Situated in the vibrant neighborhood of Airport West, Luxor Garden Apartments offers easy access to all parts of Accra, making your travels a breeze.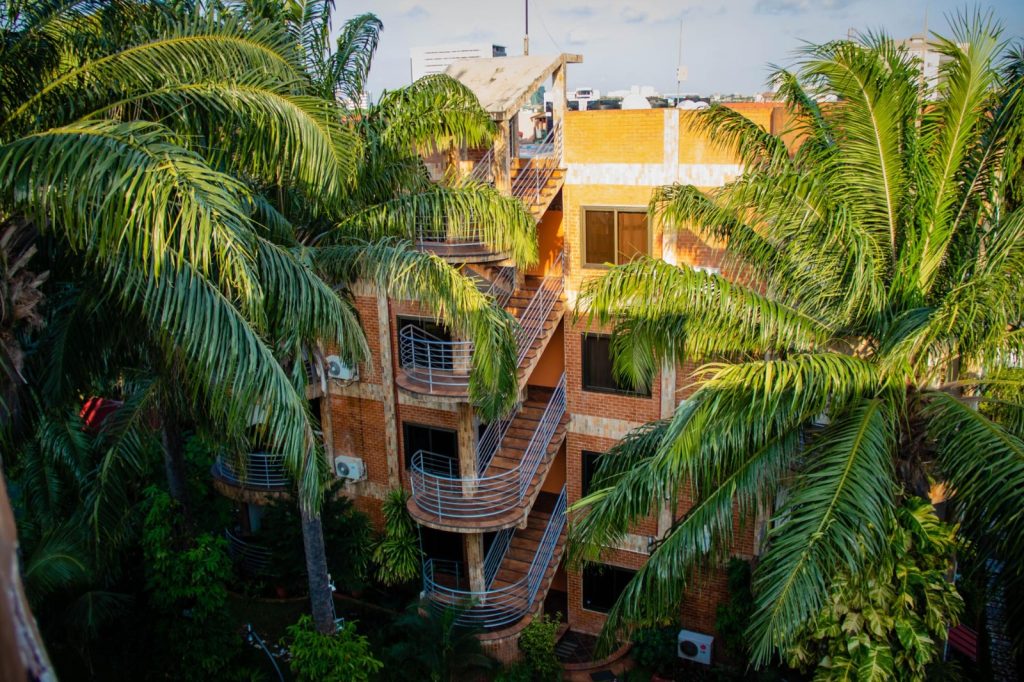 Proximity to International Airport: A mere 5-10 minutes away from the international airport, you can say goodbye to the stress of catching your flight.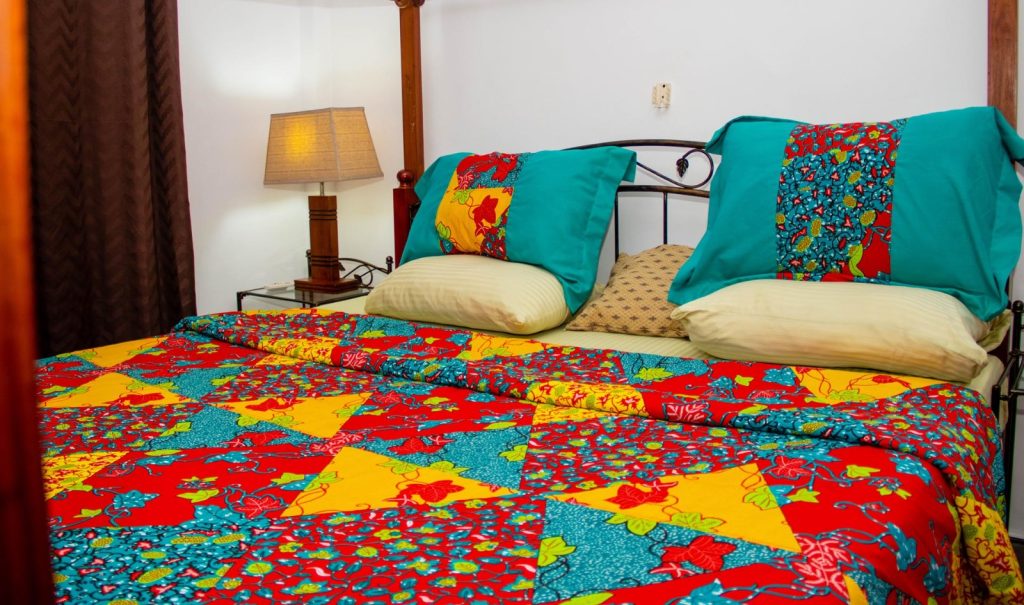 Retail Therapy: Enjoy retail therapy at its finest with the Accra Shopping Mall just a 5-minute drive away.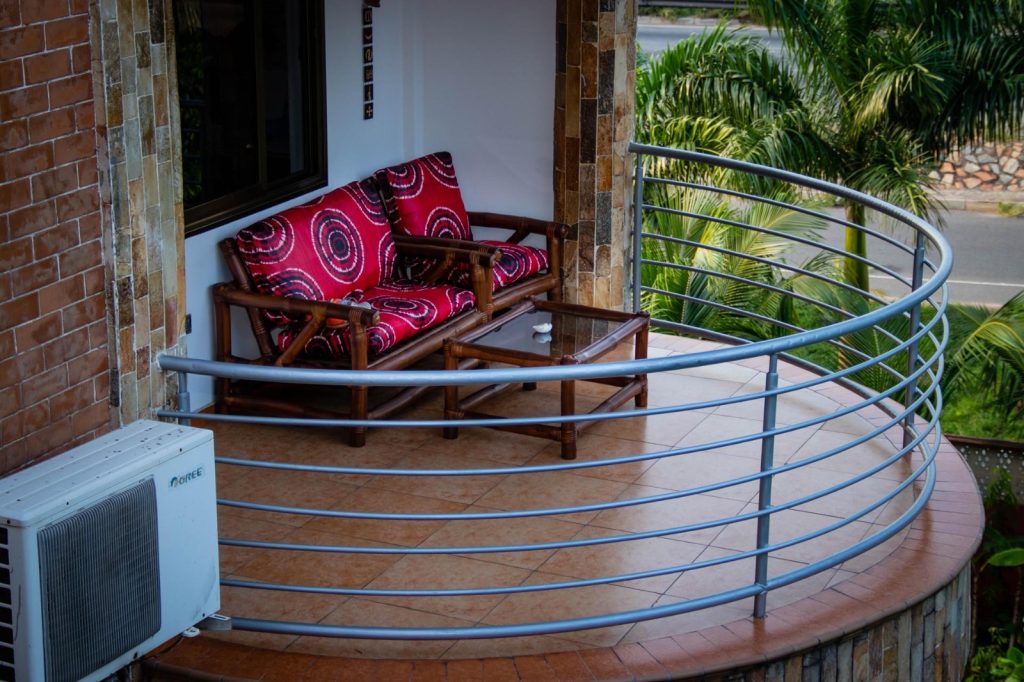 Ample Parking: Worried about parking? Rest easy knowing that Luxor Garden Apartments provides ample parking space, ensuring the safety and accessibility of your vehicle.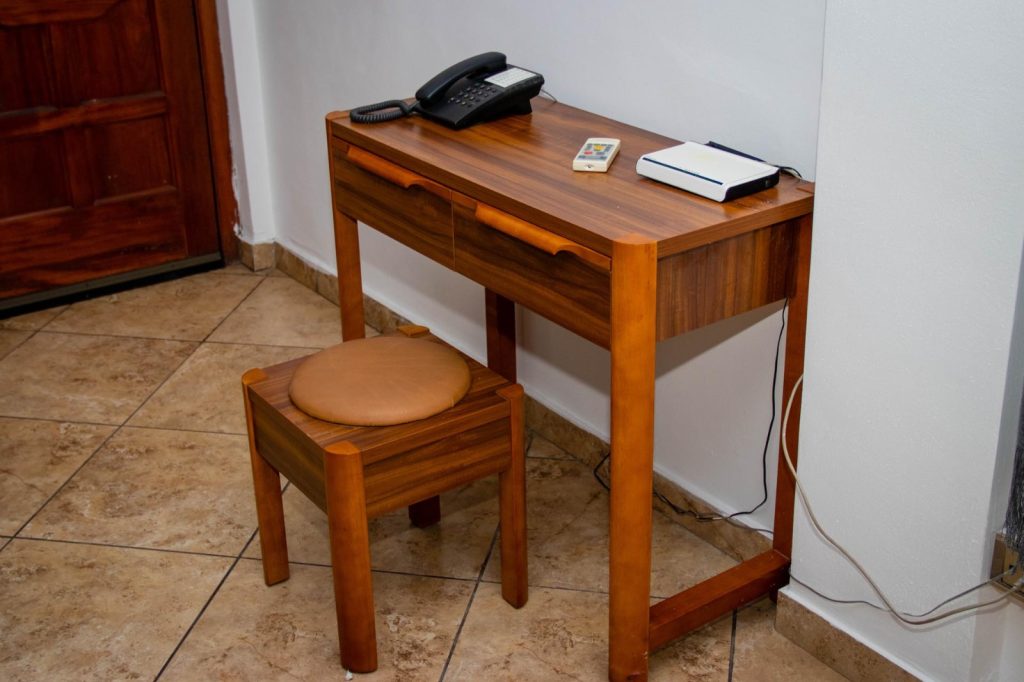 Culinary Delights: The fully-equipped kitchen, complete with a fridge, freezer, oven, cooker, microwave, toaster, water dispenser, and washing machine, allows you to prepare your favorite meals with ease.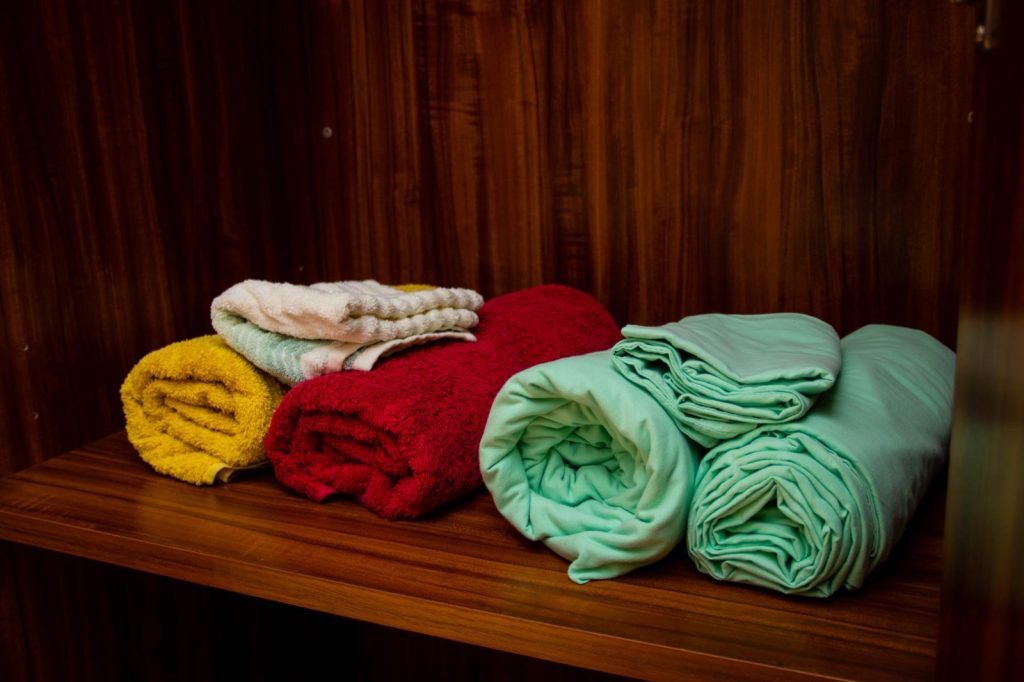 Safety First: Your security is paramount, with CCTV cameras installed for your peace of mind.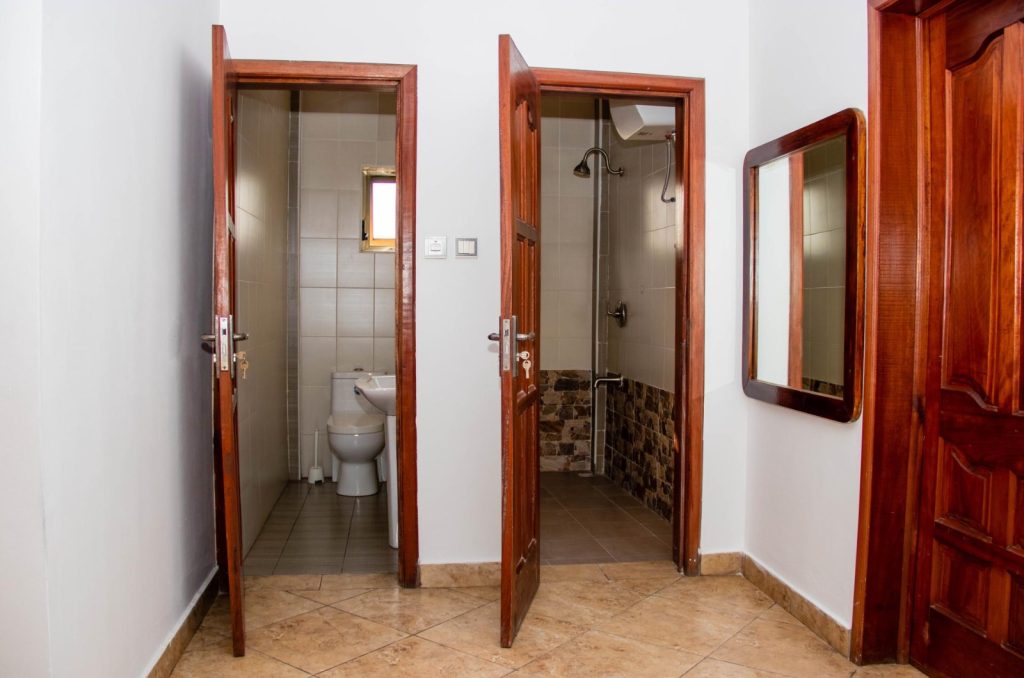 Wellness Retreat: Maintain your fitness routine or unwind at the gym and pool facilities available to residents, adding an extra layer of relaxation to your stay.
Entertainment Options: Stay connected and entertained with DSTV and the availability of high-speed fiber broadband – ensuring you can work, stream, or stay in touch with loved ones with ease.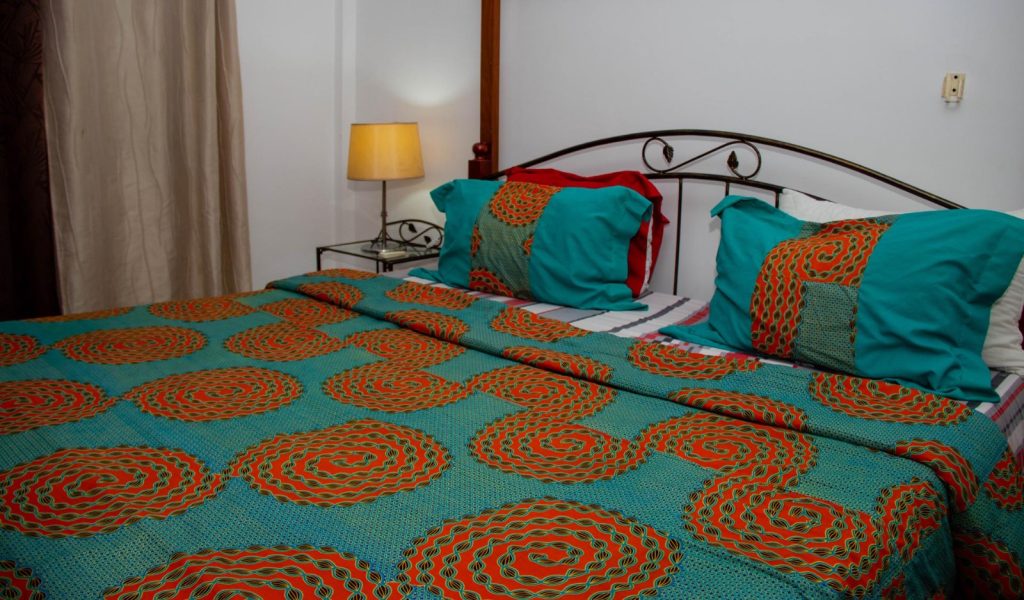 Spacious Living: Enjoy the open car park and the added luxury of a patio or balcony, perfect for taking in the sights and sounds of Accra.
Luxor Garden Apartments: Where Luxury Meets Connectivity: Don't miss out on mentioning the availability of Fibre broadband, keeping you connected at lightning speed throughout your stay.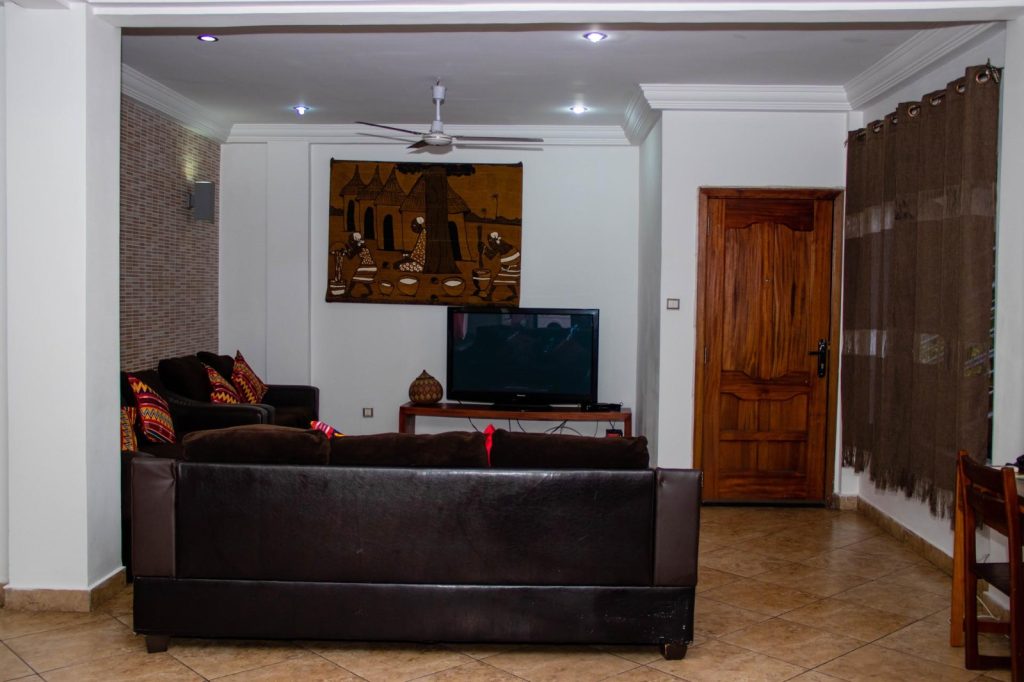 Contact Us: Ready to book or need more information? Reach out via WhatsApp or call at 0241779516 or 0502547593.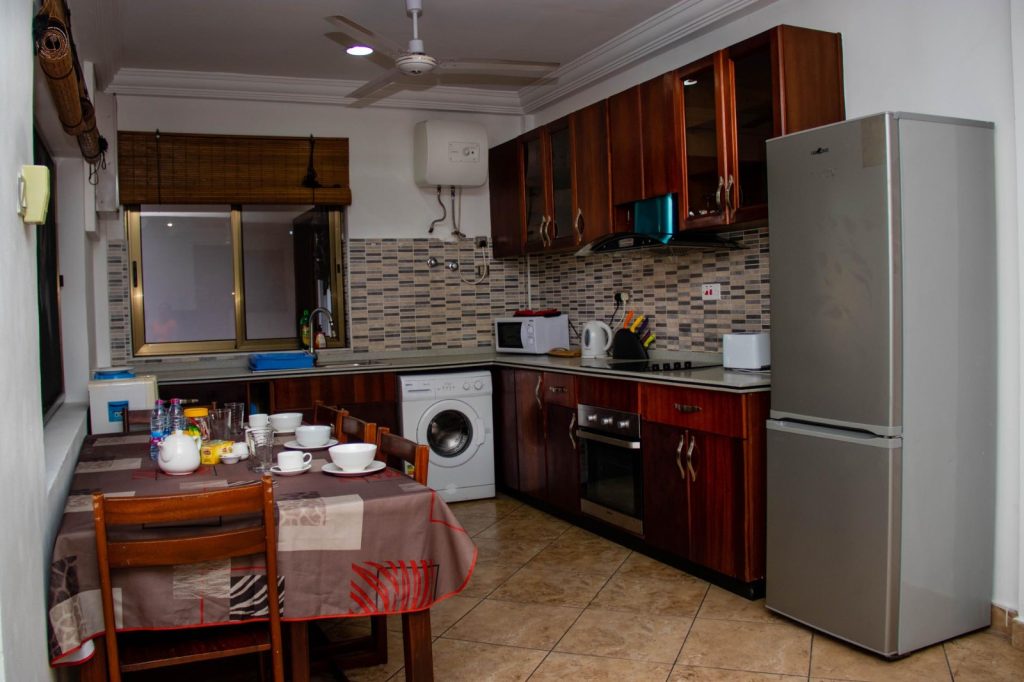 Luxor Garden Apartments at 69 Nii Nortei Nyanchi, Airport West, Accra, offers the ultimate blend of convenience, luxury, and connectivity for short and long-term stays. Make Luxor Garden Apartments your next home in Accra, and experience the city like never before. Your journey to unforgettable moments begins here!