Black star Legend Asamoah Gyan has blamed the U-23's exit from the tournament in Rabat, Morocco over the selfish interest of certain individual players on the field.
In a tweet, the Black Star Legend ranted over "small hype and fame" of a few players which has cost the whole team's exit.
"What I saw in this Black Meteors team is some players think they are bigger than the whole team. Small hype and fame? SHM. Modern football is not about only what you do with the ball. It's about what you do without the ball. I see players thinking the can play alone. It's about time we wake up and defend when we lose the ball. SMH" he said
The Black Meteors make their way home to Accra after an underwhelming performance at the U-23 Africa Cup of Nations in Rabat, Morocco after they failed to qualify from the group stage.
The Black Meteors failed to qualify for the next stage of the competition after they came third on the group table accumulating 4 points out of three games played.
Their 1-1 draw against Guinea in the last game at the Grand Stade de Tanger Stadium couldn't wade them out of the group stage as they had 3 goals deficit following an awful 5-1 performance against host nation Morocco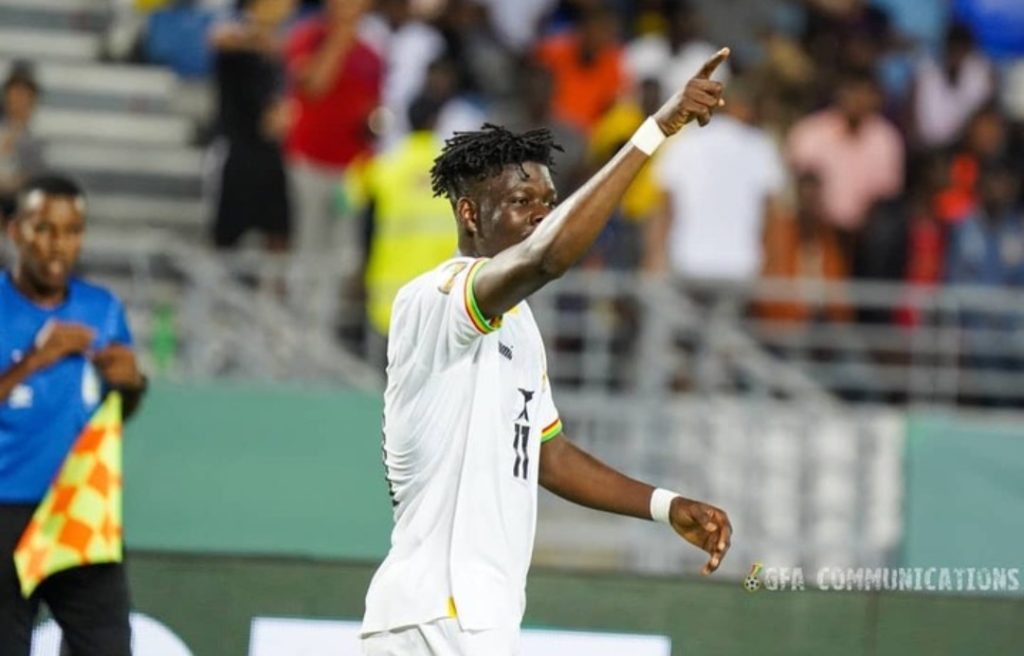 The final game against Guinea was promising as the meteors had a nudge ahead of their opponents after Emmanuel Yeboah opened the scoring with a powerful strike outside the 18-yard box with an assist from Fatawu in the 33rd minute of the first half.
Their joy was quashed into limbo after Guinea equalized in of the second half after a powerful volley from Breeze Fofana in the 61st minute.
Guinea dominated the game with possession of 51.9% ahead of the Meteors at 49.3% which produced 3 attempts at goal with just one finding the net.
The Black Meteors finished third after conceding 8 goals in three matches ahead of Congo who couldn't register even a point after three games in the group stage.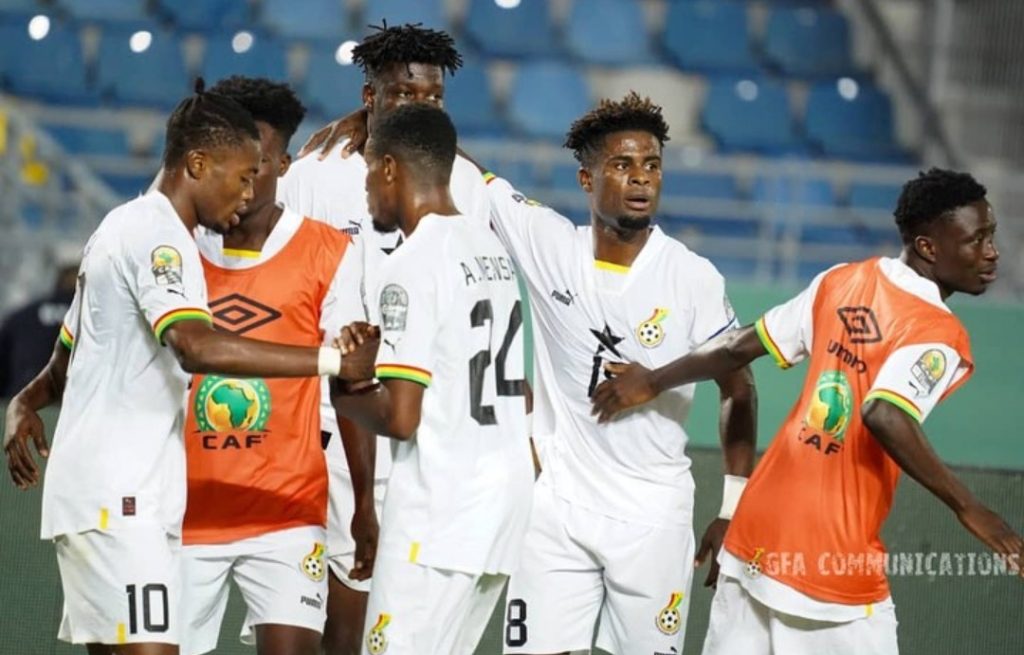 With the tournament coming to an end for the meteors, Emmanuel Yeboah and Ernest Nuamah made their names in the tournament with an impressive performance after the duo produced Ghana's only win in the tournament with 3 goals against Congo.