Elvis Justice Bedi, a 24-year-old Ghanaian medic and forex trader based in Russia, stormed the Ghanaian cities of Kumasi and Sunyani with a philanthropic two days program as part of his 2022 edition of the global "learn-to-earn" tour. 
The event, which began in Kumasi, attracted over 3,000 people, and it also drew over 2,500 people from all walks of life in Sunyani.
Elvis, in collaboration with Global GT, a hybrid broker company, impacted many Ghanaians, particularly the youth, by providing 350 cedis weekly wage jobs to 550 unemployed youths.
Aside from the job opportunities, many Ghanaian youths who attended the two respective programs at the Kumapley auditorium at the Kumasi-based KNUST's campus and the Sunyani-based Eusbett hotel were given comprehensive financial mentoring.
Other speakers at the two events were astute financial marketers like Futurist Kwame, Desmond Cwesi Oteng, Yaw Swinger, Kira Forex, Habby Forex, Kemma Trades, Minister Onasis Effah Kontor, Kwadwo Afrane Benjamin, Prophet Obed Wiredu Nkrumah, and a Russian International Business Coach, Marina Ukhitina.
The historic "Learn to Earn" Ghana tour will culminate on July 23 at the UPSA auditorium in Accra, before continuing to Nigeria and South Africa in August.
Elvis had already visited three cities in two countries before coming to Ghana: thus Russia and Poland. He still has about ten cities to visit around the world before officially kicking off this year's edition in the United States of America (USA).
A Brief History of Elvis Justice Bedi
Elvis Justice Bedi was born in Ghana on July 21, 1998. He is a doctor at Siberian State Medical University and a Russian-based entrepreneur.
He is one of Africa's most powerful and influential figures in cryptocurrency trading, particularly Bitcoin.
Mr. Elvis, who goes by the moniker "Mr. Serendipity," is the founder of an online financial training institution known as Serendipity Trade Academy.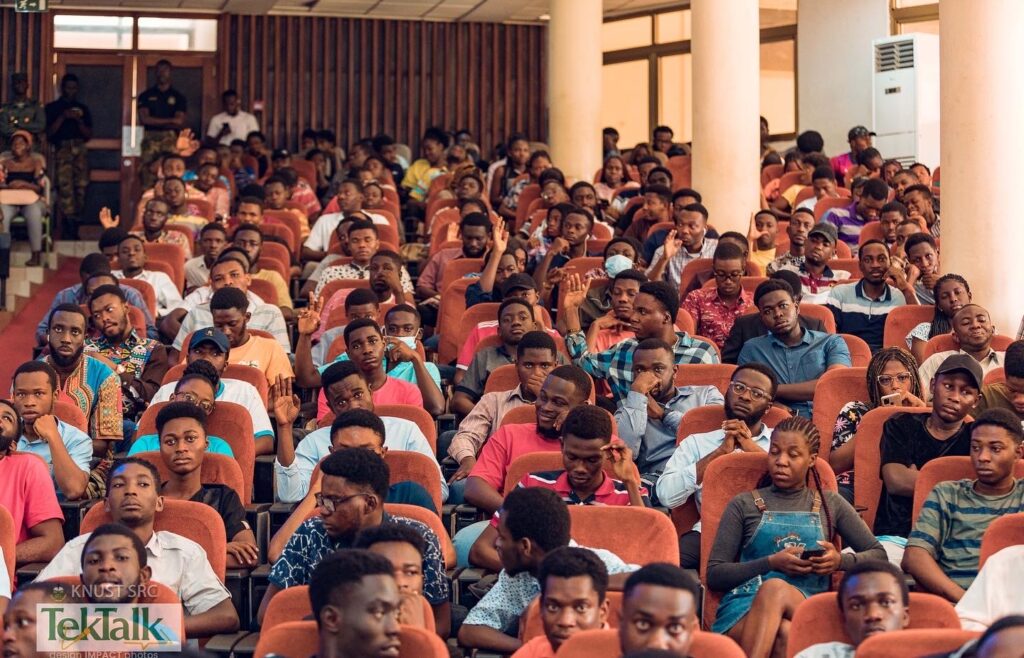 As it stands, he is if not the only, one of the few people in the world with over 130,000 Instagram followers who do not follow anyone in return.