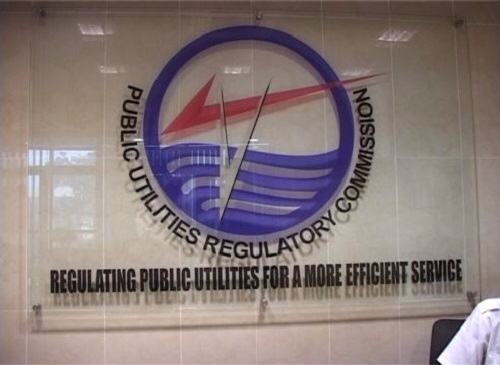 The utility regulator, Public Utility Regulatory Commission(PURC) said it will come up with a new date to announce the 2022 to 2027 Multi-Year Major Tariff for both water and electricity.
The PURC in June this year initially communicated to the general public it will announce the new tarrif on July 15, 2022 which is supposed to be tomorrow but has now been deferred.
The PURC in a latest statement issued by the Executive Secretary of the commission, Dr. Ishmael Ackah said the new date for the announcement of the tariff will be made know as soon all issues regarding the tariff proposals are resolved.
According to Dr. Ackah, the commission discovered some issues with regards to the tariff proposals by both water and electricity utility providers during the analysis and examination of their proposals. This he said has made them rescheduled a meeting with the utility providers to clarity some figures in the proposals as well as answer some very pertinent questions discovered by tariff analysis team of the PURC.
The Executive Secretary said it will only allow efficient and reasonable cost to be passed on to consumers while sustaining the financial viability of both Ghana Water Company Limited and the Electricity Company Limited.
The PURC has assured the general public of a transparent and fair process in arriving at reasonable tariff for the year 2022 to 2027 Multi-Year Major Tariff