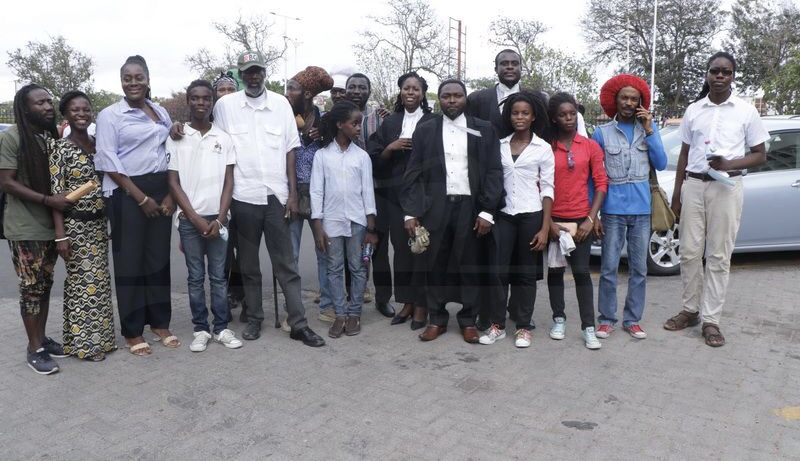 The Rastafarian Community in Ghana celebrates one(1) of victory today in a major landmark case between two Rastafari youths and Achimota school.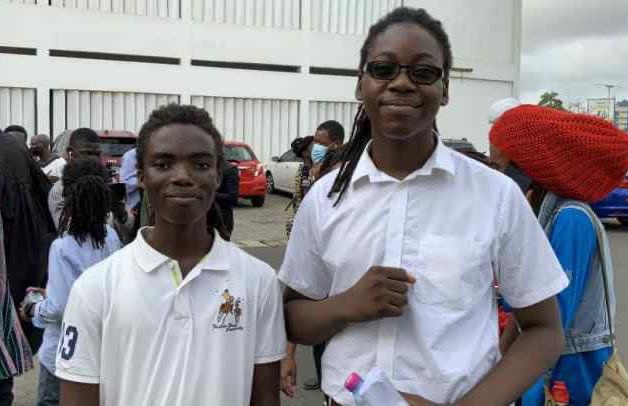 Today, May 31st 2022, marks exactly one year when the Human Rights Court of Ghana gave two separate judgments favouring Tyrone Marghuy and Oheneba Nkrabeah in legal case after they were unlawfully denied admission into Achimota School in Ghana.
In a press release signed by Ras Aswald Nkrabeah, father of Oheneba Nkrabeah and on behalf of the Coalition for Sovereignty, Integrity and Justice and the Rastafari community in commemoration of the anniversary said the minority group[Rastafarian Community] reflects on the pains of discrimination and violation of Human Rights endured by the two Rastafarian students in the hands of Achimota school.
The release said denial of admission of the two rastafari youths based on their deadlocks do sit well even in the face of their right to education and right to freely practice their culture and religion which are guaranteed under the 1992 Constitution of Ghana.
It said the judgements have awakened many Africans and marginalized groups about their fundamental human rights and freedoms enshrined under the 1992 Constitution of Ghana.
According to the press release, in commemorating the one year anniversary the Rastafari community would not want to hear or see any form of maltreatment or discrimination against Minority[Rastafarians] and urged other minority groups to seek more legal education about their rights and freedoms.
The release went on to charge all parents in the country to ensure their children who are of school-going age to have the full opportunity to realize their dreams through formal education.
The Rastafari Community said it is determined to wine itself from all sorts of exploitation and dehumanization. The group is of the view that African leaders have a greater responsibility in ensuring youths on the continent are given maximum attention and care to prepare them for the future devoid of their faith or culture.
The Rastafari Community in Ghana per the press release expressed their profound gratitude to everyone one that helped them in their legal pursuit, especially their legal team, the judge of the case, Her Ladyship Justice Gifty Adjei Addo for her principled legal position and all like-minded persons who mobilized resources for the course.
Below is the press release: