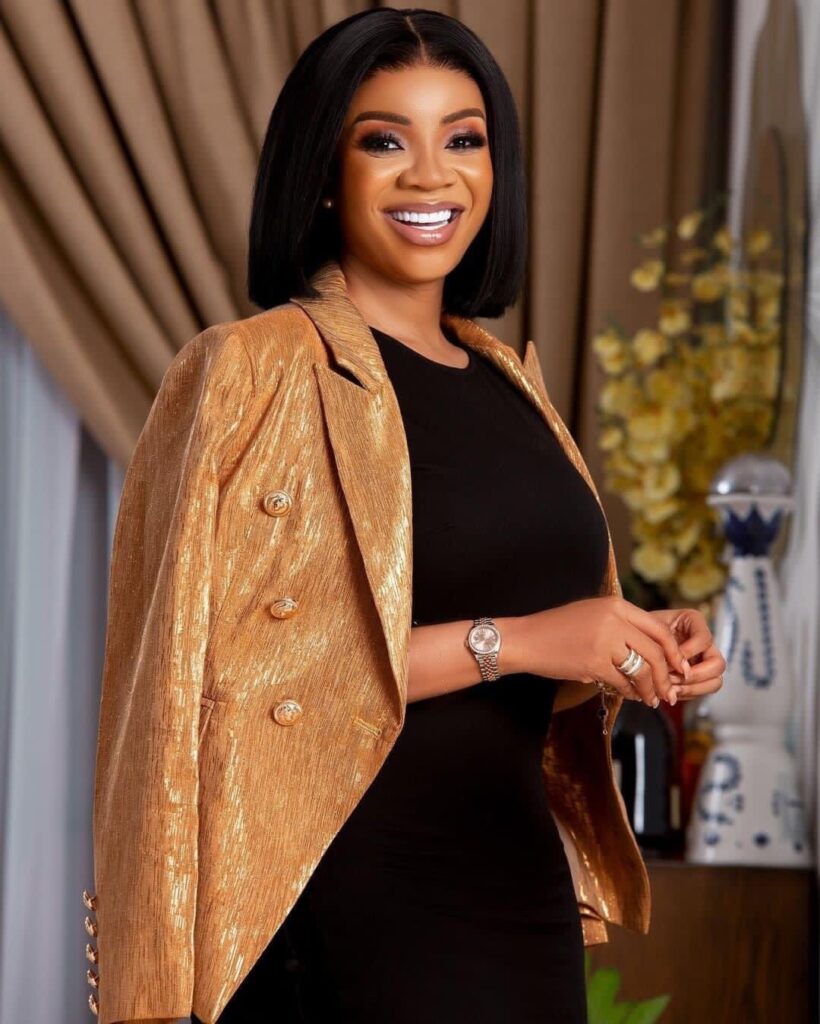 "I Love you okay," Serwaa Amihere of Accra-based GHONE TV wrote on Instagram on May 27, 2022, in response to Shatta Wale's post of a video from the #NextTvStar finals which is tilted "She calls me Charles and I melt".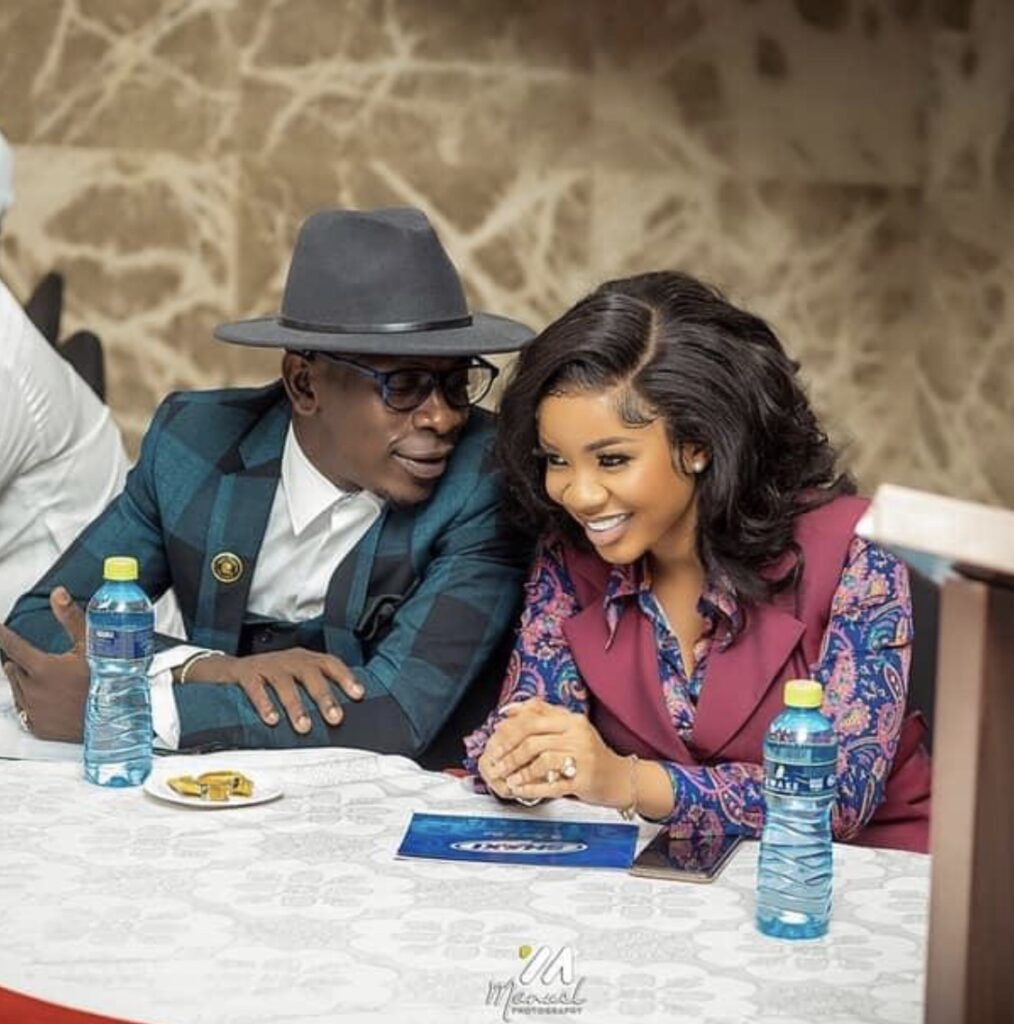 Shatta Wale's amusing but truthful remark comprises a flurry of love emojis showing his love for his crush, Serwaa Amihere.
"I adore your clothing, you look very wonderful," he said of Serwaa's stunning stage presence.
Shatta Wale originally proclaimed his love for broadcast journalist Serwaa Amihere in a similar Instagram post on Saturday, April 23, a few weeks after splitting up with his Elfreda lover in the United Kingdom.
"I wish I could have a wife like this, hardworking and strong in my line of business so we grow together. @serwaaamihere are you dating?" Shatta Wale proclaimed his love for Serwaa Amihere.