Ghanaian rapper Samuel Frimpong who is known in the music circles as "Medikal" has been suspended by Twitter following his impersonation of the President Of Ghana,HE Nana Addo Danquah Akuffo Addo.
The Omo Ada hit maker, unfortunately, experienced this brunt effect of the Chief Executive Officer Mr. Musk of Twitter following his warning about "impersonation" on the bird app.
His Twitter account was suspended on Tuesday night, November 8th, 2022 for mimicking the president of the Republic of Ghana, H.E Nana Addo Dankwa Akuffo-Addo.
Although the rapper maintained his handle @AMGMedikal, his username and image were altered to predict that of the President's identity. Few moments after the changes, Twitter suspended his account.
Mr. Musk's tweeted on 6th November 2022, "Going forward, any Twitter handles engaging in impersonation without clearly specifying "parody" will be permanently suspended".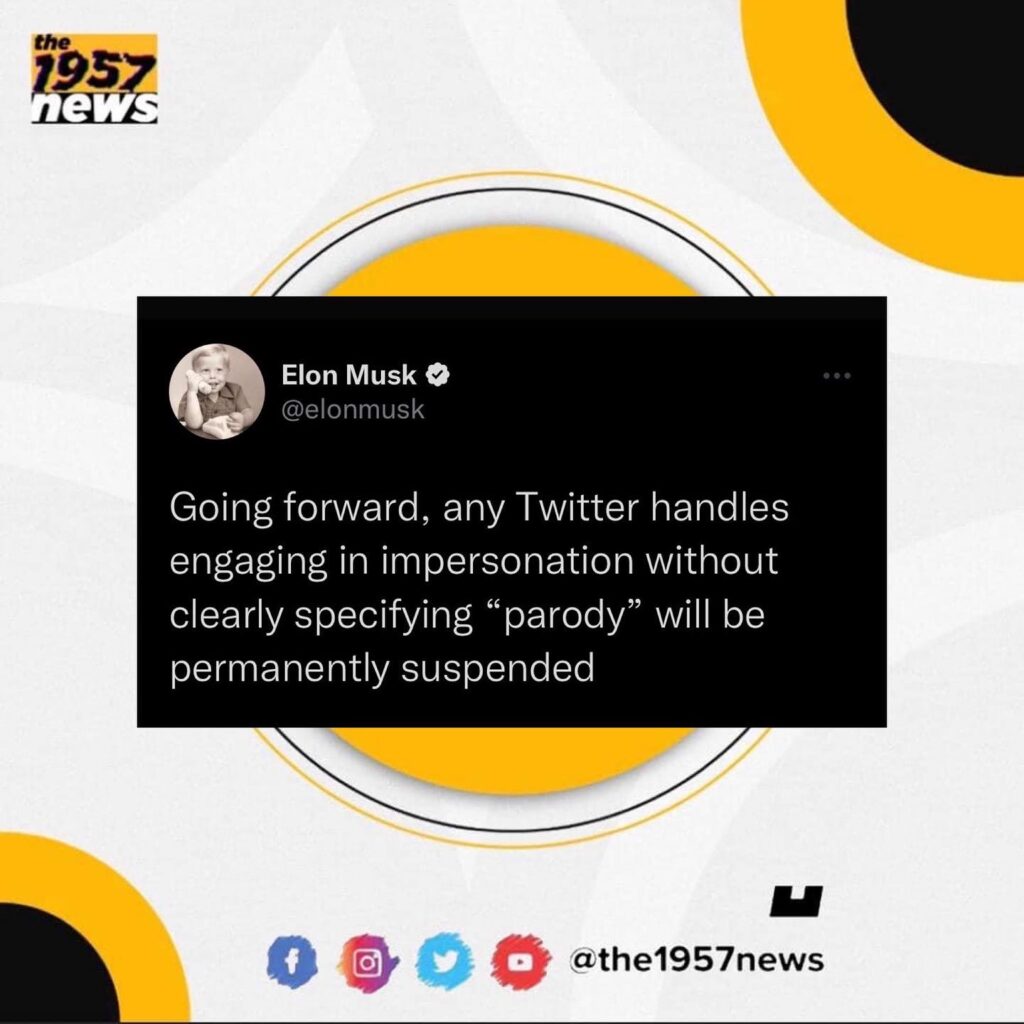 He further stated that any name change at all will cause a temporary loss of verified check mark, in addition, there will be no prior warning for suspension as it was initially.
"Previously, we issued a warning before the suspension, but now that we are rolling out widespread verification, there will be no warning.
This will clearly be identified as a condition for signing up to Twitter Blue".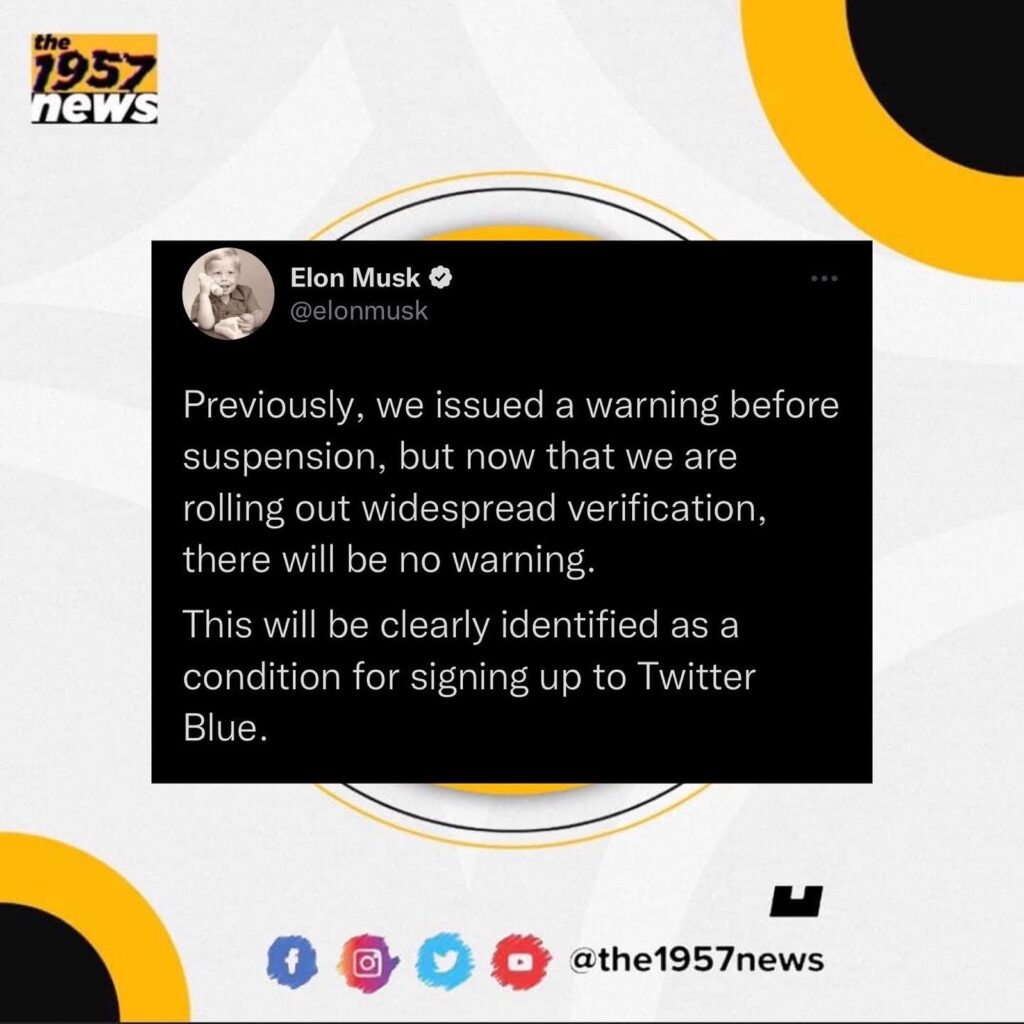 Fast forward to the new law governing the impersonation act from the CEO's tweets have left netizens on the bird app startled after Medikal fell victim.
This development has left social media users in shock as one cannot specifically pinpoint whether Medikal's changes to his account actually caused the suspension or there are multiple reasons, however, as it stands now, the CEO's a few days ago disciplinary tweet about impersonation on the app is the only adduce that can be used to back up why the artist's account has been suspended.
The swift change in the new CEO's takeover of Twitter has been seriously noticed by many after the unfortunate incident.
Mr. Elon Musk has earlier indicated in his tweets account that, impersonation requires a permanent suspension, will Medikal's account suspension be permanent?
The Bloomberg's Billionaires Index and Forbes' real-time billionaires most wealthiest person in the world as at November 4th, 2022 – Mr. Elon Musk, the CEO and product architect of Tesla, Inc CEO of Twitter's tweet about 'impersonation' and it attached effect after taking over Twitter as the new owner (CEO) is in action.
Story written by Salome Kwaw.