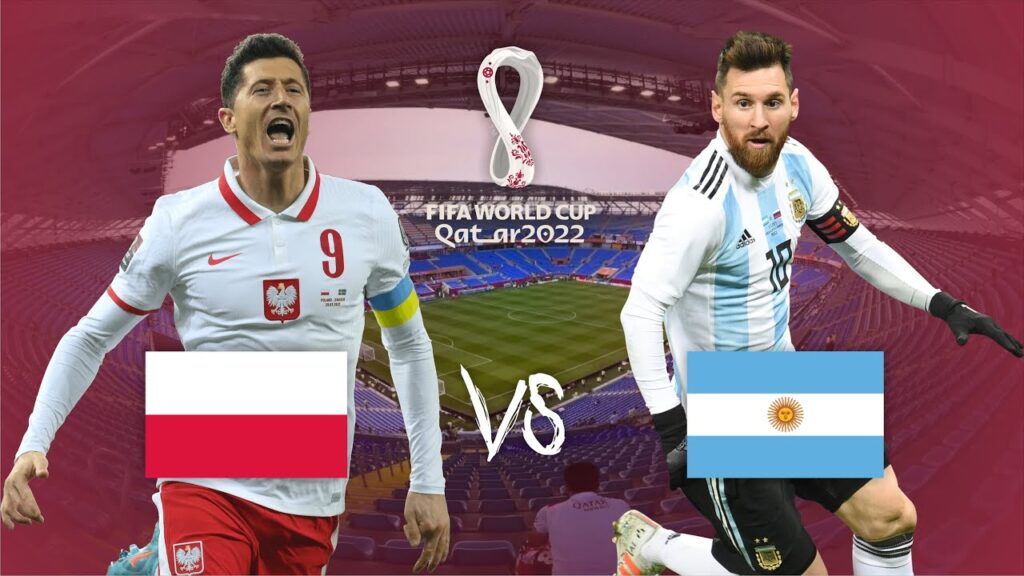 The final group games of Group C at the 2022 FIFA World Cup will be the spotlight of events in Qatar tonight when Poland take on two-time winners Argentina while Mexico take on the ever-impressive Saudi Arabia side in a quest to qualify to the knockout phase.
The Albiceleste lost their opening group game to Saudi Arabia in what was the tournament's shocker even though Argentina had three goals ruled out for Offside in the first half. A defeat in their second game would have meant elimination but Lionel Messi and Enzo Fernandez were at their very best to gain the South Americans all three points on the day.
The 1986 winners take on Poland led by Robert Lewandowski who sit in first place with four points and a defeat might mean elimination for the European side should Mexico or Saudi Arabia win.
Poland, however, have not been at their best after the 1970s and 1980s where they finished third in the 1974 and 1982 editions, but could relish their chances of sailing through to the next round in this year's tournament as they boast of being one of the best defensive sides after two games, one of just 3 sides yet to concede a goal in the tournament.
A win or draw against Argentina will seal qualification for the Polish side who have been eliminated in all their appearances at the Mondial at the beginning of the century.
They face their toughest test of the competition after sharing the spoils with Mexico and edging past Saudi Arabia in their second group game which saw Lewandowski score his first World Cup goal.
WHERE AND WHEN
Where: Stadium 974.
Time: 7:00 GMT
Date: Wednesday 30 November
TEAM NEWS
For the Albiceleste, Nicolas Taglafico is likely to challenge Acuna for the left back position and so is Christian Romero for Man United's Lisandro Martinez.
Lionel Scaloni despite having no injuries in his team will look to alter his previous XI and it is likely Enzo Fernandez will make the lineup after an impressive performance against Mexico in the second group game.
For Poland, there are no injury concerns, and it is likely that we see a similar team against Argentina like coach Czeslaw Michniewicz fielded against Qatar.
However, the efficiency of this Polish side rests on the creativity of the Piotr Zielinski to find Milik and their most capped player Robert Lewandowski.
PRE-MATCH ANALYSIS.
This fixture is a highly anticipated one to be gazed upon by millions of fans and spectators across the world.
For Argentina, a win clears all the doubts of a qualification. Tipped as one of the favorites ahead of this competition, a slow start against Saudi Arabia made the efficiency of the Albiceleste questioned but the response against Mexico in the second half showed what this team is made of and the fact that they cannot be written off.
Leo Messi is likely to drop deep to create alongside Enzo Fernandez and De Paul as the runs of Lautaro Martinez will be key on the day. Molina is likely to take the place of Montiel at right back after his impressive runs on the right flank in the second half against Mexico.
For Poland, a victory or draw will be enough to book them a place in the knockout phase as a defeat could likely see them eliminated.
Led by Barcelona's Robert Lewandowski, Poland pose a major threat and have not conceded a goal in the tournament so far showing how impressive their defense is in Group C.
Zielinski is the link up man for them in attack. His ability to find Milik and Lewandowski will be crucial to Poland's chances of winning this game.
Pressing this Argentine side is a major option after their first two games have shown that they have flaws in midfield with Rodrigo De Paul being disposed many times.