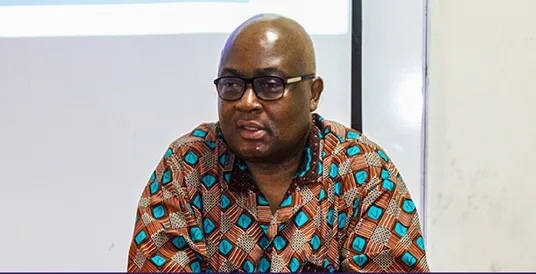 Pollster Ben Ephson said Assin Central lawmaker Kennedy Agyapong who recently announced his decision to contest for the flagbearer position of the New Patriotic Party (NPP) has an advantage over Trade Minister Alan Kyerematen who also has sights set on becoming the flagbearer of the party.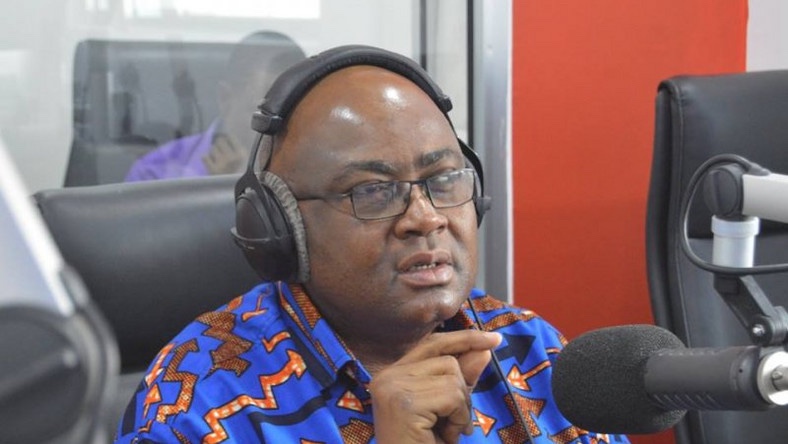 In the view of Mr Ephson, Kennedy Agyapong, a businessman, has more popularity in the party more than Mr Kyerematen.
Speaking on the New Day show on TV3 with Berla Mundi on Tuesday, May 31, 2022, Ben Ephson who is also the Managing Editor of the Daily Dispatch said "I think that Ken is very popularly in the party, he has entered [the race]relatively late but but I think Kennedy has an advantage that Alan doesn't have.
"We are talking about election of a flagbearer by people within the party. If Alan had gone into Parliament in 2007, like Kennedy has gone for his sixth term, Alan would have given Bawumia a hell of race. Mind you, Bawumia after losing as running mate in 2007 and 2012 still worked in the party. Kennedy is contesting and the people out there who will also vote will be people within the party."
Mr Kennedy Agyapong made the pronouncement to contest on his television network on Monday May 16.
"After long pondering to have a clear observation and assessment over activities across the political airspace, he has finally come to terms with the reality, the belief, conviction and decision that he can take the mantle" – his spokesperson, Kwaku Annan said in a statement Mr Agyapong issued.
The NPP will be electing its flagbearer next year for the next elections.
In relation to the process for the internal polls, President Nana Addo Dankwa Akufo-Addo told the leadership of the NPP to ensure that the process to elect the presidential candidate is fair.
He indicated that fairness would reduce the level of conflicts that will come in the party as a result of the contest.
Mr Akufo-Addo noted that as is in the case of every competition, there will be some form of divisions in the party after the internal polls. However, he said, the person to be elected as the flagbearer should have the ability to unite all the fronts.
"I am hoping that level playing field that allows us to elect our next presidential candidate will also bring us a candidate who can unite our party. Because competition, inevitably, will bring some divisions in the party but we are the ruling party so, there is the responsibility on us to conduct ourselves in a way that reduces cracks" He noted.
"Cracks in the NPP can have a reflection on the state, we are the ruling party and if our base which is our party is fractured, that facture can be translated into fracturing the state, nobody wants that," he said on Accra based Peace FM last year.
Story By: Kouyo Moses Desire