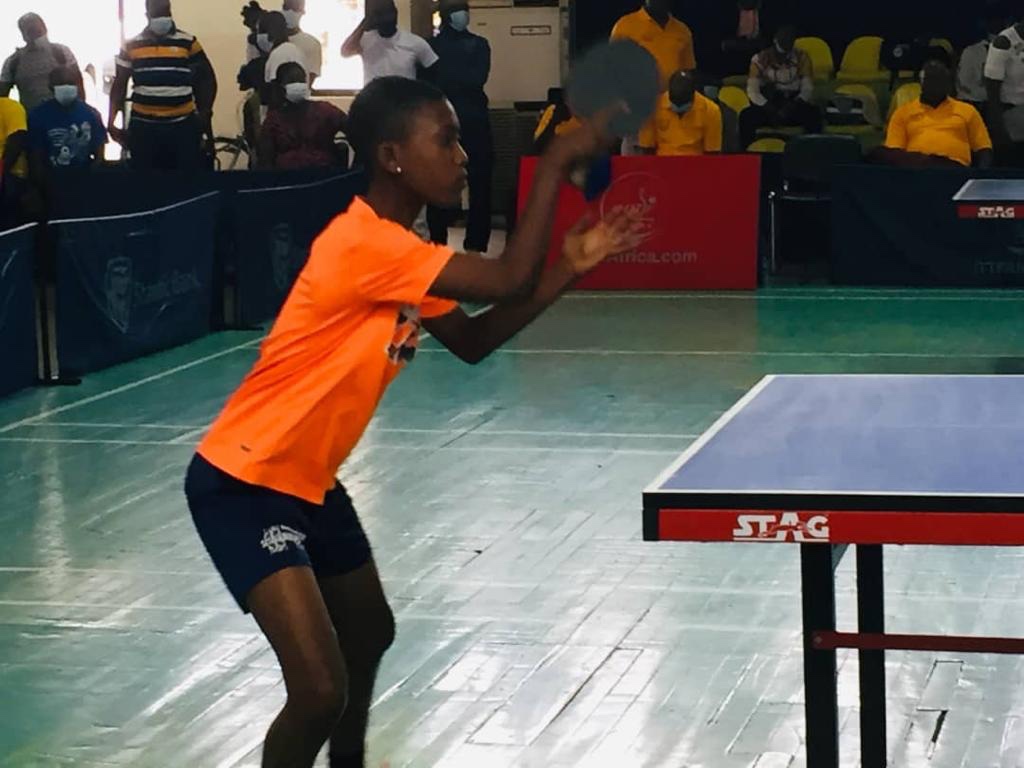 The Greater Accra ping pong league sponsored by J. A. Biney Company Ltd. is scheduled to start on Saturday, July 30, 2022 at the Accra Sports Stadium, Hathramani Hall.
The league which will feature 20 clubs in the men's division and also 8 teams in the women's division will be brought to a closure on the 1st of October where the ultimate champion will be crowned.
Teams competing to win the coveted trophy are Ghana Police, Immigration, Ghana Fire Service, Ghana Army and Ghana Navy and also Ghana Prisons amongst others.
The main objective of the tournament as stated by the organizers is to unearth hidden talents, and also to promote and foster cohesion among participating clubs.
The opening week's round of fixtures will see Immigration lock horns with Ga Mashie in a mouthwatering encounter, whiles Hope TTC play against Pot Sports, Prisons will entertain Sharks, Police battle Top Spinners. Other Week one fixtures include
Divine Loopers Vs Blue Rose
Team Courage Vs Kings Royal
Ghana Army Vs Rising Star
Madina Stars Vs Ghana Navy
Ghana Fire Service Vs 'Aba Mu Ewie' TTC
In the women's division, Army will see off Immigration, whiles Ghana Navy take on Team Courage, Ghana Police play host to Fire Service, then Madina Stars will face Rising Stars Foundation to wrap up the games for the week.
The Greater Accra Table Tennis League which will definitely draw lots of eye balls and also offer loads of entertainment is being organized by the Greater Accra Table Tennis Association under the auspices of the Ghana Table Tennis Association and powered by J. A. Biney Company Ltd.