The Chief Executive Officer of Ghanaian Prestigious Telecommunication Network, Vodafone Ghana, Mrs. Patricia Obo-Nai has been adjudged the CEO of the year, private sector at the just-ended Ghana Business Award, 2022.
The Ghana Business Awards, a prestigious awards program that recognizes and rewards excellence in all sectors in Ghana took place at the Kempinski Hotel, Gold Coast City, Accra-Ghana yesterday, 28th October, and had several prominent business industry players gracing the occasion.
It was a double win for Mrs. Obo-Nai as her company, Vodafone Ghana also won the Telecommunications company of the Year Award on the night.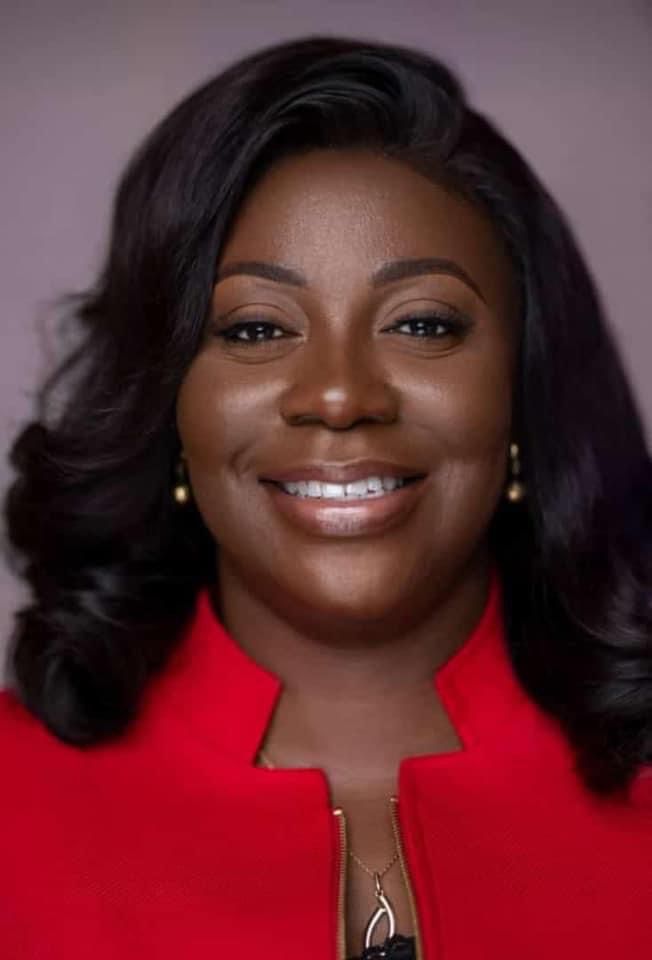 Mrs. Obo-Nai is a Ghanaian Business guru and the first Ghanaian to become the CEO of the Telecommunication giant, Vodafone Ghana.  She has since her appointment in 2019 won the hearts of many through her exceptional and innovative driven leadership. 
She has also won several Awards in her career including Africa's Most Respected CEO Award in the continents Telecommunications industry in 2021, National Communications Awards Telecommunications Personality of the Year in 2020, and Young Professional Role Model in Women Executive Leadership Awards in 2020.
Mrs. Obo-Nai, a strong advocate for Science, Technology, Engineering, and Mathematics (STEM) in recent years has been a role model to many young women who aspire to greatness, especially the brave "superwomen" who aim to reach higher heights even in male-dominated industries.
She continues to be a significant force to reckon with as she always
comes to the table with innovative ideas to help make our world a better place