Born on March 11, 1997, in the vibrant city of Accra, Ghana, Evanda Dovan Harris has emerged as a versatile and dynamic individual with a passion for excelling in multiple fields. Evanda's journey from a youth academy footballer to a renowned model, actor, entrepreneur, and athlete has been nothing short of inspirational.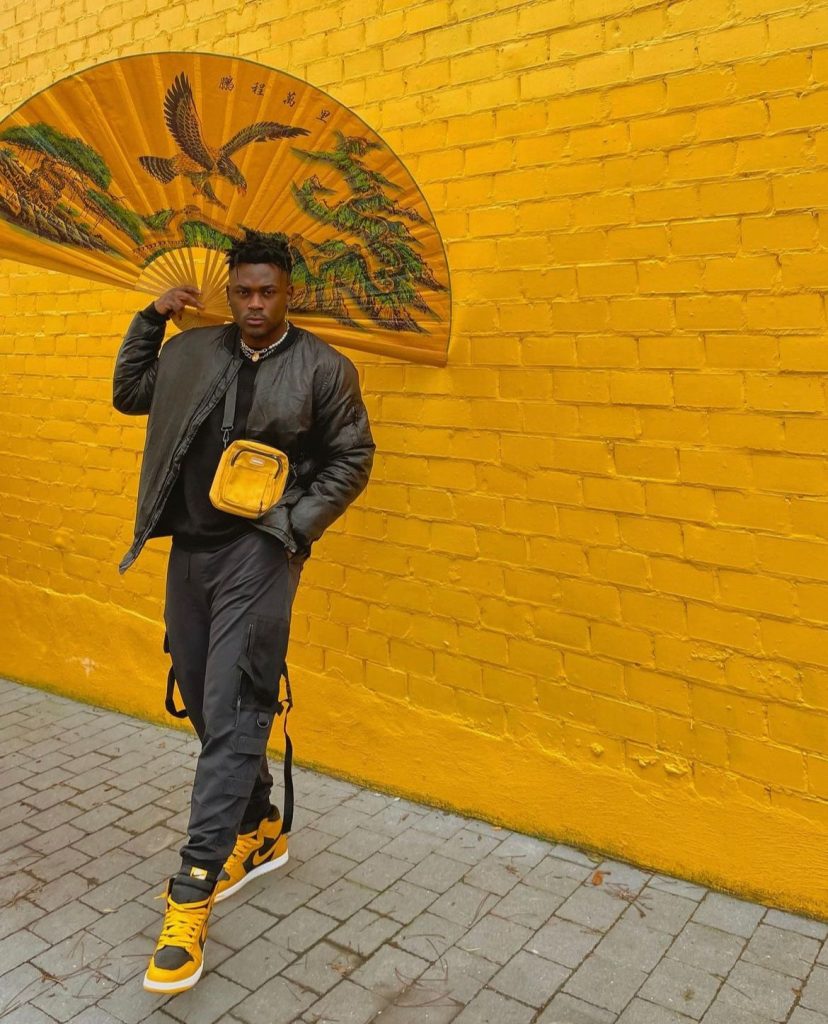 Evanda's upbringing was marked by strong influences from family and a strong-willed spirit. Raised by his late grandmother in Ghana until 2008, he later found his roots transplanted to Belgium, where he has been under the care of his devoted single mother.
In his formative years, Evanda's talents shone brightly on the football field. He honed his skills as a footballer for the youth academy of RSC Anderlecht from 2014 to 2019, exhibiting dedication and determination that would serve as a foundation for his future pursuits.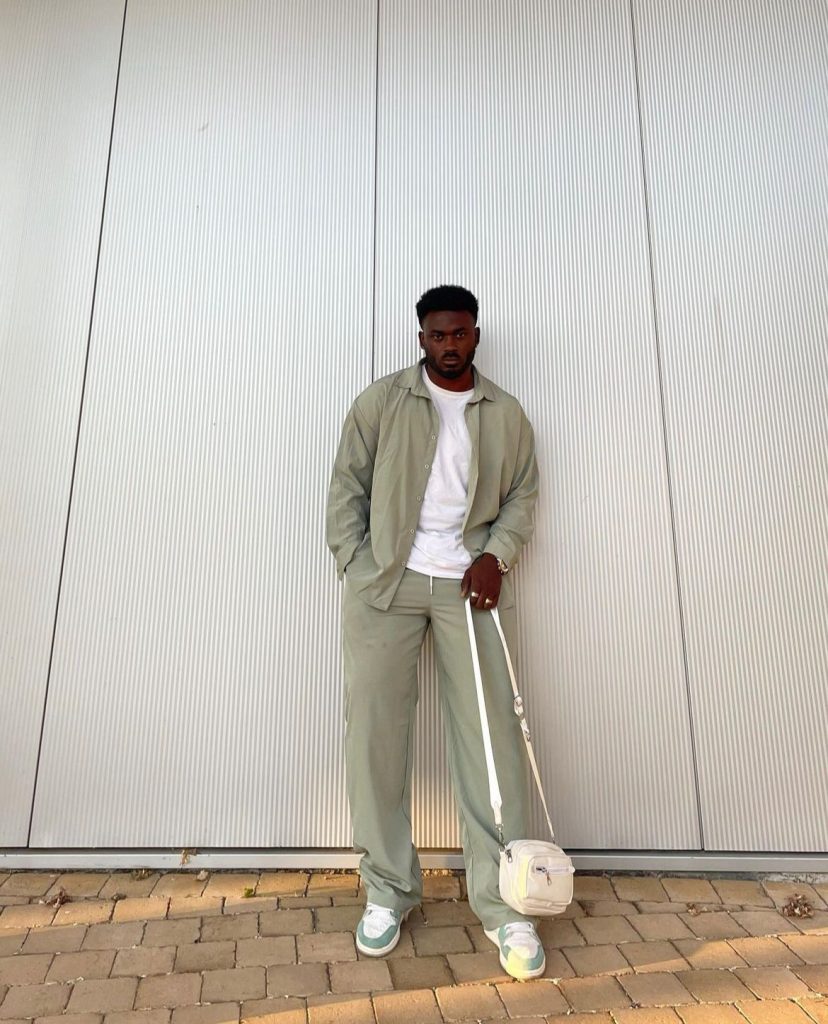 However, life had a different path in store for Evanda. His journey took a transformative turn, leading him to explore new horizons. He transitioned from the football pitch to the world of fashion, modeling, and social media. Evanda embraced his new roles as a brand ambassador and influencer with the same vigor that marked his football career.
Simultaneously, he ventured into the corporate world as the main Business Manager at an international IT company. Evanda's unique blend of talents and business acumen enabled him to excel in this role, further establishing his reputation as a multi-faceted professional.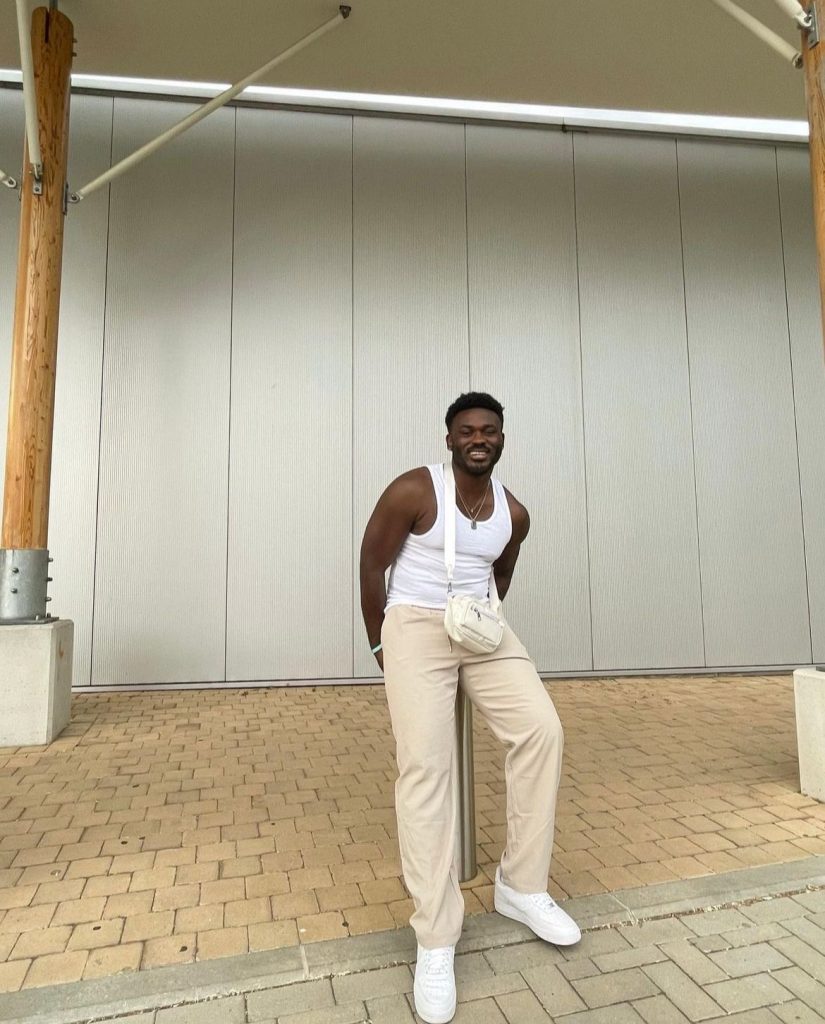 A true entrepreneur at heart, Evanda is driven by a vision to elevate Ghana's technology sector to global standards. His ambitious goals reflect his commitment to helping Ghana compete on an international scale.
In addition to his impressive array of talents and accomplishments, Evanda is an ambassador for two esteemed brands, Nike and WETHENEW. These partnerships serve as a testament to his influence and impact in the worlds of fashion and athletics.
Evanda's interests extend beyond his professional pursuits, encompassing fashion, acting, brand influencing, and business management. This diversity of interests underscores his commitment to self-improvement and constant growth.
With boundless determination, a passion for excellence, and a relentless pursuit of his dreams, Evanda Dovan Harris is a rising star in the world of modeling, acting, entrepreneurship, and athletics. His story serves as an inspiration to those who dare to chase their dreams and redefine their destinies. As he continues to make waves in multiple domains, Evanda is poised to leave an indelible mark on the global stage, representing the best of Ghana's talent and ambition.
Written by Redeemer