Mawuse Abla won the prestigious GIJ Miss Communicator pageant, organized by the Women's Commission of the Ghana Institute of Journalism (GIJ) yesterday at the North Dzorwulu Campus of GIJ.
The event was a platform for female students to showcase their communication skills, talent, and beauty.
As the winner, Mawusi Abla received a crown, bragging rights, a cash prize of Two thousand Cedis, a 50% school fees waiver for next year, internship opportunities, and prizes from sponsorship.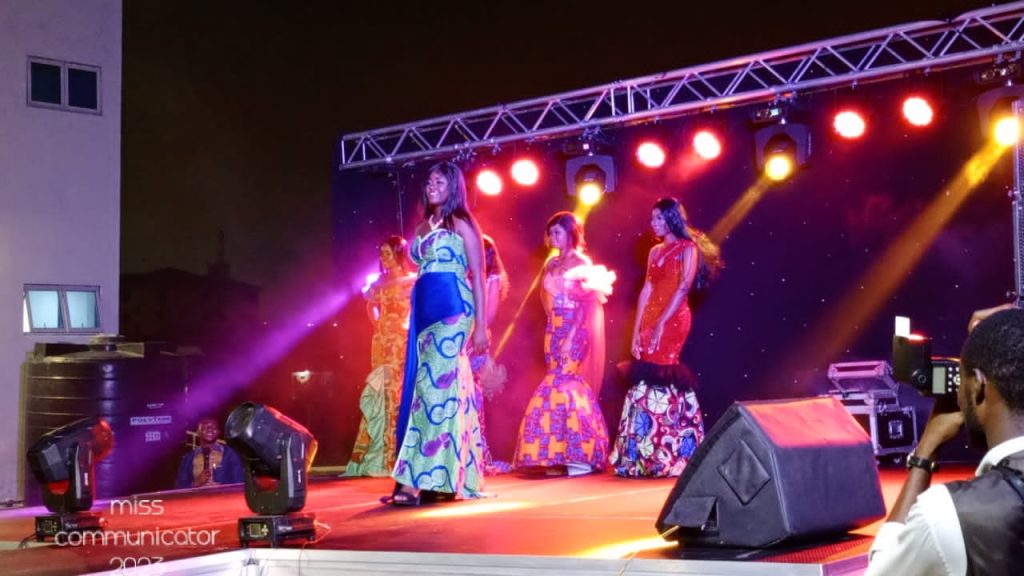 Asantewaa and Adoley emerged as the first runner-up and second runner-up, respectively. They were also awarded prizes, with Asantewaa receiving a cash prize of 1,500 Cedis, and Adoley receiving 1000 Cedis.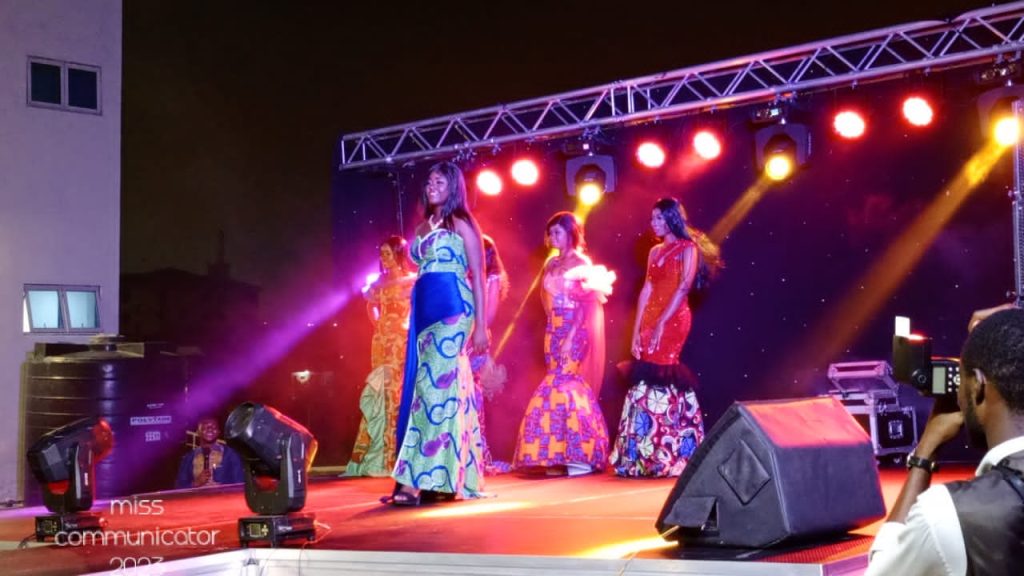 The event was a great success, and it helped showcase female students' talents and skills in the institution.The ceremony was a colorful event, with the contestants dressed in beautiful outfits and showcasing their skills in various categories.
The judges had a difficult task of selecting the winners, as all the contestants were talented and skilled in their own right. However, Mawusi Abla emerged as the deserving winner, and her victory was celebrated by all those in attendance.
Mawuse is a level 200 student of the University of Media Arts and Communication, GIJ, a moderator, Public Speaker, MC, and winner of KPTSC '22.