The1957news assures Ghanaians of a new date for the first edition of the Masterclass: Blogging, Content Creation, which was truncated today after a heavy downpour of rain an hour before the scheduled time of the event.
The Masterclass: Blogging,Content Creation, and Monetization summit, which generated enthusiasm following the heavy guests in attendance, including the Western Regional Minister, Kwabena Okeyere Darko Mensah, was called off an hour before the commencement of the event owing to safety concerns of attendees following a heavy downpour of rain In Accra.  
The event, which had endured an eleventh hour venue change from the LBC Auditorium of UPSA to the New Dzorwulu Campus of UniMAC-GIJ, was bedeviled by the heavy downpour of rain, calling for a postponement.
The lead Blogger of the1957news team, Nene Odompleh, expressed his regret for the unfortunate situation that necessitated a call-off after he pegged the need for attendees safety inferred from flood situations in Accra every time it rains.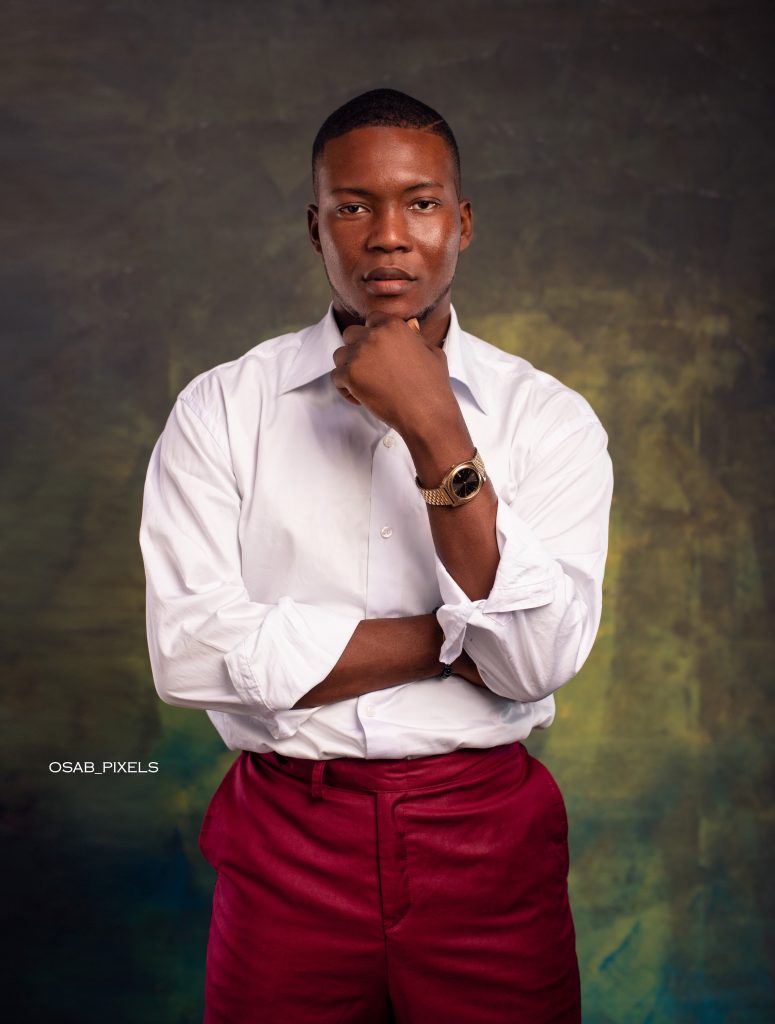 "So we advertised an event today which was supposed to happen at GIJ, the North Dzorwulu Campus and as you see, it's raining. And myself and my team care about the safety of the people who will be coming to the event. We are saddened to announce that we humbly want to postpone the event to a new date." He said
Soaked by the rain in a video, he apologized for the inconvenience caused and pledged to announce a new date.
"Your safety means a lot to me, my team, and all our partners. We want to apologize to you all that we have to postpone the event to a new date, and I will be announcing a new date very soon." be stated.
He also assured partners and sponsors of a top notch organization in the yet-to-be-reorganized event with their investments and support, as well as that of attendees who registered.
He expressed his gratitude to people who had plans of making it to the event and those who had already set off and gave them the sold assurance of a new one in place of the postponement.
The Event, teased to be a cutting edge summit, had YouTuber Kwadwo Sheldon, Blogger and Philanthropist Kobby Kyei, CEO of Zeepay, Andrew Takyi Appiah, Western Regional Minister, Kwabena Okyere Darko Mensah, and the lead organizer, Nene Odompleh, as guest speakers.