The 2014 Vodafone Ghana Music Icons competition's finalist, songstress, songwriter, and recording artist, Christie Quincyna Quarcoopome, well-known as 'Cina Soul' has shared her thoughts on one TV3 Mentor Judge and singer, Abiana's harsh judgment towards the auditionee from Mentor XI reality show.
A few weeks ago, Abiana's shout on the guy contestant who was unable to complete "Mon Bebe" song by Kidi as his performance that day got neitizens talking as the news hurriedly spread and set the net ablaze.
"I have also been in an audition before, and it was the scariest thing I have done in my entire life." Cina Soul set the record straight and shared her experience in audition during her interview session with Naa Ashorkor, a Ghanaian actress and media personality, and the host of Asaase FM's Between Hours show.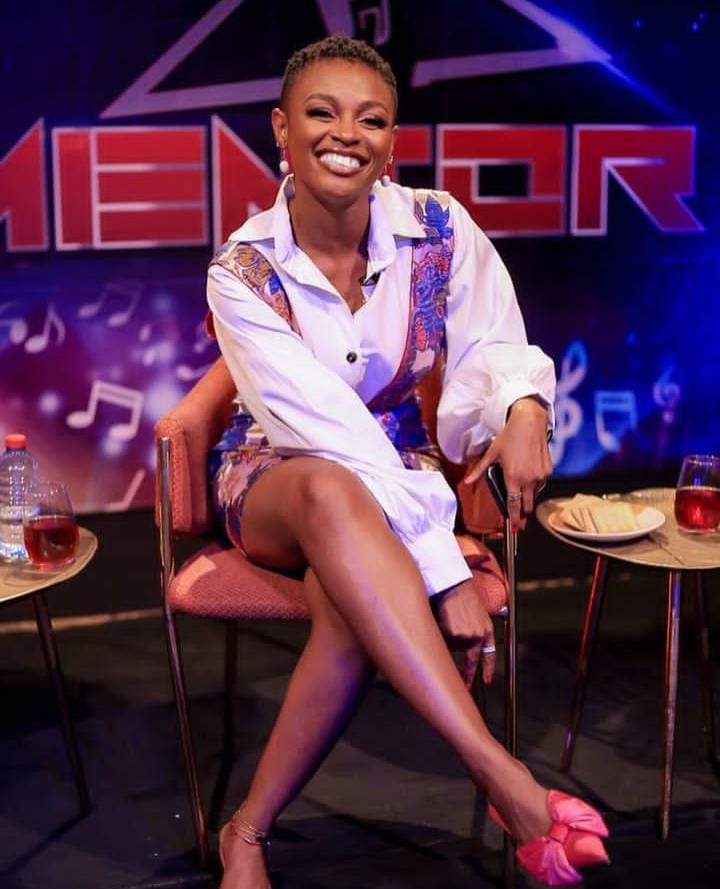 About Abiana interrupting the auditionee and shouting at him, thereby causing him to walk off the stage, without portraying his talent, Cina Soul sympathized with the guy by saying "I can imagine the nerves that the boy took to that audition and sincerely that was a little too harsh".
Furthermore, she shared her thoughts on how to correct a person in a nice manner since how Abiana's harsh action was not cool. "There is a way to correct people and there's also a nicer way to say something".
Responding to Naa Ashorkor, she continued to say "Yes, Abiana was employed to be a judge that you can give good or bad criticism, but there is always a nice way to say something to just criticize someone".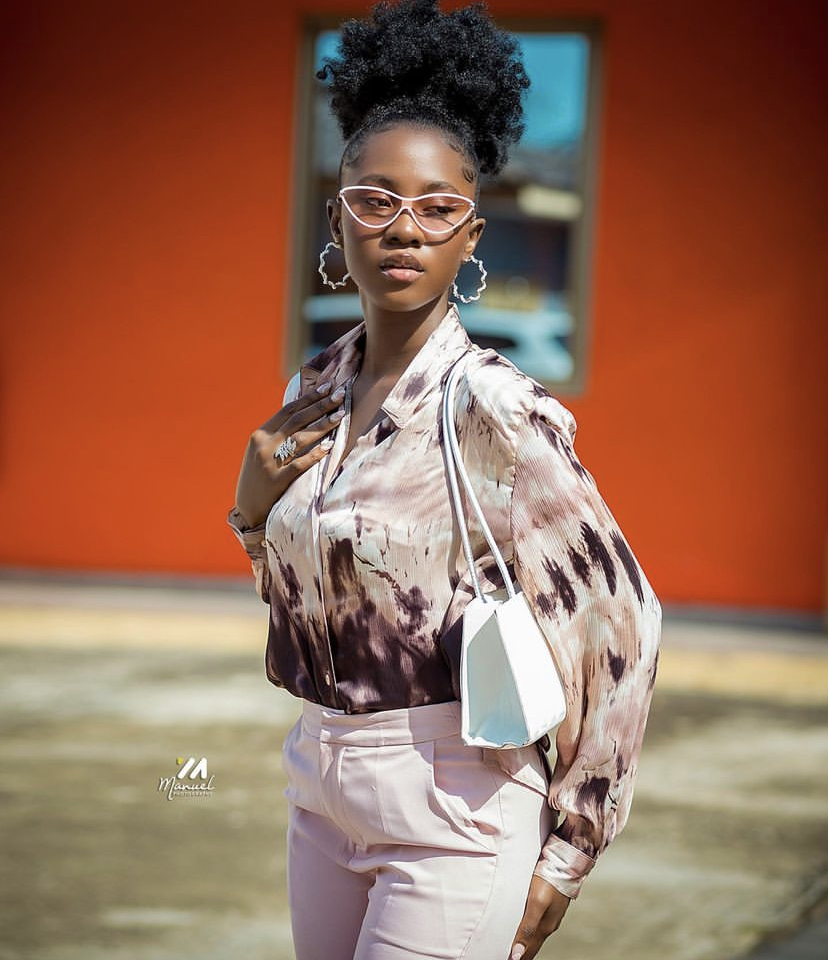 After a series of reactions to Abiana's conduct, she finally stepped forward to clear the air that, there were about 500 auditionees who were battling to join the XI edition of TV3 Mentor and that they were supposed to attend to all, hence pressure dwelled on the judges.
Story by Salome Kwaw