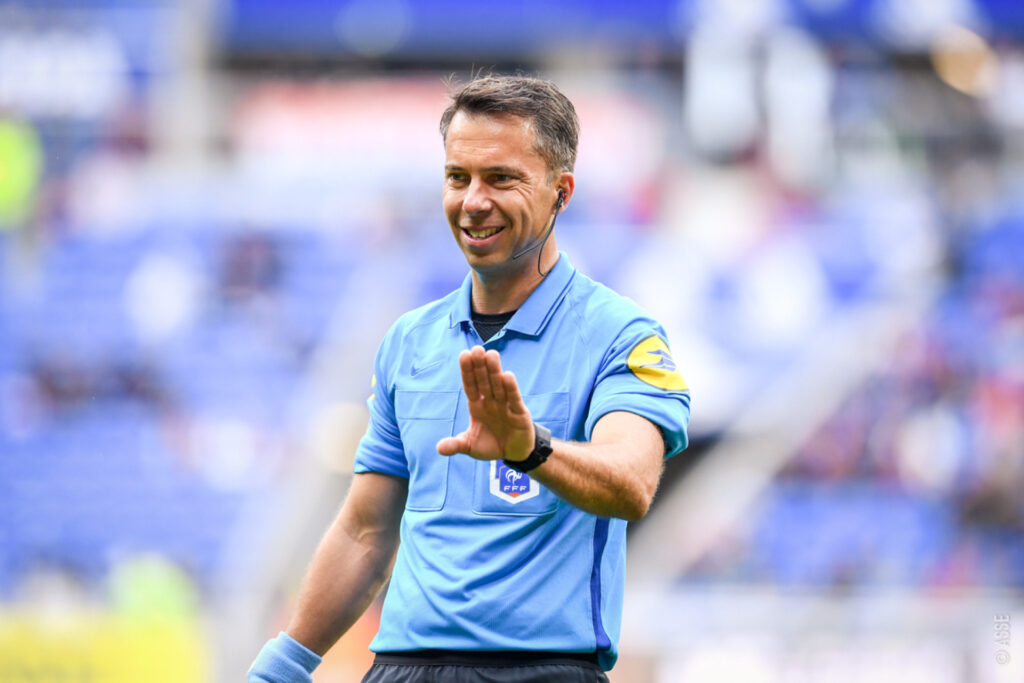 Johan Hamel has been one of France's elite referees since 2016, officiating 135 Ligue 1 matches as well as 85 Ligue 2 games. He's been a professional referee since 2011 and he has had over 300 professional games under his belt.
He passed away in the early hours of Wednesday, November 16, 2022, at the age of 42 after suffering from a stroke during training routine exercises on Tuesday evening according to reports. The Union of Elite Football Referees announced the tragic event on Wednesday.
A statement from SAFE read: "Arbitration is in mourning. We learn of the death of our colleague and friend, Johan Hamel, Ligue 1 referee, at the age of 42. To his family, relatives and the SAFE and the Arbitrators send their deepest condolences. Johan, we will miss you".
Heartfelt messages of condolence from the French Football Federation as well as referees all over the world has been extended to the family and loved ones of the late referee few hours after his death was confirmed.