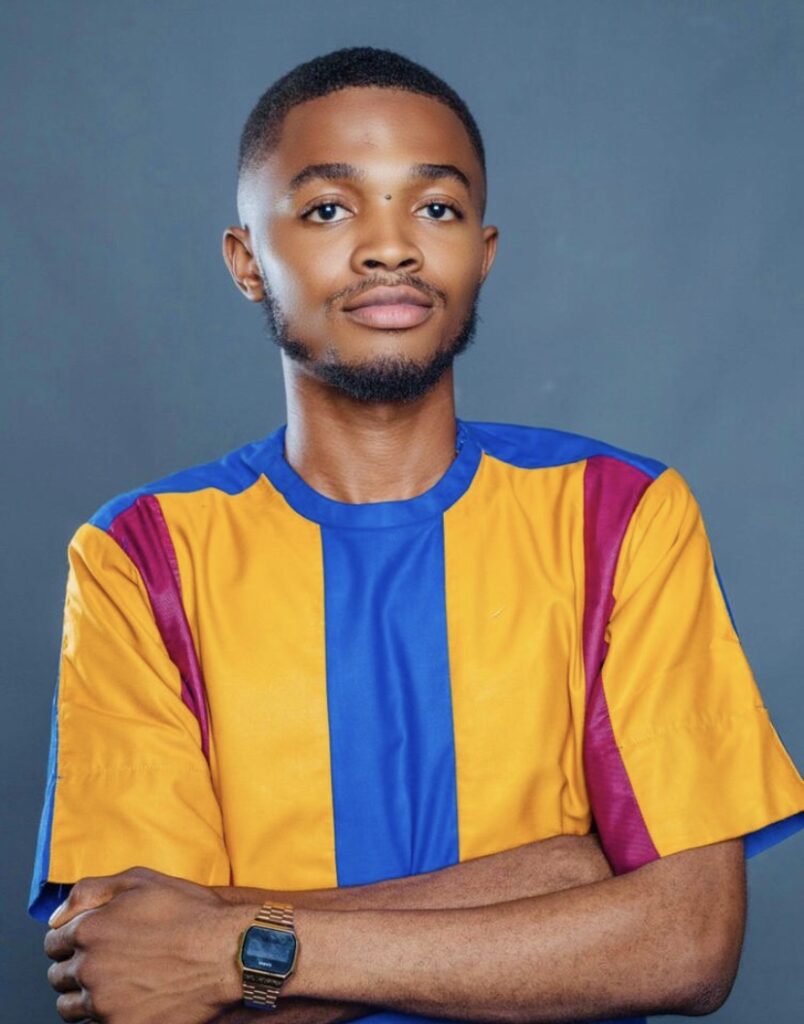 Billionaire Bawa Hamsa business coach and entrepreneur has been able to make within four years setting up four businesses.
He hails from Agona Sweduru in the Central Region of Ghana.He grew up from a poor home where they depend on their mother for livelihood.When their mother felt sick it took to himself to establish a small business in order to cater for the family.
Hamza started with T- Shirt business where he sold to churches and organizations but unfortunately he did not succeed . He strives and hustled to feed home
He took to himself to establish businesses without money and with time he made it with little effort.
He said establishing a business in Ghana is not difficult as people used to say because he started with no capital but with determination he has made it. In his conversation with MultiCDB he he gave some guidelines on how to build a successful business in Ghana
He said first you will seek advice from business coach or expect in the business that you want to establish and after that you will do research on how and when to start up and people who are going to benefit from it.
He made an example with how to start making real estate business online
He said what you need is a smartphone and mobile data, create your pages on E commerce platforms such as Jiji.com and social media platforms like Facebook, Instagram, Twitter,TikTok among others.
After that you will approach real estate agents for them to give you the permit to upload their claims on your platforms and add something small to it as your profit. Within a couple of months you will have a huge number of visitors on your pages.

He stated that starting a business does not need a website but you need to invest in it and distribute it on a big avenues to attract more people to patronizes your goods
Finally, he advice individual Ghanaians especially University students to start doing and that will earn money and in order not to become a burden on the government for employment
source : Multicdb
watch full interview here