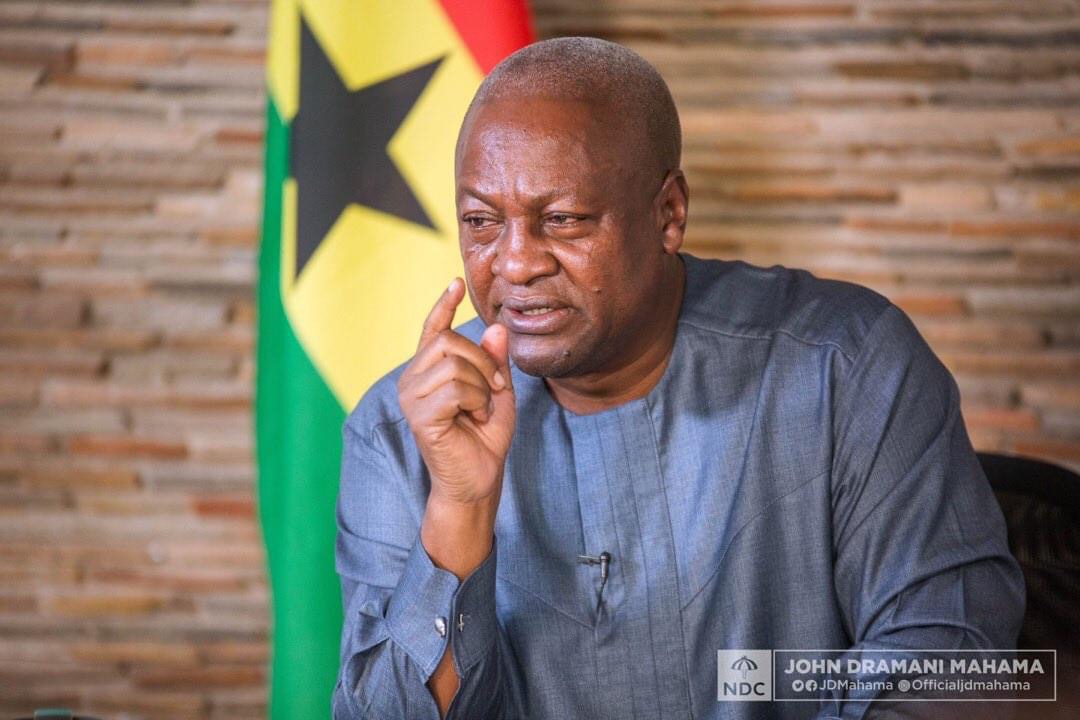 The former President of the Republic of Ghana, HE. John Dramani Mahama has vilified the Killing of journalists especially the recent Aljazeera journalist, Shireen Abu Akleh, and the late Ghanaian Ahmed Suale of the tiger IPI fame.
In two different tweets on Thursday, May 12, 2022, Mr. Mahama stated that the recent killing of Shireen Abu Akleh of Al Jazeera is condemnable and perpetuators must be brought to book.
Mr. Mahama again called out to his excellency Nana Addo Dankwah Akufo-Addo and the police service of Ghana to expedite actions to ensure the killers of Ahmed Suale are brought to book.
"The killing of Al Jazeera journalist Shireen Abu Akleh is a most condemnable act. We all mourn her loss. It is our prayer that whoever pulled the trigger and any associates will be brought to justice through an independent and transparent process.
"We also note that the murderers of Ghanaian journalist, Ahmed Suale, are still walking free. We call on the Akufo-Addo administration and the Police Service to take this investigation seriously and bring the murderers to justice." President Mahama's post read.
Shireen Abu Akleh was a Palestinian-American journalist who worked as a reporter for the Arabic-language channel Al Jazeera for 25 years and was a household name across the Middle East for her decades of reporting in the Israeli-occupied Palestinian territories until her sudden death caused by some unknown assailants on May 11, 2022, in the Palestinian city of Jenin.
Ahmed Hussein-Suale was also a Ghanaian undercover investigative journalist and an associate of fellow Ghanaian investigative journalist Anas Aremeyaw Anas. He died on Wednesday, 16 January 2019 when unidentified men on motorbikes shot him three times in Accra.
Journalists have suffered several cases of abuse and harassment by opposing forces who believe have been disgraced by the journalists in the discharge of their duties which has been a concern for many including the ex-president of Ghana, John Dramani Mahama.