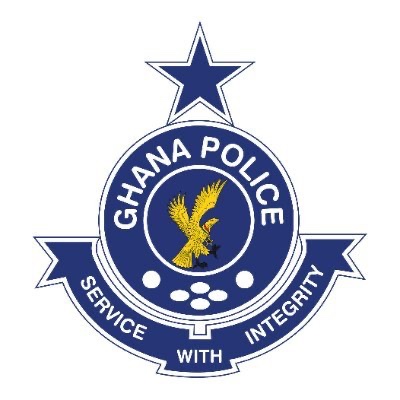 The Ghana Police Service(GPS) has asked religious organizations to constantly train its security wardens to widen the church's eye watch on its members. The advise comes at the back of recent hikes in terrorist attacks within the sub region.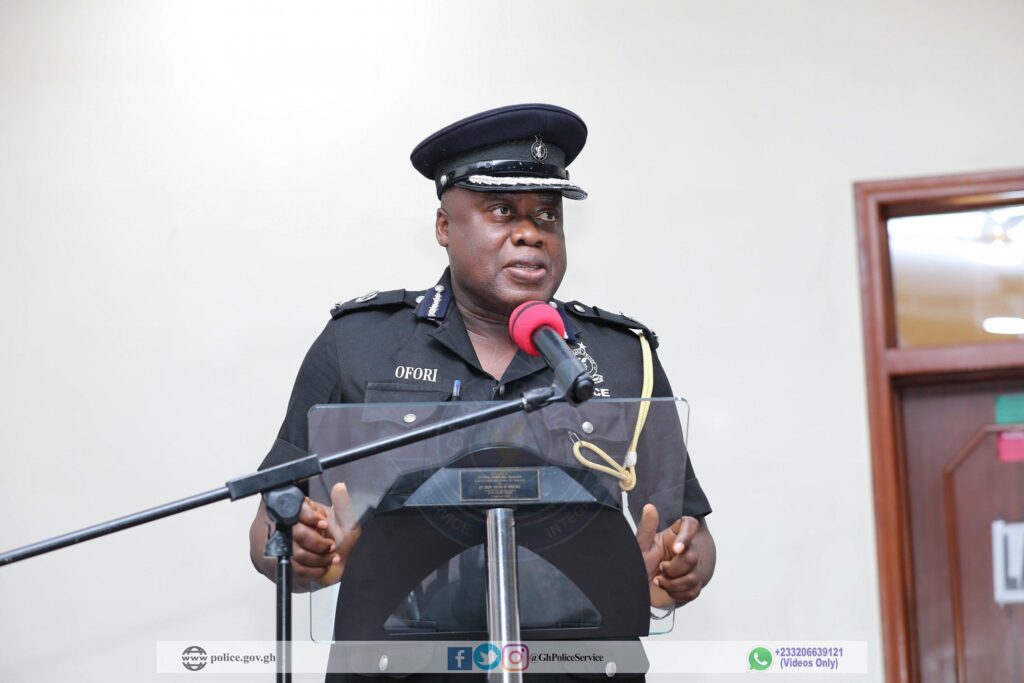 During a media interview on joy fm, an Accra based radio station this morning, June 7, 2022, Director General of Police Public Affairs Unit, DCOP Kwesi Ofori said the training is very important to enable the church monitor and track the activities of its members. This he said will easily help detect infiltrators who disguised themselves as worshippers.
He said sitting arrangements in churches should be done in a manner that will allow the church members to be able to know themselves properly.
According to DCOP Kwesi Ofori, the training will also help determine who is a bad person and those who are on a mission to cause harm during church service hours.
DCOP Kwesi Ofori said the Ghana Police have already trained over seven thousand(7,000) security wardens from various churches across the capital and will be training more.
He said the police and other relevant security agencies are doing a lot of sensitization exercise along border areas, churches and institutions on how to stay safe in this wake terrorist attacks.
The sub region in recent times have experienced numerous terrorist attacks with the latest in Nigeria where some unknown gun men have killed fifty(50) people in a church this Sunday, June 5, 2022.