Ghanaian presenter, Delay in a video cited by @the1957news has disclosed that she is tired of everything that is going on between herself and her erstwhile best friend, Afia Schwarzenegger.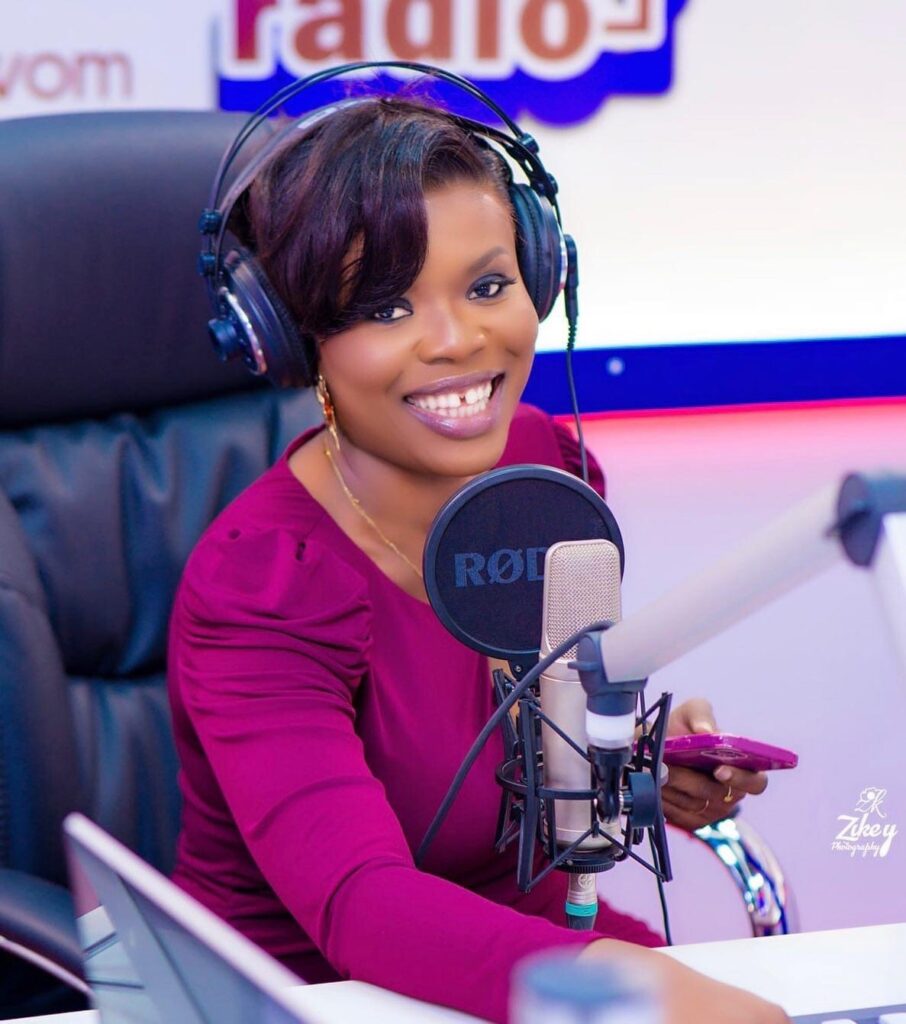 In a quick response to Delay's video, Afia Schwarzenegger is also captured in a video mimicking Delay, 'I am tired of everything,'
Afia Schwar indicated at the end of the video that Delay should expect more because they're now in the early stages of their feud.
Delay and Afia Schwarzenegger had been feuding for some time now, but the dispute was reignited when Delay accepted a position as a radio presenter at Womtumi Radio, a new radio station in Accra owned by Ashanti Regional Chairman, Chairman Womtumi.
The two beffing buddies were rumored to be going to work for the same company (hence Womtumi), but Delay ended up getting the job.