The Ghanaian highlife artist and songwriter, Kwaisey Pee has said that he fused afrobeats in his latest track dubbed "Ayele".
In an interview session with Abeiku Santana on the Showbiz show telecasted on UTV, the artist made it known publicly that, with his new song, he didn't switch totally from his highlife genre to afrobeats, because highlife is lost in the industry but rather it's a plan of his.
"My fathers used to sing indigenous highlife and then after that, a group of artists began to change that to borga highlife. It was later that my brothers such as Kofi B and other artists in the music cycle changed the face of highlife to a different style again. Therefore today, highlife is not lost but I think it is just the face that has been slightly changed".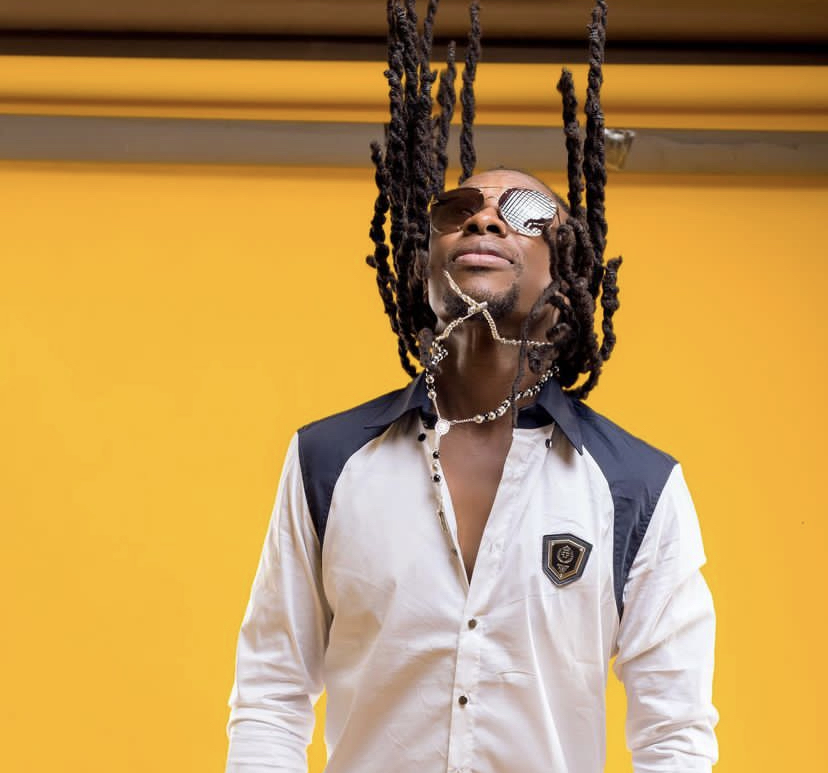 According to the artist, the fact that he fused afrobeats in his latest song does not mean he is no longer a highlife artist.
"I did a fusion in my new track, it was mixed with afrobeats but that does not mean am no longer a highlife artist. As a good artist, I decided to fuse my new song with what's current now".
Kwaisey Pee stated that the fusion of afrobeats does not make changes to him being a highlife artist but rather he had only added it to make it exceptional.
"I'll not say am no longer a part of highlife, I just added something (afrobeat) to it (highlife) but I feel it's a plus to what I have done now".