Reflo Company Limited, which has introduced sanitary pads into their crop of products, has donated sanitary pads to Porters in support of their well-being in marking International Girl Child Day.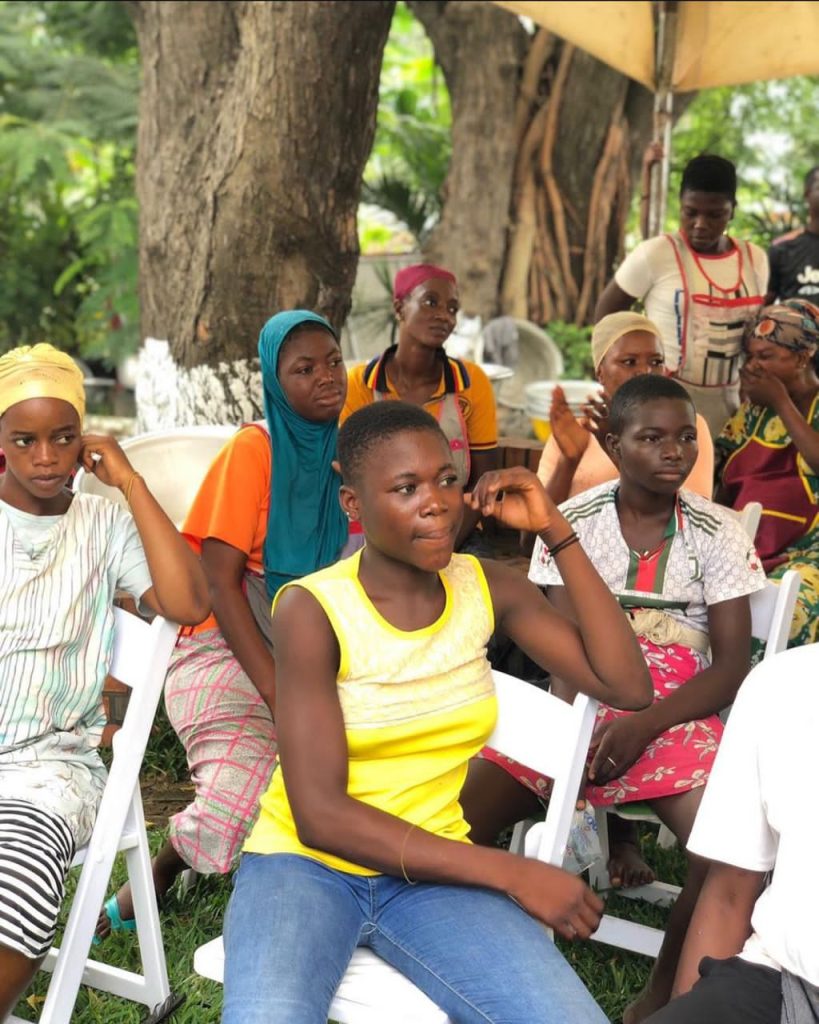 A number of porters known in the local parlance as 'Kayaye's' gathered at the forecourt of the Accra Metropolitan Assembly on October 14 to receive the gratuity and menstrual education of the new sanitary towel in the market, Reflo Sanitary Pads.
With the objective of providing 1000 Ghanaian girls with sanitary pads for a 12-month period under the theme "A thousand sanitary pads for a thousand girls.", recording artist and TV presenter Diamond Michelle Gbagonah, best known as Michy, and broadcast journalist Anita Akuffo of Media General, who are the brand ambassadors for the sanitary towels, educated and entertained the porters.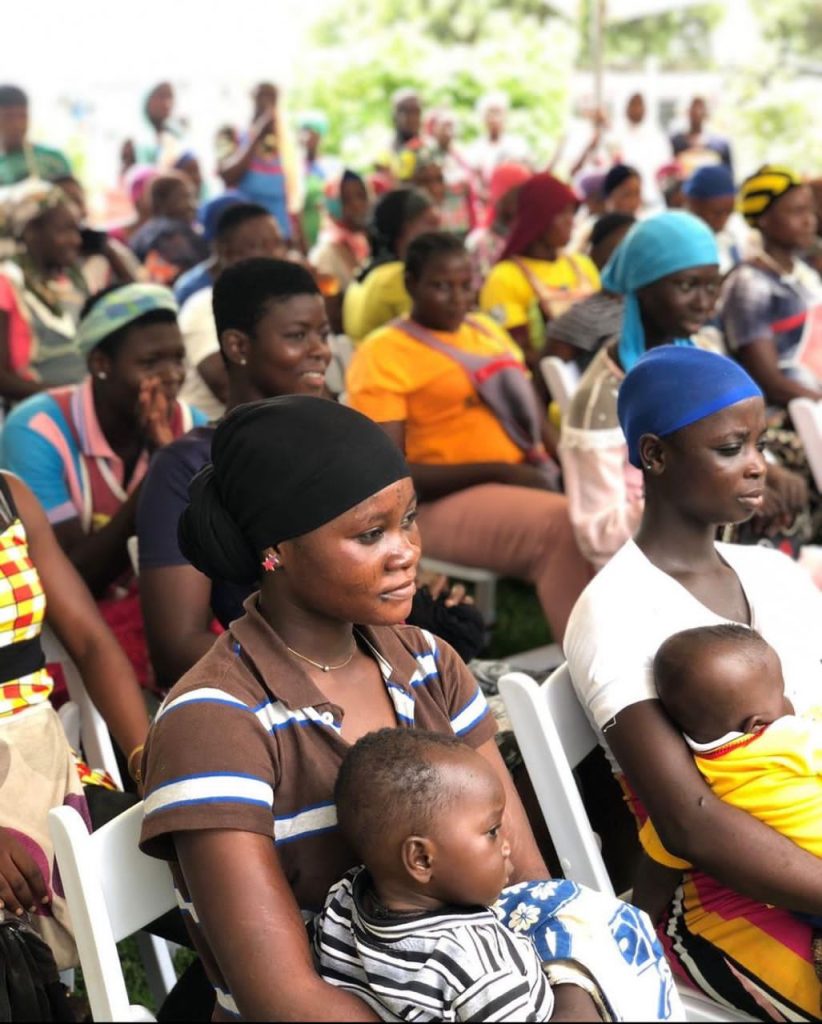 Speaking to the media, a team member from the company noted that the donation was an avenue to throw their support behind legislators canvassing for the removal of taxes on sanitary pads. She admitted that the VAT percentage and export tax on sanitary pads are a burden on manufacturers and constituents of the supply chain.
" As a company, we are adding our voices to this plea. It is very uncomfortable, and for something like menstruation, that's a basic thing that happens in the life of every girl and woman during that time of the month. People find it difficult to access products that will help keep them during that period of the month. Period poverty is a reality." She said.
Addressing the media, she emphasized the need for government intervention to cushion manufacturers in the industry to position them to produce quality and affordable sanitary towels that will be accessible to girls and women for better menstrual care and the fight against infections.
She mentioned that the company zeroed in on Kayaye's as they are less privileged and have a low standard of living; hence, affording a sanitary pad would be a problem for them.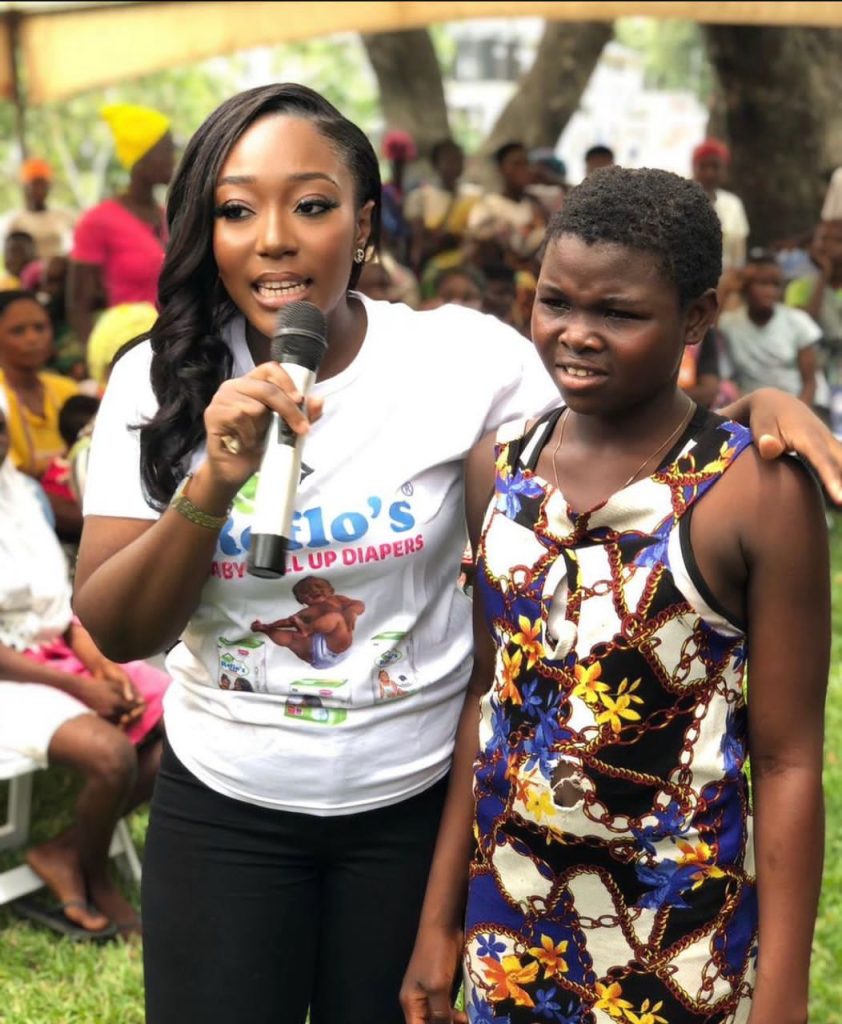 With education being key in menstrual hygiene, a nurse from the Lekma Hospital educated the girls on the need to apply sanitary pads instead of papers and racks and wash their hands before using them to avoid infections.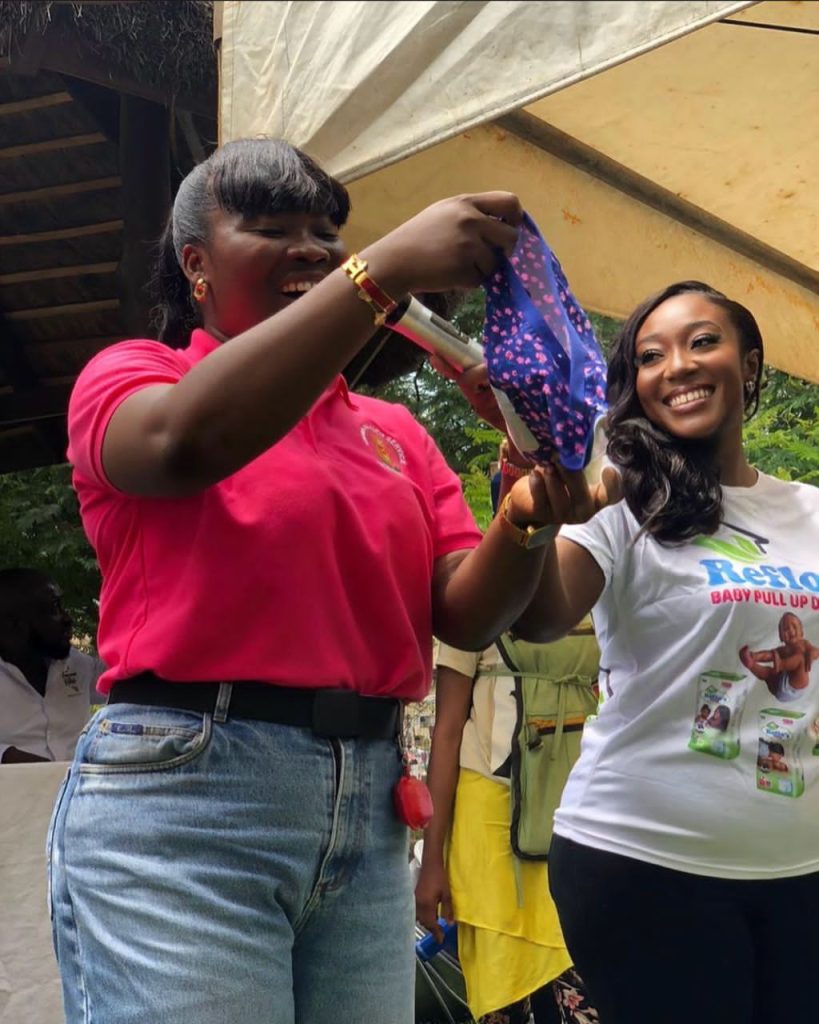 Head porters fall within the less privileged among the female gender in Ghanaian society. Young girls between the ages of 10 – 35 migrate from the northern parts of the country to settle in Accra but with harsh working conditions, posing health illiteracy and risks.
Reflo Company Limited is proud to introduce its latest addition to the range of sanitary products, Reflo's Sanitary Pads – Extra Long and extra Heavy. These pads are specifically designed for women who experience heavy flows and need reliable protection.
The Reflo's Sanitary Pads – Extra Long & Extra Heavy pack includes 9 Extra Long & Heavy pads, 2 heavy pads, 3 free panty liners, and a feminine wipe. This value pack ensures you have everything you need for a comfortable and confident period.