Black Stars Captain, Andrew Ayew has finally broken his silence after Ghana's dramatic defeat to Uruguay yesterday in the final Group H Match in the Qatar 2022 WorldCup.
The skipper missed a penalty in the first half of the game which according to many football fans was the basis for Ghana's defeat to her longtime football rival, Uruguay.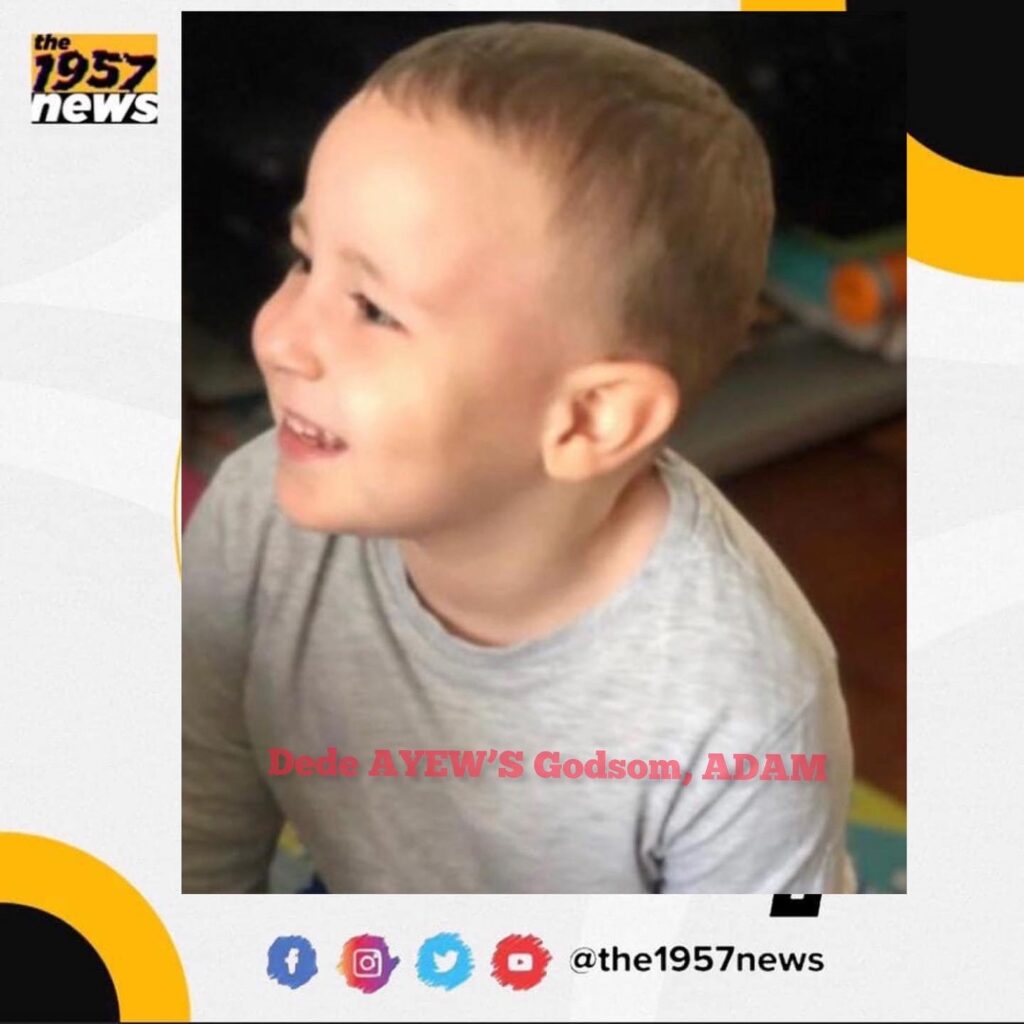 Dede Ayew, in a social media post this afternoon has revealed some tragic events he was faced with during the tournament.
He also said even though the final results of the match was not what he expected, he's very proud of his teammates for their determination on the field of play at the tournament.