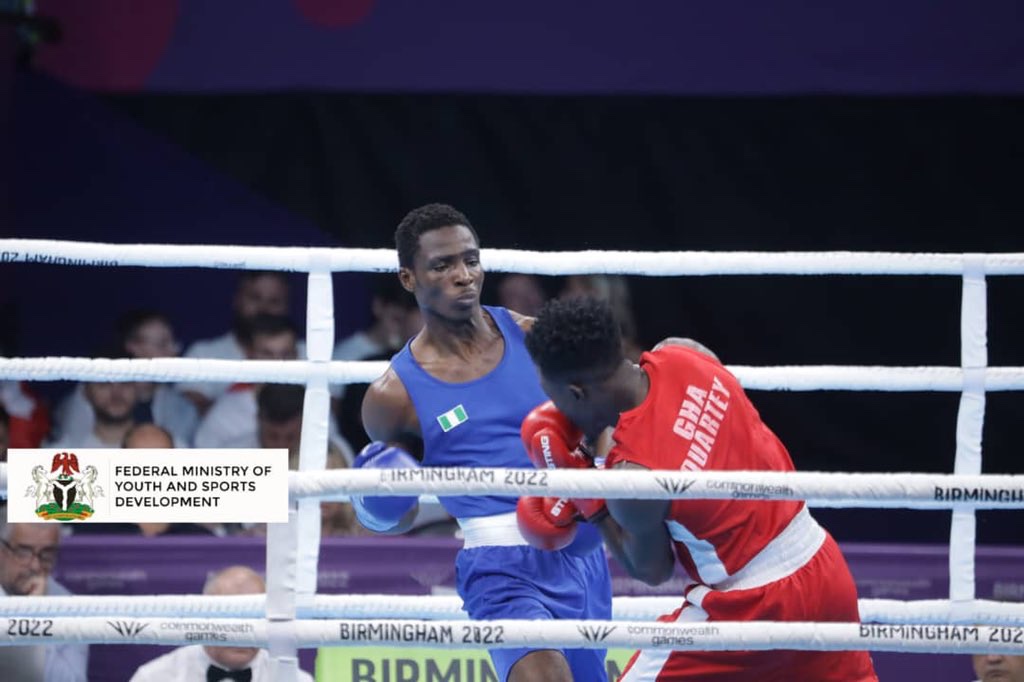 Team Ghana's medal winning chances at the Commonwealth Games was given another big blow following Abubakari Quartey's middleweight round of 16 defeat to Nigeria's Adeyinka Benson.
The 25 year old Ghanaian started the bout on a strong foot, winning the first of 3 rounds with 3 of the 5 judges scoring in his favor.
As the game worn on his opponent responded well as he raised his game in the next two rounds with some quick jabs, taking the game to the Ghanaian.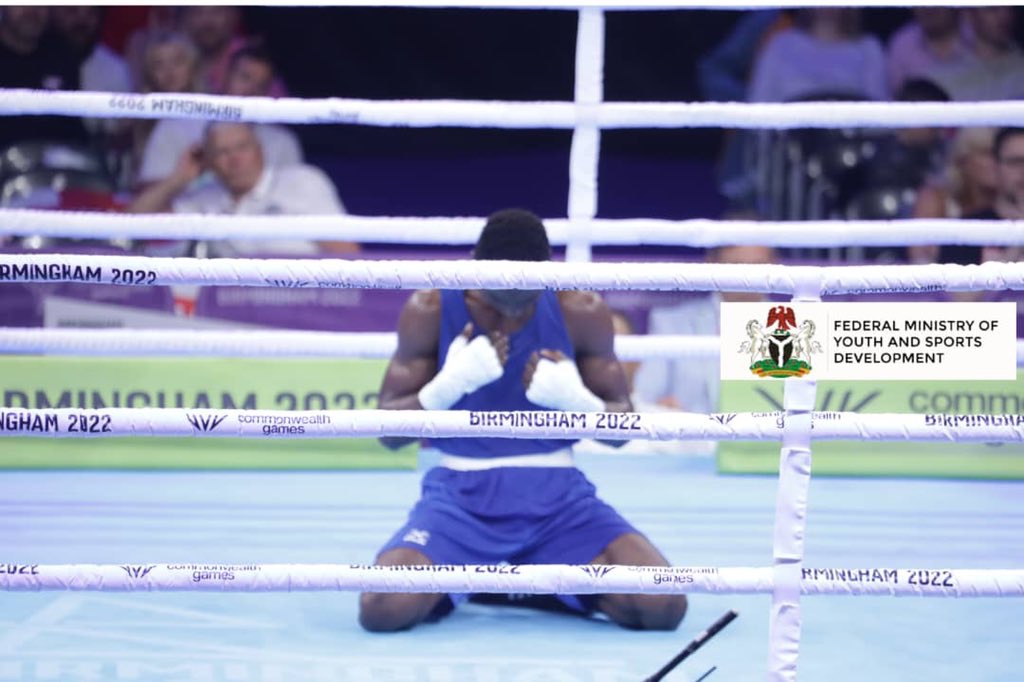 Adeyinka Benson was adjudged the winner after 3 rounds by split decision winning 3-2 on points in the keenly contested bout. The Nigerian's victory means he sets up a quarter final clash with Scottish Sam Hickey.