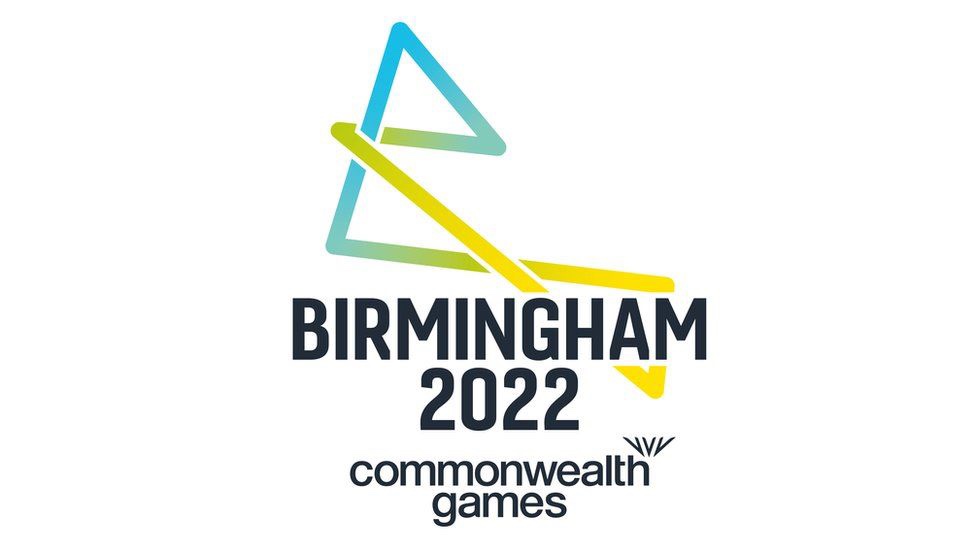 After a disappointing start at the 2022 Commonwealth Games in Birmingham, Team Ghana made some strides in the competition on day 2 with Joseph Commey's win over Betero Aaree headlining a series of wins for Ghana at the event.
Ghana women's hockey team were walloped 12-0 by the England women's hockey team in the second preliminary game and the women's beach volley team also lost in straight sets to Canada.
Winnifred Ntumi finished 9th in the women's 49kg weightlifting, scoring 63 in snatch and also 76 in the clean and jerk making a total of 139, while in swimming, Unilez Takyi finished 7th in the women's 50m Freestyle Heat 5 with compatriot Nubia Adjei also finishing 7th in Heat 2 of the women's 100m backstroke .
Team Ghana's biggest wins on day 2 came in the table tennis event when the Ghana table tennis men's team secured a 3-1 victory over South Africa in their first game. Also Joseph Commey secured a win via unanimous decision against Betero Aaree in his round 32 featherweight bout.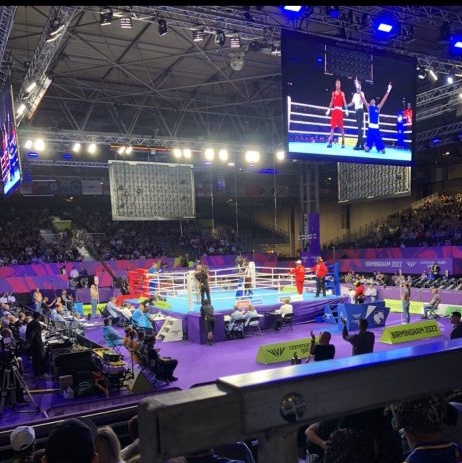 Ghana will be hoping to secure more wins in several events on day 3, with Kow Jackson in action in the swimming 50m freestyle. Also the Ghana men's Hockey team will play against India in their second game, whiles in boxing Abubakari Quartey and Abdul Omar will be in action in the middleweight and light welterweight bouts respectively.