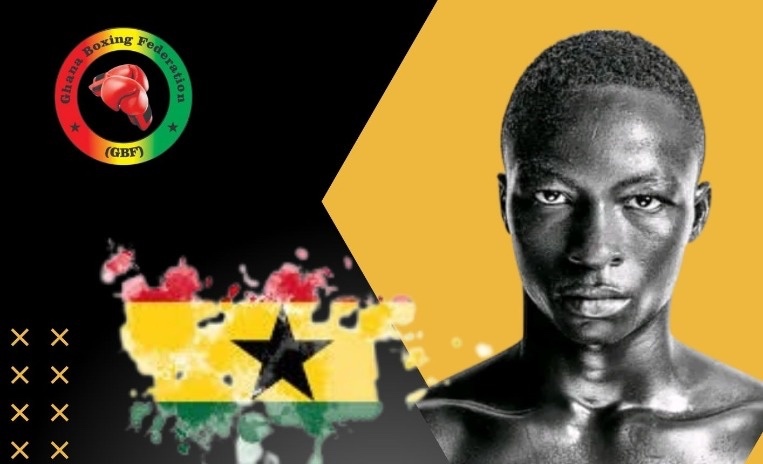 Team Ghana's Joseph Commey has advanced into the round of 16 in the Featherweight division with an emphatic 5 – 0 victory over Betero Aaree of Kiribati in their round of 32 bout.
The Ghanaian won by unanimous decision as all 5 judges scored in his favor in all 3 rounds with what seemed to be a total domination bout for the 18 year old.
The Ghanaian has set up a crunch round of 16 encounter with Alain Qaike of Papua New Guinea on Tuesday, August 1, 2022.
Two more wins for Joseph Commey puts him in the automatic medal zone place which means a win in the Round 16 as well as the quarter final stages will ensure the young Ghanaian will at least secure a bronze medal for Ghana at the games.