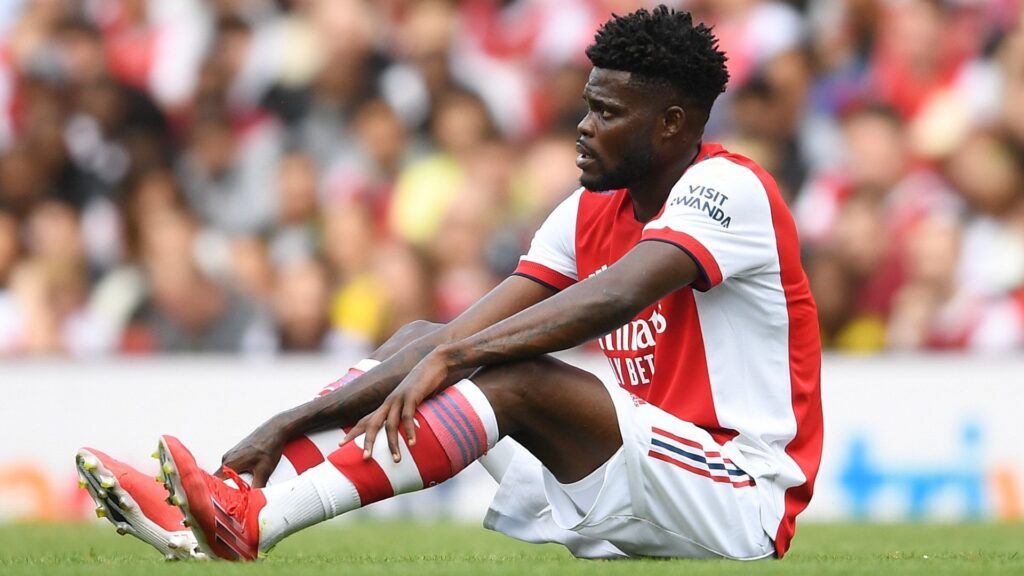 Arsenal Star, Thomas Partey Allegedly Charged With Rape And Sexual Assault.
Thomas (Yakubu) Partey has been left out of Arsenal's preseason squad as London Police continue to probe into an assault case labelled against the Ghanaian international.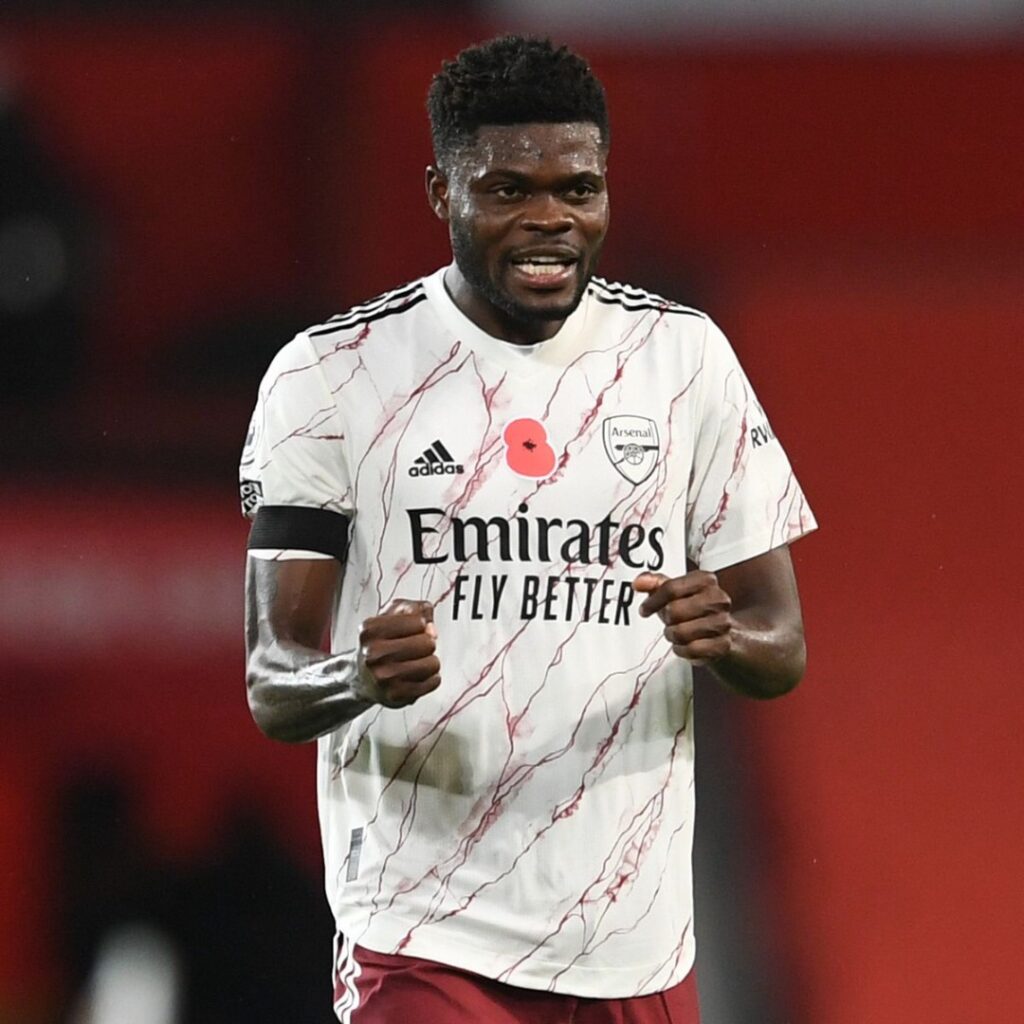 UK newspaper, The Telegraph reported on Wednesday, June 6, 2022 about a North London player detained by Mets Police for allegedly raping a woman in her 20's.
The newspaper further purported that the culprit was in his late 20's and the profile somehow fit the Ghanaian who recently had a change of name to Yakubu after marrying a Muslim woman.
The culprit is currently being detained as further investigations are being carried on.
Arsenal Football Club currently undertaking preseason preparations in Germany are yet to release an official statement on the matter.
Some media outlets reported Partey travelled with the team to Germany whiles others claim he was left in England to assist police with investigations.
Ghanaians will be hoping they will have the privilege to watch their midfielder maestro at the Mundial come December regardless how this issue ends.
Story By: Josiah Quaye