The Lead Facilitator of the Duo Concept Foundation, Ms. Kate Addo has advised charity organizations and individuals who support the less privileged to consider the choice of items donated to orphanages. She however discouraged the donation of overused and sometimes unhygienic items given to these homes which have been the norm.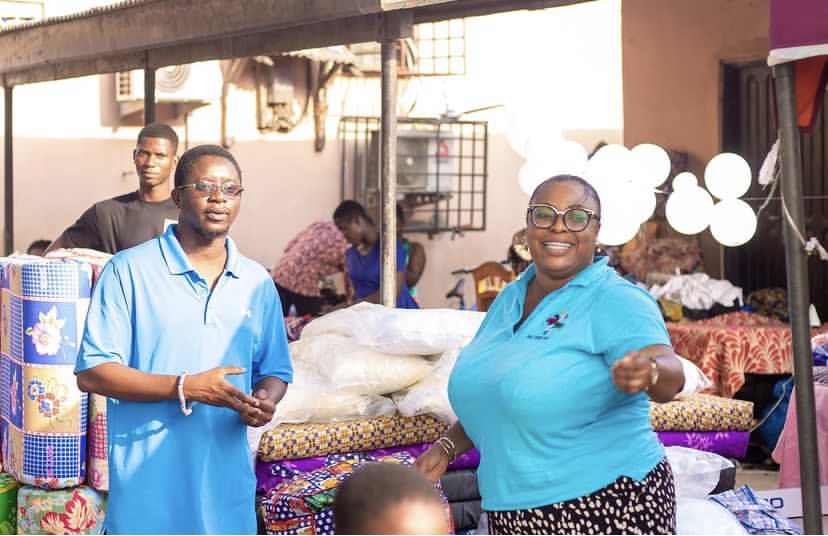 Ms. Addo urged organizations and individuals to save towards giving to the less privileged by providing durable and healthy items.
" We need to learn how to save towards giving. Most of the items donated to these orphanages have been overused and unhygienic. We must save toward these initiatives rather than giving out what we do not want". She stated.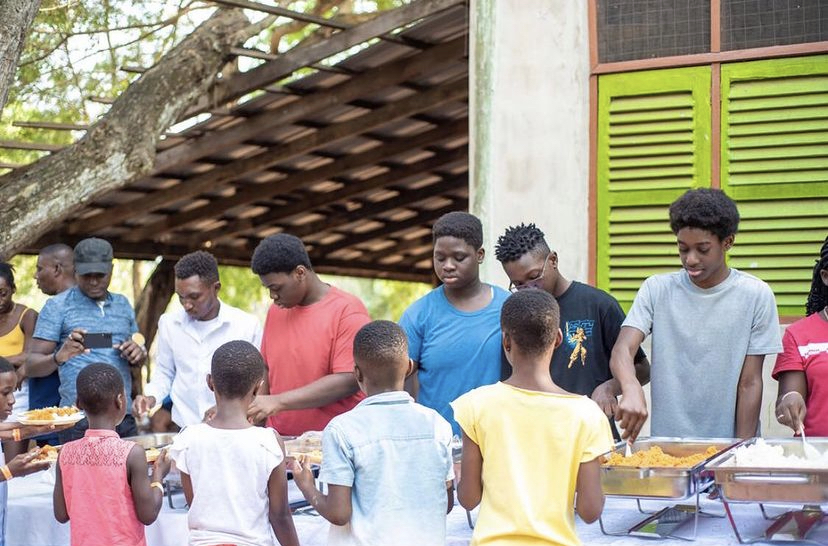 The foundation, co-founded by Panin and Kakra Acheampong donated items worth over Ghc 20,000 to the Great Mission International in Nungua as part of their contribution towards the Christmas festivities. In addition, the foundation organized a day trip for the children to the Legon Botanical Gardens.

The drive is to encourage benevolent persons and organizations to support the less privileged to make their lives comfortable. Items donated to the home included new mattresses, pillows, food, a television set, and toiletries among other basic needs for the daily operations of the home.
Duo Concept Foundation is a Non-governmental organization into supporting the less privileged, girl child empowerment and educational talk programs across the country.