The second edition of the YouTube Creators Festivals Ghana has received an enormous boost following an official endorsement by Beyond the Return, a diaspora initiative by the Government of Ghana following the success of the Year of Return.
The partnership agreement, described by both parties as mutually beneficial, will see them share ideas on ways to ensure patrons get value for money and a life-long experience. In addition, the event will feature in Gh Magazine in December as part of marketing support with the booklets distributed to millions of Ghanaians across the diaspora.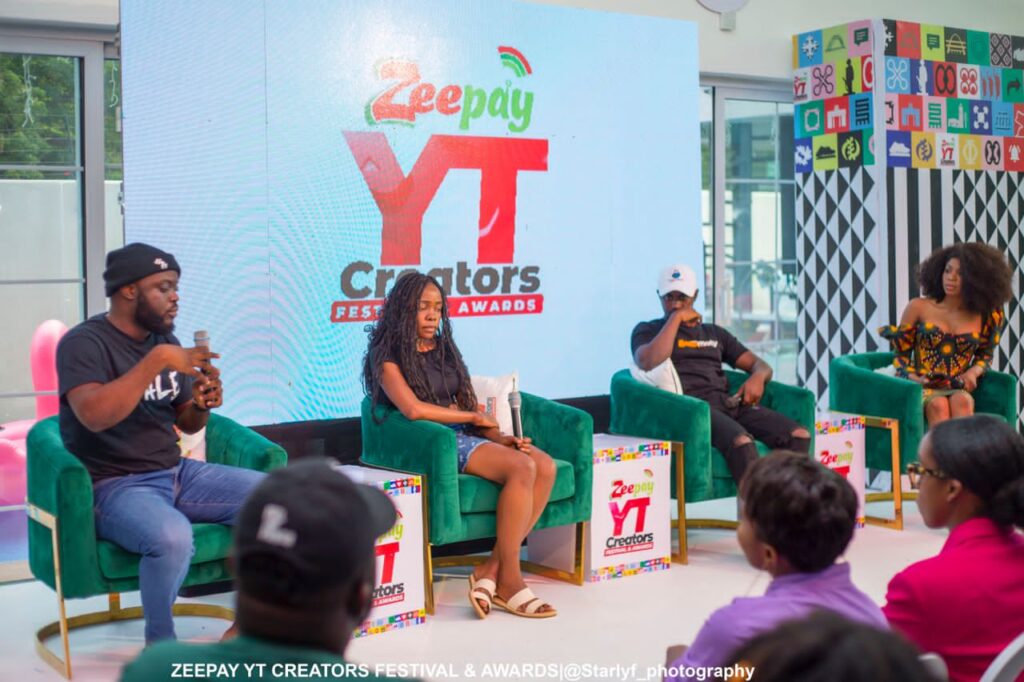 The YouTube Creator Festival Ghana is becoming an emerging force in the creative industry as it not only seeks to acknowledge and reward Ghanaian content creators but promotes local tourism. The second edition, an improvement from the first will see the introduction of a free Masterclass for female content creators. The class which is to promote inclusion in creativity and women empowerment will train over 100 ladies in the field of the practicalities of YouTube monetization, content development, copyright, etc.
The YouTube Creators Festival Ghana will bring all content creators across the region to engage, educate and inspire the global YouTube community. Entamoty Media Ltd organizes it alongside co-creators and official event planners, Impact Concept Solution Africa Limited (ICS Africa Ltd).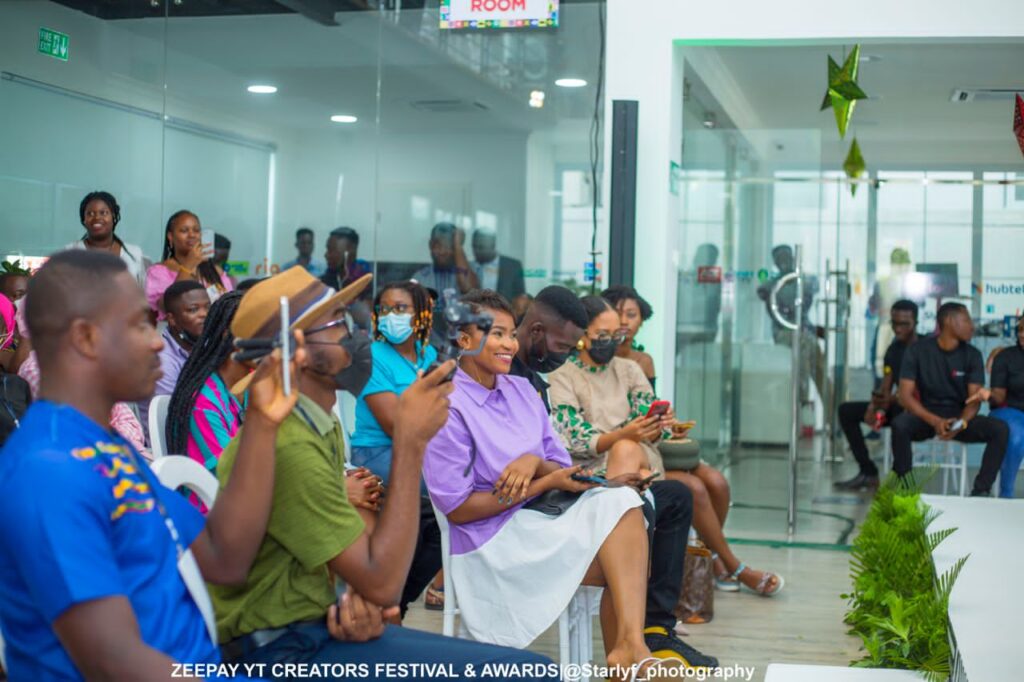 The 3-days (24 – 26 November)long independent convention will climax with the Creators Awards night & Concert, which will acknowledge and recognize the influence and hard work of creative content creators in Ghana.
Popular Ghanaian content creators Wode Maya, Jessica Opare Saforo, Sweet Adjeley, Kwadwo Sheldon, Barimah Amoaning Samuel, and Ivy Prosper are billed to speak at the event.
The festival is powered by Entamoty Media Ltd and other local and international partners.
About Beyond the Return
Beyond the Return" is a follow-up to the successful "Year Of Return" #YearOfReturn, Ghana 2019' campaign which commemorated the 400th Anniversary of the arrival of the first recorded enslaved Africans in Jamestown Virginia in 1619.
The landmark campaign also celebrated the resilience of the Africans over the past 400 years and welcomed all people of African origin to return to Africa, especially Ghana.