The Second edition of the YouTube Creators Festival Ghana has introduced a free Masterclass for female content creators as part of its quest to annually celebrate and engage content creators across the region in its second edition.
This novel day-long educative masterclass will encourage and empower Ghanaian women to delve into YouTube content creation as well as develop their technical capacities as content creators by practically harnessing hands on skills in their creativity.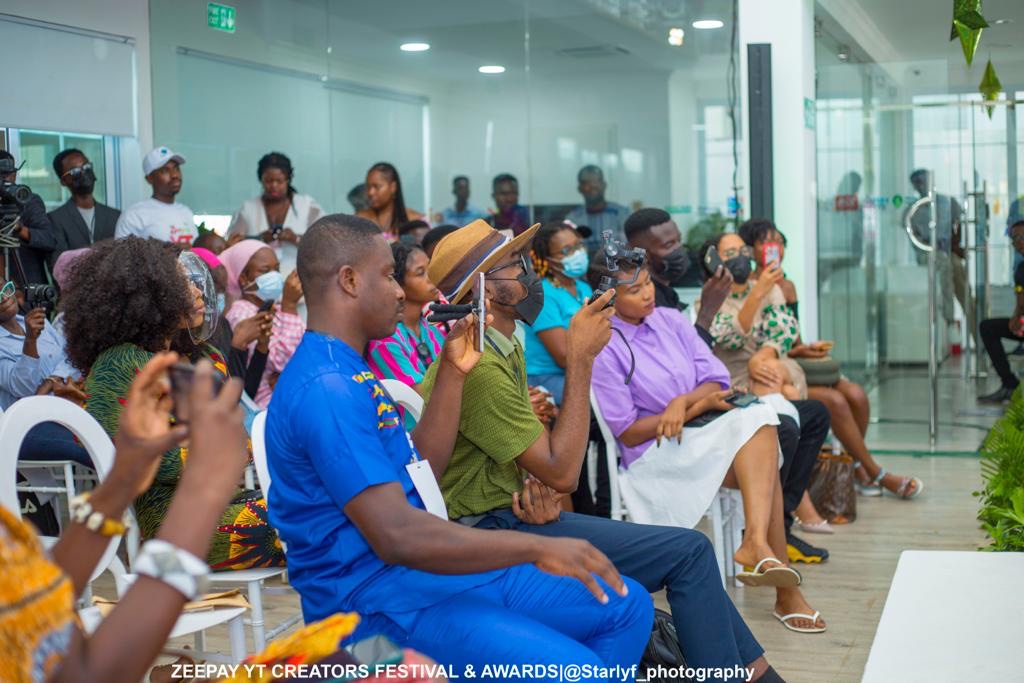 This was disclosed in a statement to the press by the co founder of YouTube Creators Festival Ghana, Samuel Barimah Amoaning.
"We are pushing for an inclusion in YouTube Content Creativity. We have realized that most women in this space have not yet explored their potential that much as compared to the male counterparts. Though there are many female creators, the males dominates in terms of growth and recognition. Our research and survey shows that they are mostly lacking practical skills and content direction. Knowledge about content monetization, copyrights, video editing, social listening and other subjects are missing mostly. ;he said adding to that "it is also an avenue for us to empower a lot of women in that field."
Samuel Amoaning, who is also an accomplished YouTuber, believes this event has the potential of reducing "youth unemployment in Ghana" while ensuring millennials capitalize of the ever-growing digital trend.
The Masterclass is scheduled for Friday, November 25, 2022 at the Bluecrest University College.
Organized alongside co-creators and official event planners, Impact Concept Solution Africa Limited (ICS Africa Ltd), the YouTube Creators Festival Ghana will bring all content creators across the region to engage, educate and inspire the global YouTube community.
The 3-days long independent convention will climax with the Creators Awards night & Concert, which will acknowledge and recognize the influence and hardwork of creative content creators in Ghana. This year's Festival will witness the likes of Nas Daily, Wode Maya, Jessica Osei – Saforo, Ameyaw Debrah, Kwadwo Sheldon and many other influential content creators.
The festival is powered by Entamoty Media Ltd and other local and international partners.