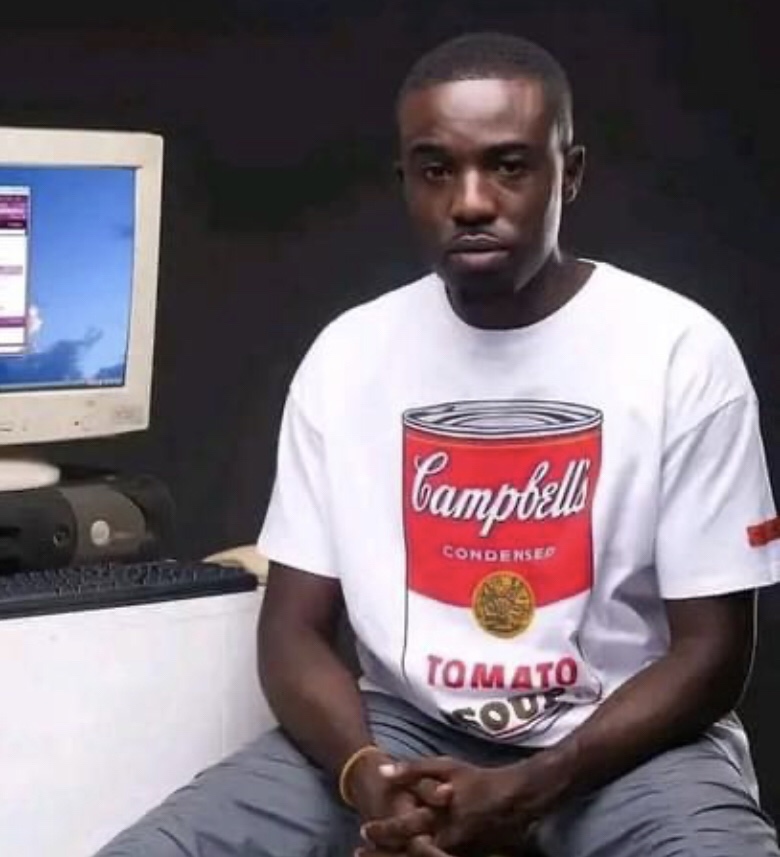 Ghanaian hip-hop artist Kwaku Addai, popularly known as Chris Waddle, claimed to have dashed a diehard fan who was seen showering him with praises in a viral video an amount of 1,000 cedis.

In his reaction to a comment on the said video, posted yesterday on Instagram by The1957News, he disclosed giving the guy and his other four friends 5,200 Ghana cedis to share among themselves.
"crisswaddle @motherlandboy4lyf I gave them 5 200 Ghana cedis note to share and that's 1,000 cedis, just wasn't interested in the fanfooling life, I normally no like to shout about these things but 2022 we no go sit down make you or anybody paint the wrong picture, the host was @fiifipratt1 you can ask him for confirmation" He divulged.
This comes after two netizens argues about whether the AMG boss gave them money
"Killer no wan settle cameras nodey around like the shit ego tell the guy ego turn fight or exchange of words.
"kojoslim1 @motherland boy4lyf find that guy & ask am how much @crisswaddle give am off-camera" The cybercitizens trafficked.
The "Take me back" hitmaker appeared at Kingdom FM's premises for an interview in a projection of his new release featuring Stonebwoy, "take me back"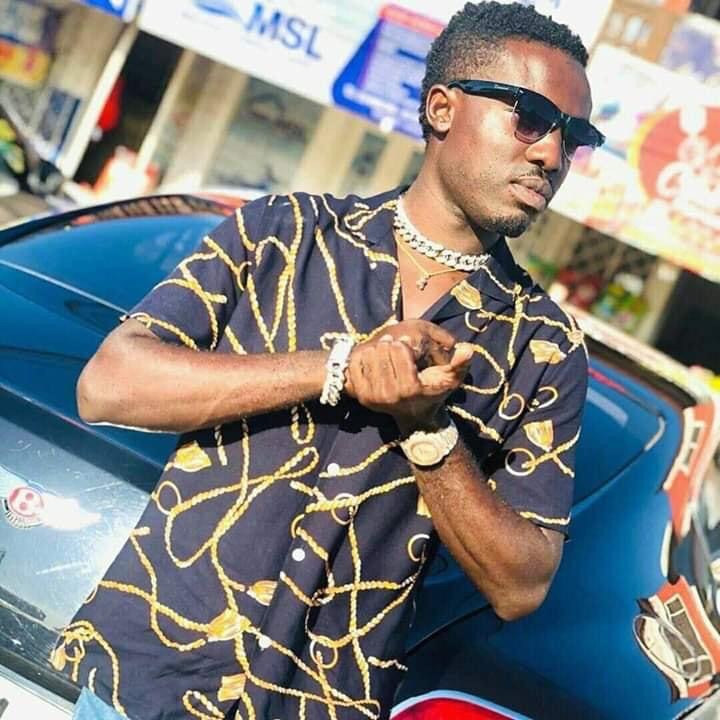 Find below a screenshot and the link to the1957news' post on Instagram that led to Chris Waddle revealing his kind gesture toward his loyal fans.