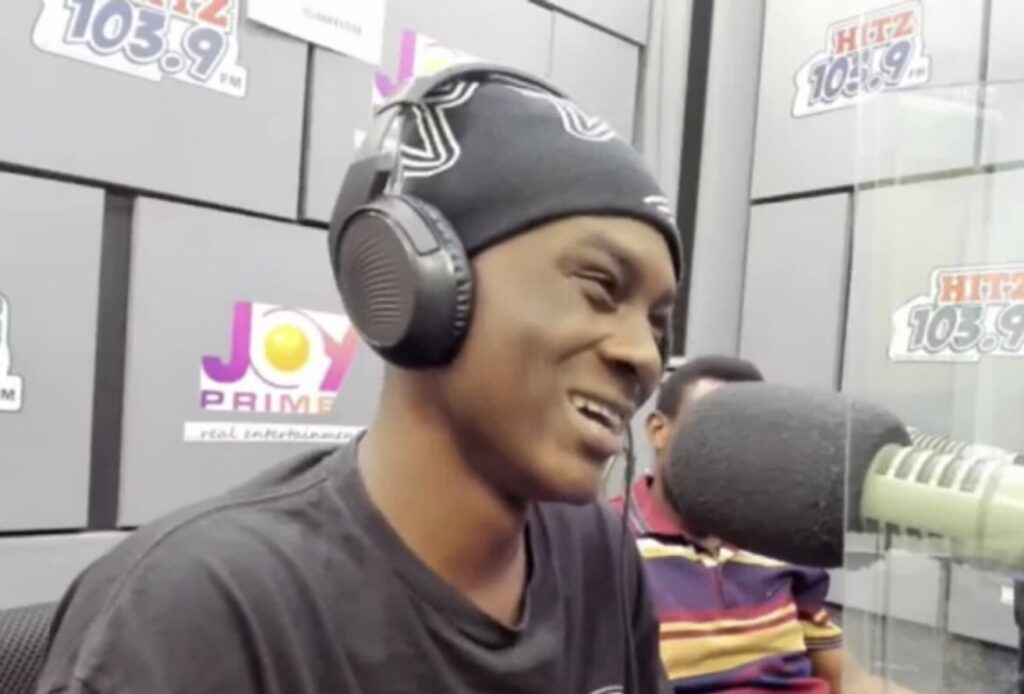 Larusso clues on A Musical Collaboration With Sarkodie Before The End Of The Year.
Larusso, a young Ghanaian reggae-dancehall and Afrobeat artiste has told Ghanaians to expect a collaboration with Ghana's most celebrated rapper, Michael Owusu, also known in showbiz as Sarkodie, before the end of the year.
Speaking on Hit FM, an Accra-based radio station, on Friday, June 10, 2022, after his long-time picture had surfaced on the internet, the Killy Killy hit maker asserted that he had always been looking forward to getting a rap verse from Sarkodie, even from the day he took that picture with him.

According to him, he became very enthused and was grateful to Sarkodie for allowing him to take a picture with him.

When asked if he still needs Sarkodie's verse and if he expects him to feature him this year, he said yes.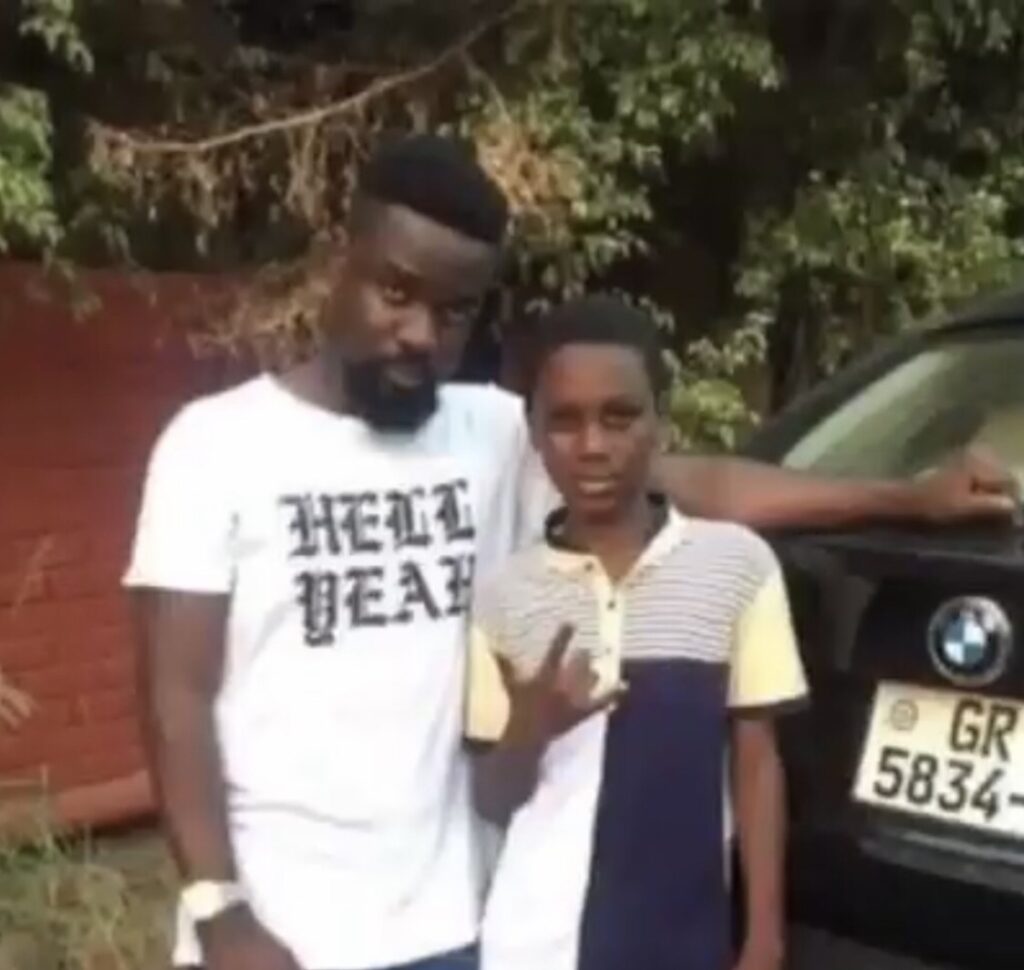 "At that time, I wanted to tell him I need a verse from him. I even told one of his bouncers and he was like hey! see this guy oo, And I was very grateful for taking that picture with him." He expressed.
"Yes, probably there would be a collaboration between Sarkodie and myself this year." He added.
Larusso is a Ghanaian Reggae/Dancehall and Afrobeats artist who rose to prominence in 2019 with the release of his debut single "Killy Killy" under his label "Jadon Shatta Entertainment," making him the first Ghanaian artiste to achieve stardom immediately after signing.