I Don't Understand Why That Kelly Girl Is Trending – Ameyaw Debrah
The renowned celebrity and lifestyle Ghanaian blogger and freelance journalist, Ameyaw Kissi Debrah, has wondered why a certain Tiktok girl called Kelly has been trending over a video she released on her TikTok page.

According to Ameyaw Debrah, he has been seeing the girl's video everywhere on the internet, but he still can't deduce the essence of that trend. This was seen in a post on his Twitter handle by Modernghana News on Saturday, June 11, 2022.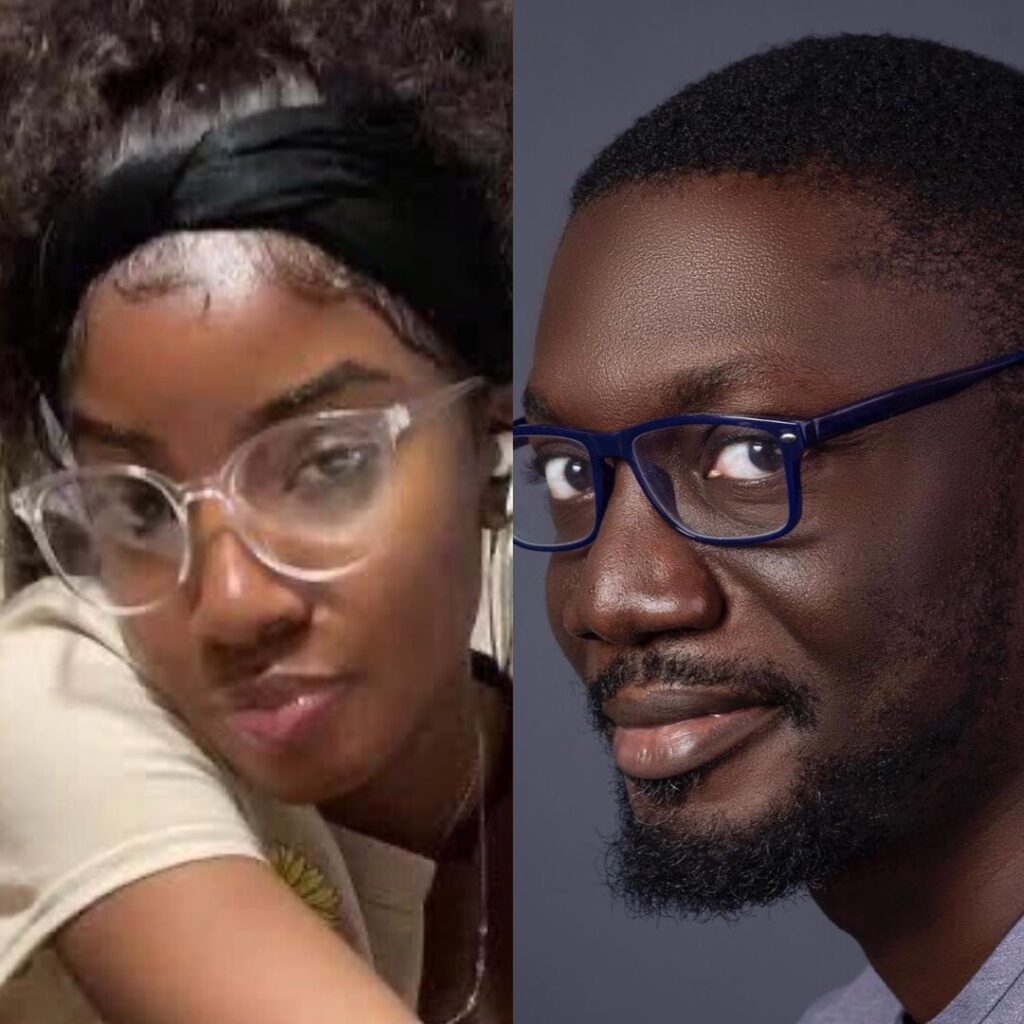 "I really don't understand why that Kelly girl has been trending. Everywhere online I see that video, I'm like why" He wrote
BACKGROUND
A TikTok lady with an account name, "bhaddie-Kellyy," has been trending for days now after her TikTok video surfaced on the internet and received numerous comments from netizens on various platforms.

In the video, the lady was dancing and twerking heavily in a room decorated with many sneakers, which caught the attention of many on the internet. The video has received over 2.5 million likes and has over 200 thousand likes. There have been over 6,000 comments.

The said lady, Kelly, has close to 1 million followers on Tiktok and 10.7 million likes on her videos so far, which can be traced to her recent trending video.