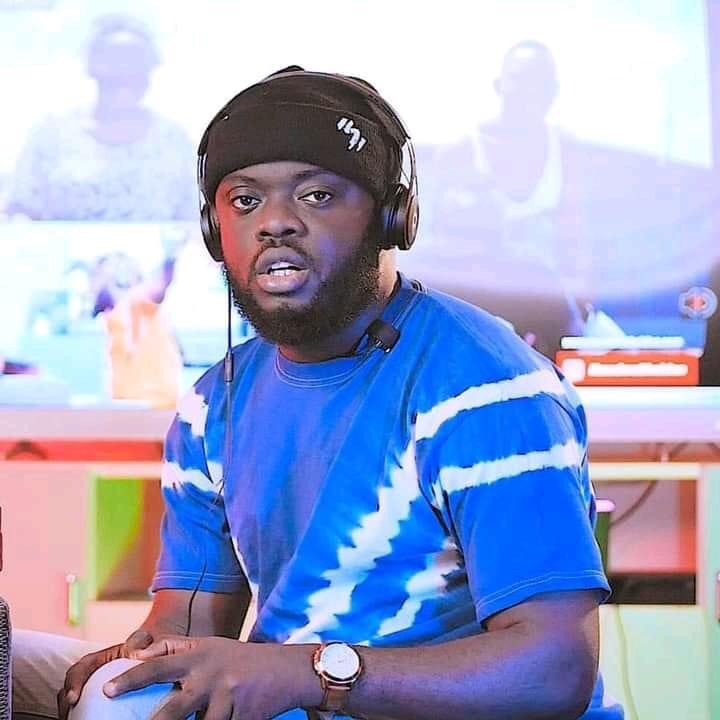 Bernard Kwadwo Amoafo, also known as Kwadwo Sheldon, a well-known Ghanaian YouTuber, has described his YouTube journey, stating that he began by using his bedroom as a studio and his phone as a camera.
Sheldon revealed as he told his story that he never had the money to buy cameras, tripods, and microphones, so as determined as he was, he used his small bedroom, where he would shift everything in the room to a corner to avoid being captured by the camera.
He claimed that he couldn't get help from anyone because, even if he did decide to seek assistance from a company, they would ask him a slew of questions and may even decline his request.
"We did not have money to buy a camera, tripod, and microphone, so we started creating content in my bedroom with my smartphone and also used the same phone for editing,"
"We couldn't get help from anyone because when you write a proposal to a company to finance your project, they will be asking you a lot of questions and will even not help," he recalls.
Speaking on the JbMasterclass Show on Accra-based JoyNews, he said he was able to keep up his work because he noticed a lot of people were consuming his content, so he resolved to be consistent, which is what has helped him achieve his current status.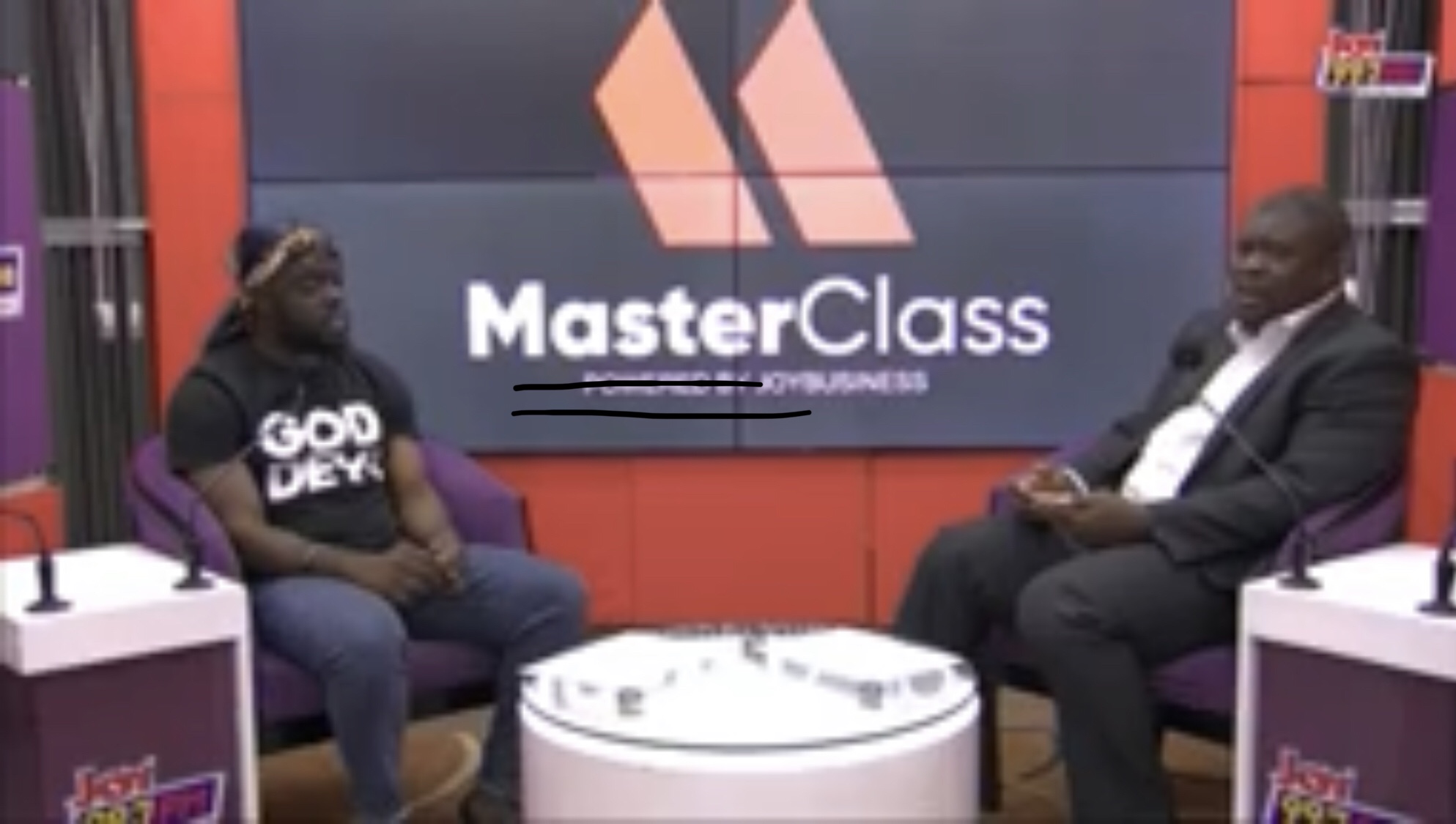 "But even with all those hardships, we were constantly creating content because people also started consuming the content we put out there every day," he added.