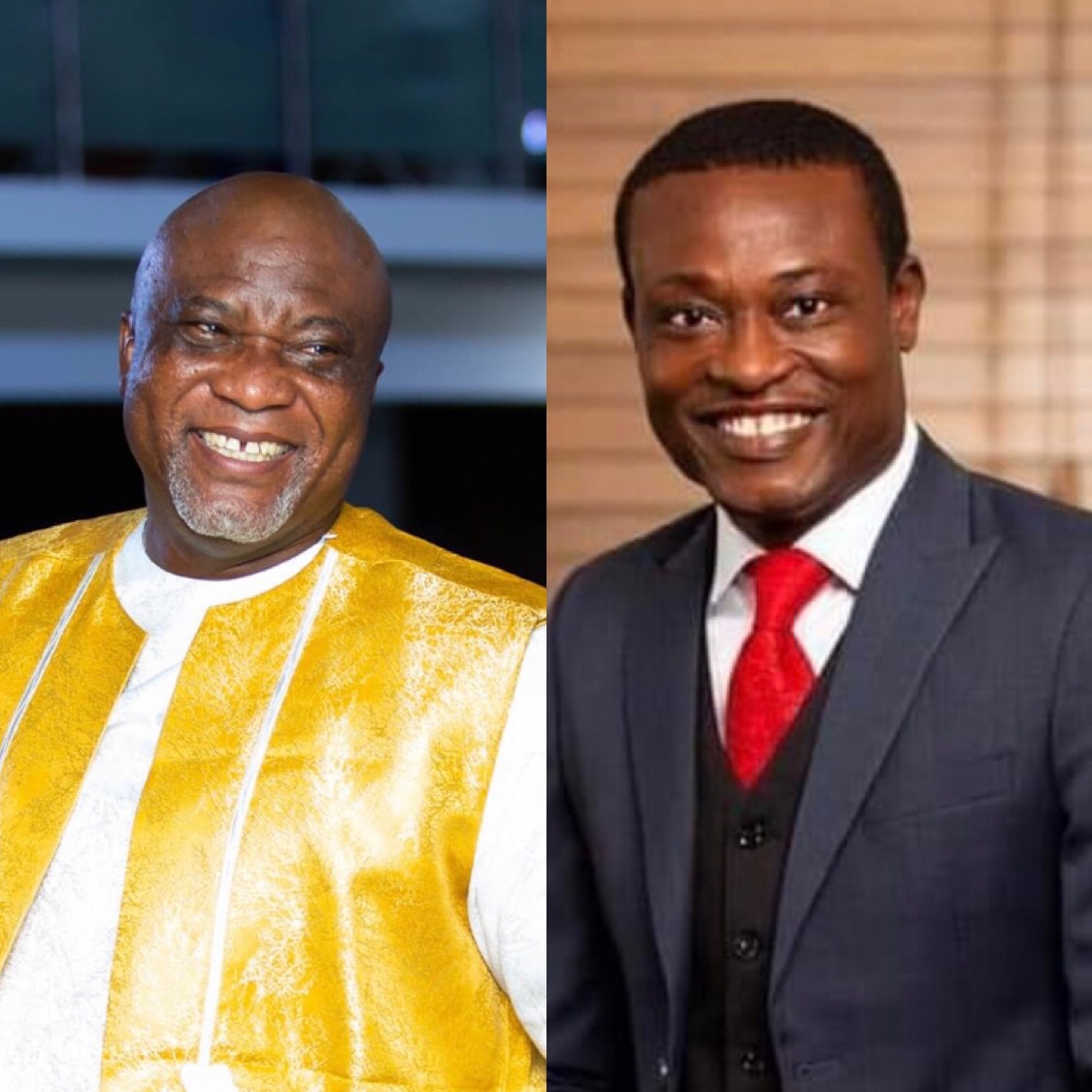 Hopeson Adorye, a former member of Parliament for the Kpone Katamansu constituency, has directed the special prosecutor to concentrate on his pending petitions rather than Sir John's Will.
Once again the most questionable Sir John's Will has been resurrected after one of the executors, Charles Owusu, was allegedly held hostage while leaving the special prosecutor's office.
In response, the former lawmaker urged the special prosecutor, Lawyer Kissi Agyabeng, not to be so preoccupied with "social media will" that he neglects the work for which he was paid.
"Stop ranting about Sir John's Will. You've been wasting your time on a social media Will because you're not serious about your work. Work on your pending petitions: those Martin Hamidu left behind and those you have received since you came to office," he said.
On Tuesday, June 14, 2022, he stated this on the "Ekosiisen" Show on Accra-based Asempa FM.
According to him, the government has invested a lot of money in that office over the years, and it must be repaid by doing what is expected of him (the SP).
Mr. Adore also claimed that the Office of the Special Prosecutor has not been able to investigate a single corruption case and by assigning more military personnel to his office, he has been successful in turning it into a fearful zone.
"The government has been investing in that office with huge sums of money, but yet there is not even a single corruption case investigated," he added.