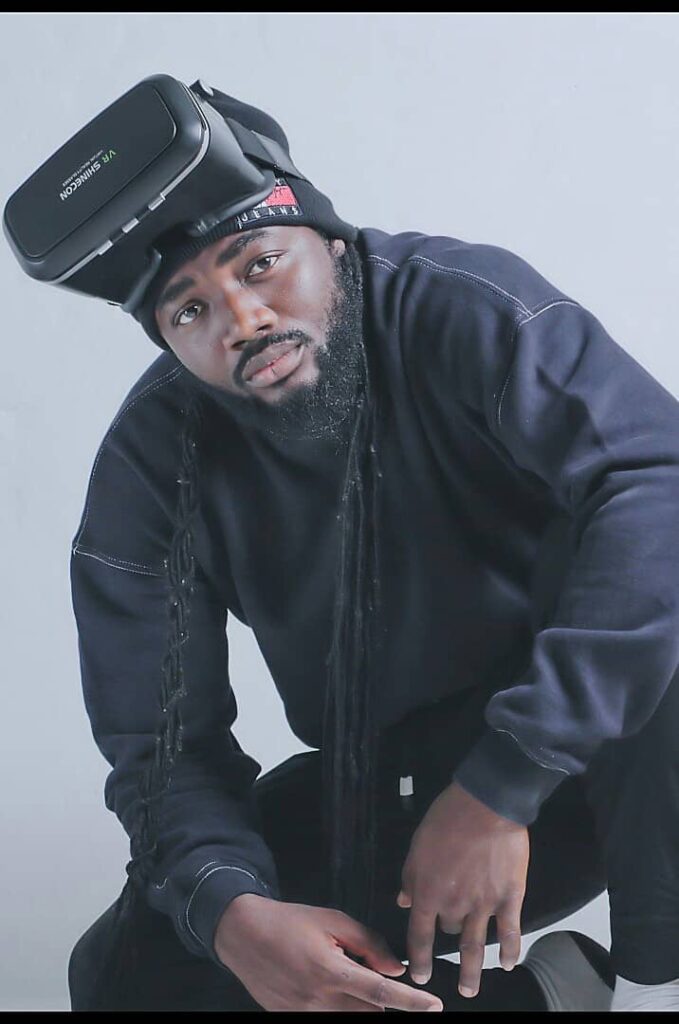 Popular Ghanaian music video director, Snares Beats, has disclosed that the amount of money he charges for music videos is enough to rent a private jet.

Speaking about the topic, "the impact of music videos in our society," on JoyNews, an Accra-based television station on Friday, June 17, 2022, Snares added that his budget for a music video these days can pay for every other expenditure in the video and still have more left.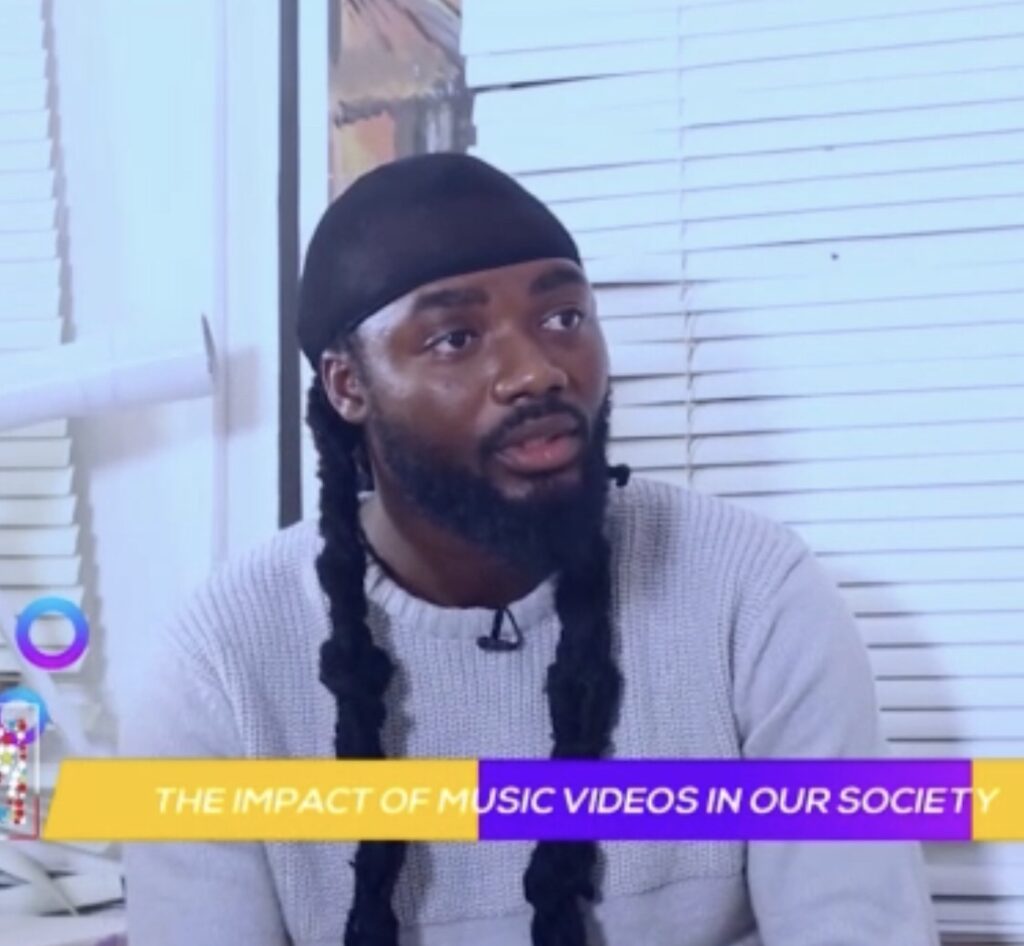 "The highest so far, truth be told if I should mention figure, I don't know what other directors are charging but trust me is the one can rent a private jet for a show and pays for every other thing," he said.
Although Snares refuses to let out the actual amount he charges for a music video, he added that the least amount he charged for a video was way back in 2010, Stonebwoy's Onumade (things you do).

He still did not mention the actual amount, but he added that he charged that little amount because Stonebwoy and himself were then picking up, so according to him, it was like, help me, so I can also help you.
"The lowest charge will be 2010 when I shot 'Onumade' for Stonebwoy… then Stonebwoy excuse me to say wasn't the Stonebwoy we know now, he was also trying to pick up and that time I wasn't the Snares you are seeing now, I was also trying to pick up so it was like meet me halfway kind of budget, I'm trying to be Stonebwoy, you trying to be Snares," he revealed.