Prince Tsegah, the former programmes manager at Multimedia's Hitz FM has finally announced his new job at ZED FM after he resigned from the Multimedia group a few months ago. 
Along with other creative qualities, he brings a wealth of experience in radio presenting to deliver a thrilling experience to ZED FM listeners.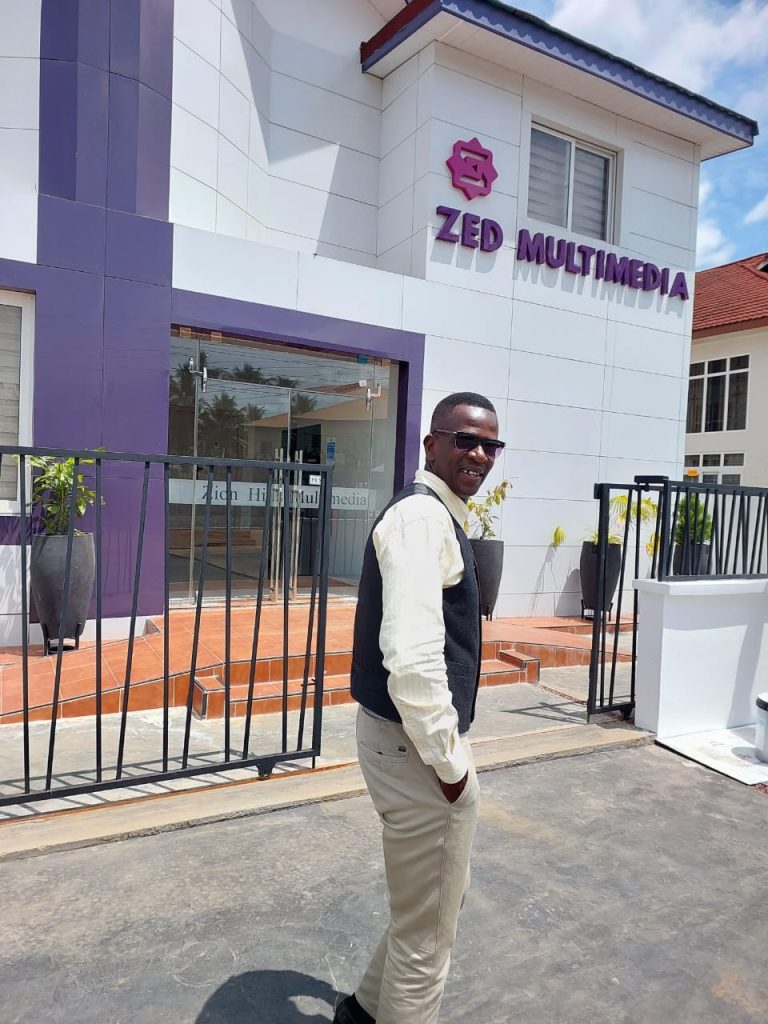 The Don, a former Hitz FM programmes manager, hosted various shows, including the popular entertainment gossip show "U Sey Wey tin," before coming on board with ZED FM owned by Zed Multimedia.
With his adaptable presentation abilities, Prince Tsegah has made a name for himself in the entertainment and media sectors over the years.
His greatest asset has always been his ability to conduct compelling interviews.
This comes from his love and enthusiasm for research, and he has a wealth of experience in the radio business.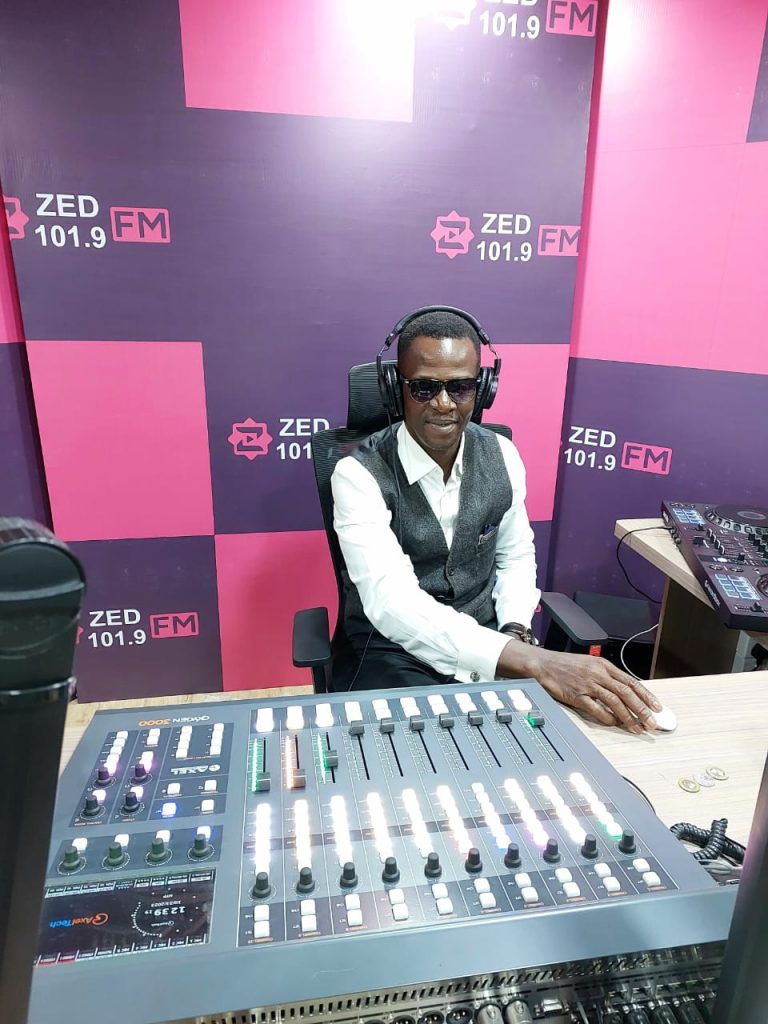 Having been in the business for years, Prince Tsegah has presented shows on TV3, Choice FM, and the Ghana Broadcasting Corporation (GBC), among others.
He holds an LLB (Law) Degree from the University of London and a Bachelor of Arts Degree in Theatre Arts and Political Science from the University of Ghana, Legon.
By George Clifford Owusu