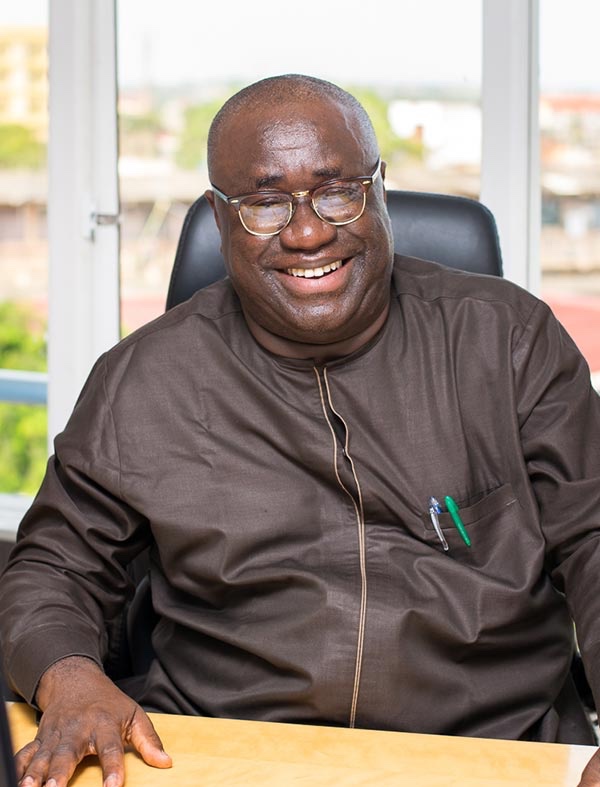 The Director of the Faculty of Academic Affairs and Research at Kofi Annan International Peacekeeping Training Centre(KAIPKTC) based here in Accra has described the response of Inspector General of Police(IGP) of the Ghana Police Service to the British Commissioner as well written and straight to the point.
He made the description while speaking on the Joy Super Morning Show on Joy Fm this morning June 1, 2022.
According to the Revered Security Analyst, the IGP's response to the Commissioner captured the grievances of the Ghana police administration as well was giving a historical context of how allegations in the past which were ignored by the police administrationhas affected the reputation of service.
Professor Kwesi Anning commended the IGP, Dr. George Akuffo Dampare for the bold steps displayed in calling on Diplomatic Missions to respect the internal laws their host nation. He said the response serves as a good guide which other heads of security and law enforcement agencies can take a cue from.
The Ghana Police Service on Tuesday, May 31, 2022, in a statement signed by the Inspector General of Police responding to a social media tweet by the British High Commissioner regarding the arrest of Convener of #FixTheCountry movement for the second time.
The British High Commissioner, Harriet Thompson on May 17, 2022 write on his tweeter handle "Oliver Barker Vormawor, convener of #FixTheCountry movement, arrested again, I understand for a motoring offence on his way to court. I'll be interested to see where this goes…"
The Police Service in its response statement signed by the IGP described the tweet as either biased or made from an uninformed position. The response letter among other things also described the High Commissioner's tweet as a violation of the Vienna Convention on Diplomatic Relations, 1961 which enjoins Diplomatic Missions not to interfere in the internal affairs of their host nations.
The letter further placed clarity on the second arrest of #FixTheCountry Convener, Oliver Barker-Vormawor. According to the police service, Oliver was among other drivers who were arrested separately for road traffic offenses and were arraigned before court.
The IGP's response letter has since been met with some condemnation from a section of the Ghanaian public where some described it as needless.