Ghana DJ Awards kicked off its 2022 campaign right with the first edition of its Pub Festival tour, a lavish party at Purple Pub in the heart of Accra on Saturday.
The event, considered one of the most anticipated parties of the year, was hefty in attendance. Thousands partied to the best songs of all time including Bob Marley's "One Love," Sarkodie's "Illuminati," Samini's "Linda" and Shatta Wale's "Thunder Fire".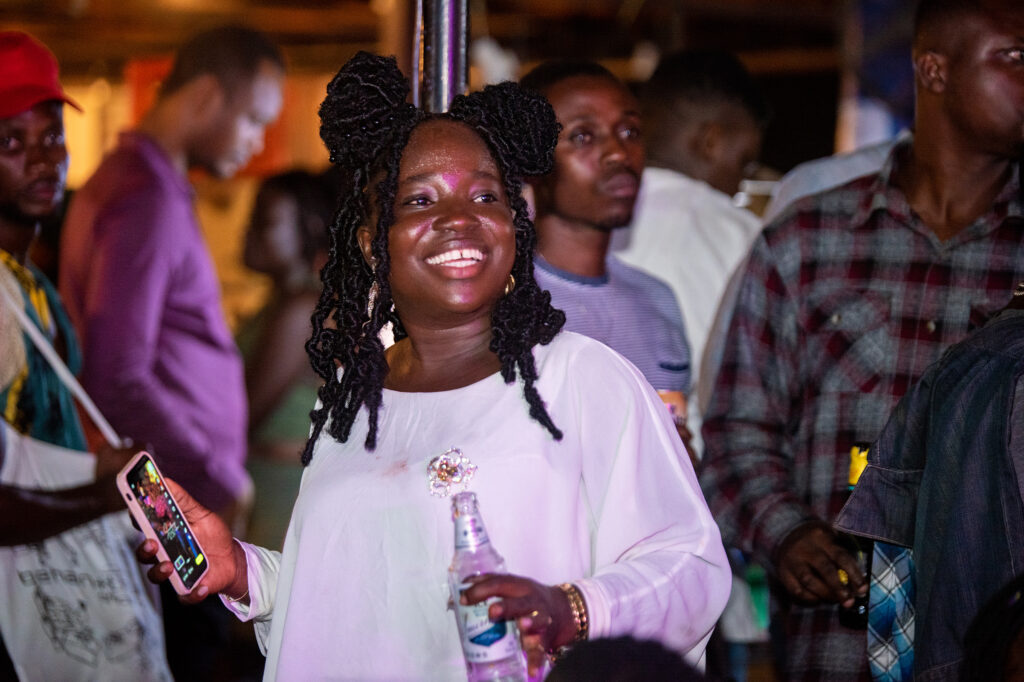 "I had a great time with my friends," said Michael Davis, one merrymaker told Ghana DJ Awards TV. "We are definitely going to get tickets to the main event."
Purple Pub resident DJ, Filter, started the festivities with an Afrobeat that got the crowd pumping. Then, distinguished DJs, Shiwaawa and Gal Dem DJ rocked the party with Hip Hop, Hiplife, Reggae, and House music. Host of Hot Picks Show on Joy Joy Prime, Merqury Quaye, kept patrons engaged with his high-energy hype man skills after Purple Pub's official MC got the fans pumped up. 
Dance group, the Militants were there to give the revelers a jaw-dropping performance.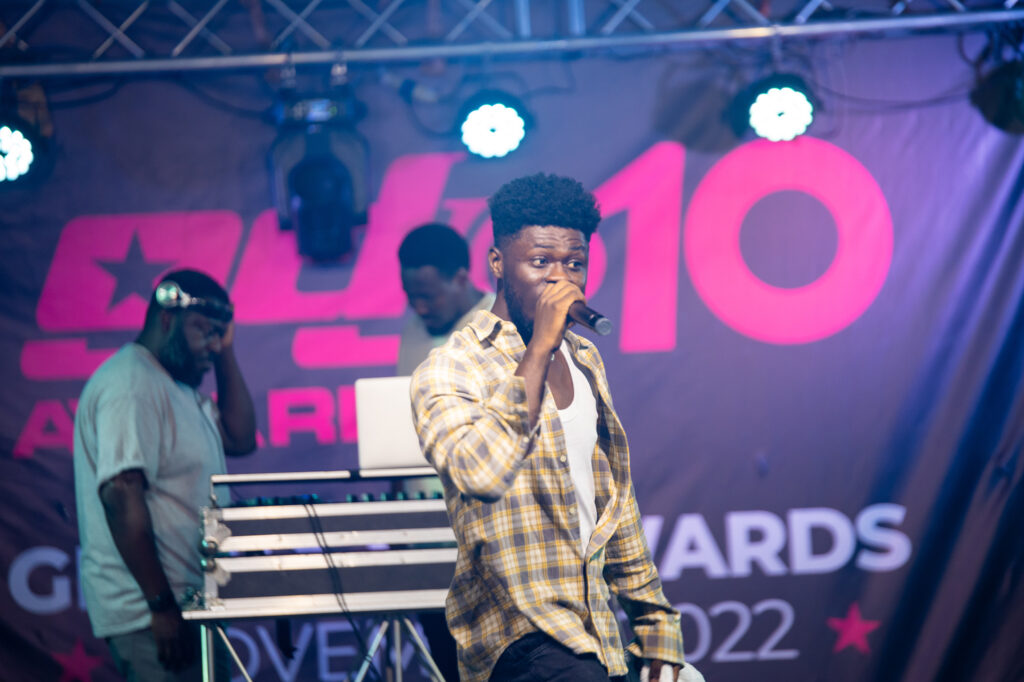 Lynx Entertainment signees, Lennox and DSL, Lumi DMR, O4Zee, and Elis Koina took turns to entertain the ecstatic audience with an awesome performance. 
Kojo Gaisie, an event manager at the Merqury Republic, said that the event "is an opportunity for people to come to socialize, enjoy surreal DJ performance, discover good DJs, make new friends and, ultimately, have time."
2022 marks the 10th year of the Ghana DJ Awards festival. The Pub Fest tour is expected to hit 10 major regions ahead of the main event.