Thomas Partey, Ghana and Arsenal midfielder, has changed his name following his marriage to Moroccan girlfriend, Sara Bella.
"I am already married and my Muslim name is Yakubu," said the footballer in a video shared by Nana Aba Anamoah.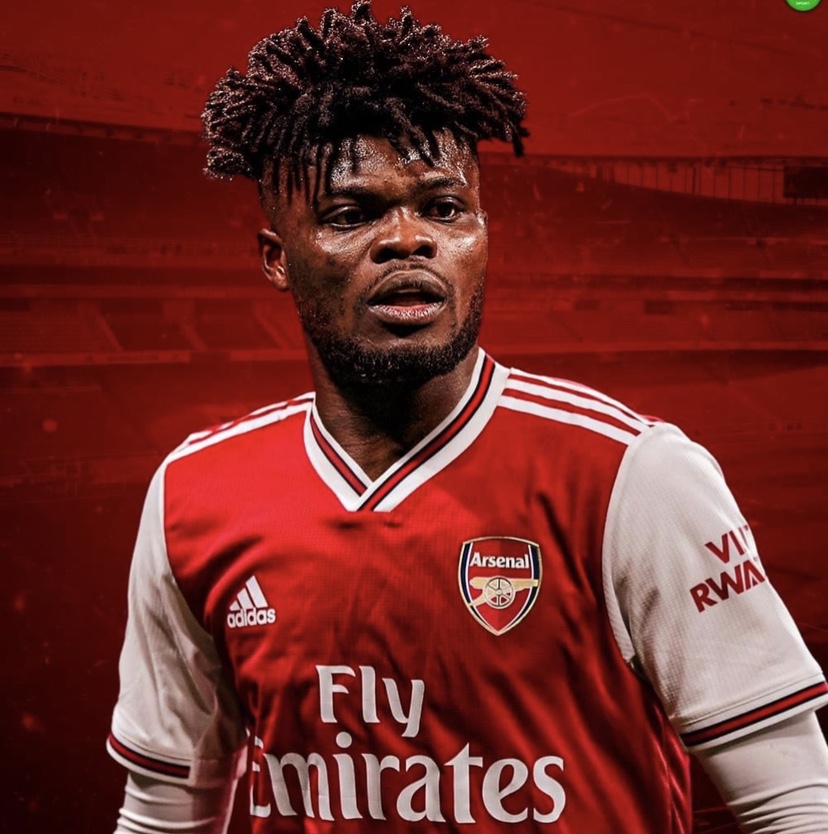 The former Atletico Madrid player was born in the eastern region of Ghana as a Christian but has converted to Islam and the move was not difficult for him because in his own words, he grew up with Muslims.
His name, translated into English, would be Jacob. It is still unknown whether he will also change the name on his shirt.