Prof. Ransford Gyampo, a Political Science lecturer at the University of Ghana, has asked men of God in the country if they feel duped after learning that Akufo Addo is using taxpayers' money to build the National Cathedral.
On Wednesday, June 8, 2022, he made this statement on his Facebook page in response to Arch Bishop Duncan Williams' statement in 2019, in which he says "I don't see why people should fight national cathedral project when it's not funded by taxpayers' money."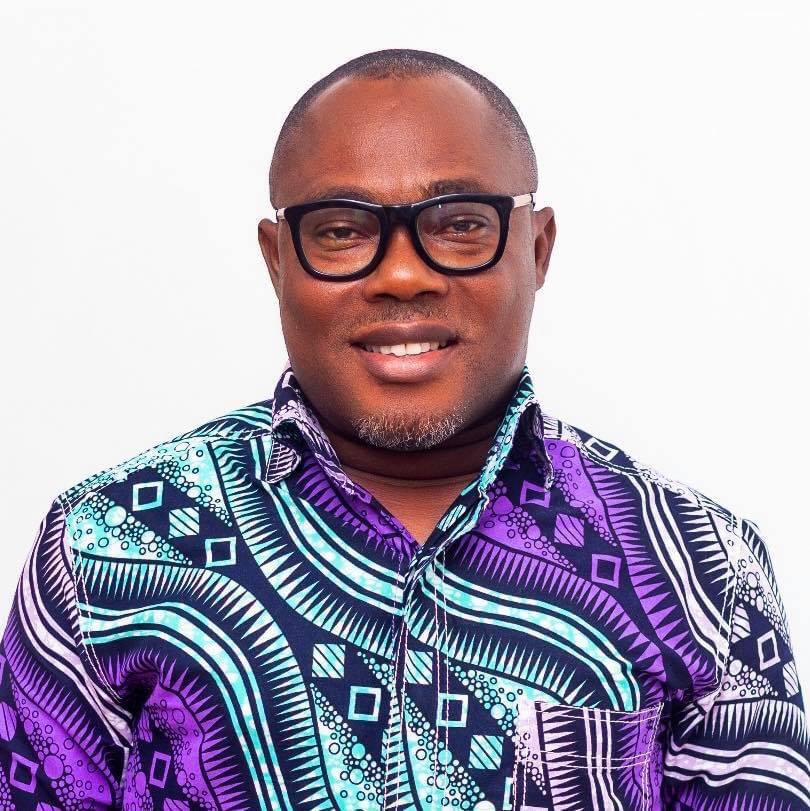 He inquired once more whether the Men of God could reveal to the general public their feelings about whether or not they had been deceived.
"So, now that we know that the taxpayer's money has been pumped into this project, how do our revered men of God feel? Do they feel deceived? If so, can they make a public statement about this?" He questioned.
Prof. Gyampo's post comes on the back of Hon. Samuel Okudzeto Ablakwa's tweet on Wednesday, June 8, 2020, alleging that Akufo Addo, through his finance minister, Mr. Ken Ofori Atta, extracted GHS142.7 million from the government's coffers in 2020 for the construction of the National Cathedral.
"On October 29, 2020; Ken Ofori-Atta on the request of Prez Akufo-Addo's Chief of Staff, authorized the release of a gargantuan GHS142.7million for national cathedral" Mr. Ablakwa alleged supporting it with a document signed by Mr. Ken Ofori Atta on October 29, 2020.