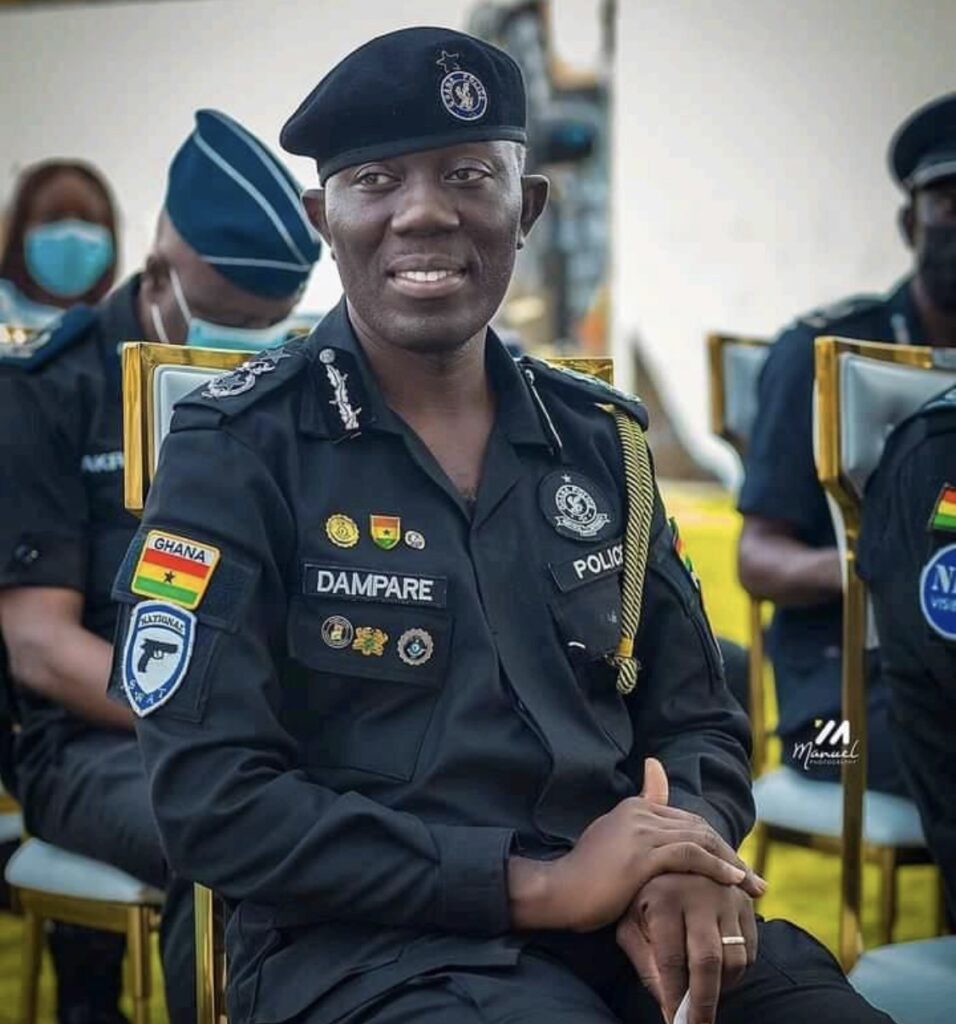 The Ghana Police Service has promoted two officers for arresting one of their own, Sergeant Lotsu Agbeko, for possessing dried leaves suspected to be Indian hemp.
According to the police, two officers, inspector Azumah Komlah Justice and corporal Felix Diamey, pursued the suspect until his vehicle was involved in an accident and he broke his left hand, and then arrested him.
On Tuesday, June 14, 2022, the suspect failed to follow their instructions at the 'Have police barrier' near Kpeve in Ghana's Volta Region.
The police further indicated that the suspect had been detained and would be arraigned before the court of law after their investigations and as soon as he (the suspect) recovers.
The police again apprehended the driver who availed his vehicle available to these two police officers for to chase the arrested officer
This report was incorporated in a press release issued by the police on Tuesday, June 14, 2022, signed by the director of public affairs, chief superintendent Grace Ansah Akrofi.
Kindly read below the police report on the arrest and the promotion of the two officers who caused the arrest.