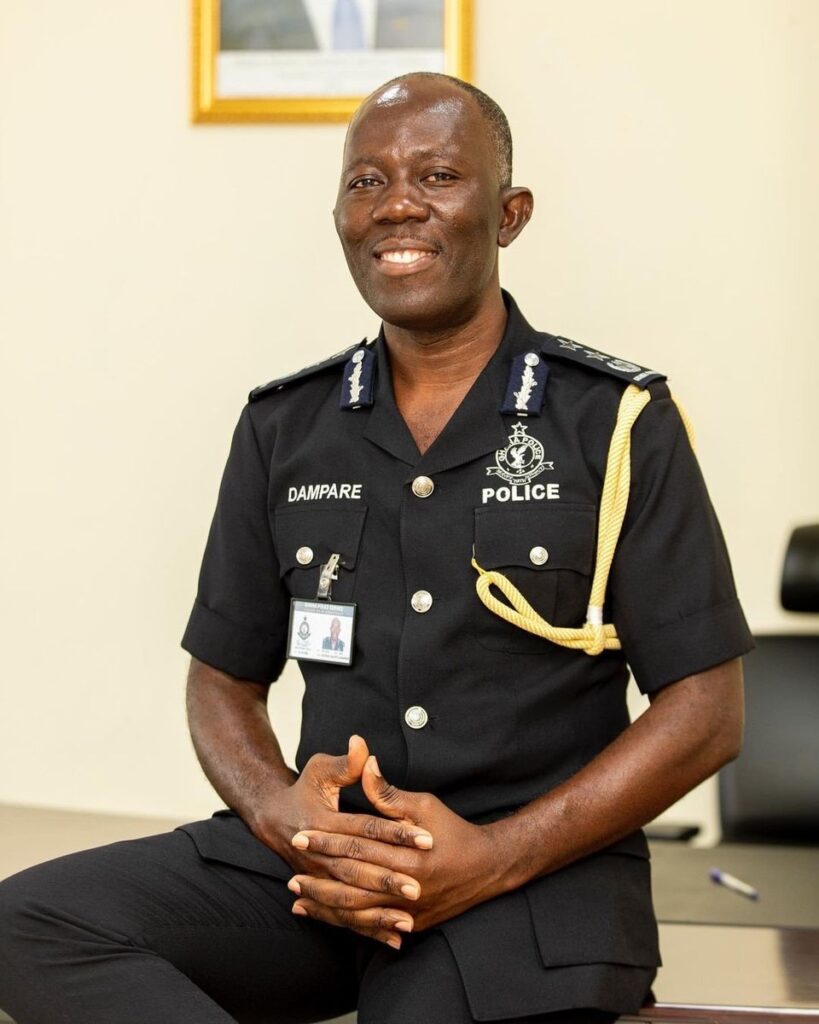 The Inspector-General of Police of the Ghana Police Service, COP George Akuffu Dampare has traveled to the Islamic Senior High Schhol at Abrepo in the Ashanti region where over thirty(30) students were reported to have sustained degrees of injuries this morning after police fired tear gas into protesting students.
The IGP's visit to the school was communicated in a press release issued by the Ghana Police and dated today, June 13, 2022.
According to the release, the IGP has traveled to the school for first-hand assessment on the disturbance that occurred at the Islamic Senior High School today which left students severely injured and others ran to safety.
Meanwhile, the police administration said it has commenced an investigation into the incident and will post the public updated on every development.
The press statement said some students and police officers were sent to a health facility for medical treatment.
It also said the police service have managed to restore calm and order at school.
It was reported in the early hours of today that some students of the Islamic Senior High School at Abrepo in the Ashanti region blocked the road that leads to the entrance of the school. The report also suggested the actions of the students was in protest against increased cases of car accidents in front of the school.
Meanwhile, parents of the students have beseiged the entrance of the school after they denied access to go check up on their wards after hearing the news.