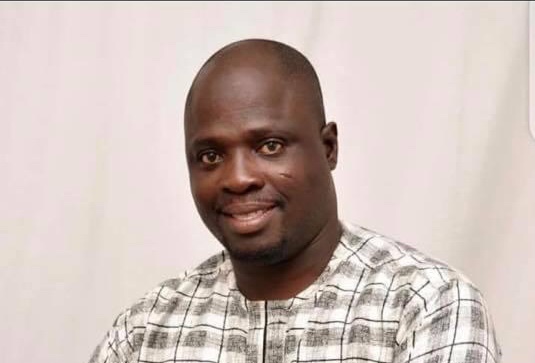 The Oti Regional Minister, Joshua Makubu, has demanded for the removal of trees planted by the leadership of the National Democratic Congress (NDC) to commemorate the June 4 anniversary this year.
He said the use of a school premises for the planting of the trees was uncalled for, considering the history behind the June 4 agitation.
Mr Makubu urged the NDC to rather purchase a piece of land for the intended purpose.
Speaking to the media at the Kpasa Senior High Technical School in commemoration of this year's Green Ghana Day. The Minister noted that the June 4 uprising was a day people's parents and loved ones were killed and many losing their livelihood.
According to him, people are still aggrieved over the lost and planting trees on such a day only evokes memories of pains to such families.
" People are still crying over it. For this reason, it is not an occasion to plant trees that will keep hurting such families as the NDC did" the Minister noted.
Story By: Kouyo Moses Desire