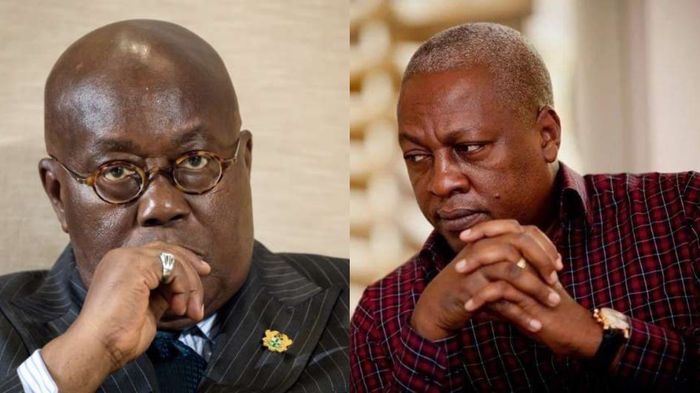 Former President John Dramani Mahama has advised Akufo Addo's administration to learn how to accept criticism and promote free speech "while protecting journalists from harm."
According to Mahama, the current Akufo Addo administration has failed in acknowledging the fact that citizens have an entitlement to freely express their views, which may include criticizing societal wrongs, so they (Akuffo Addo's administration) must learn to tolerate them.
"We believe that the ability of citizens to express themselves freely is a right and not a privilege. This administration must learn to tolerate criticisms and enhance free speech while protecting journalists from harm," He urged.
The former President expressed concerns about suppression of the press, which he said had resulted in "the media being cowed into silence."
To him, "an intimidating citizenry does not constitute the appropriate resource for sustainable progress and national development."
In his estimation, Ghana is currently in a state of "decay" which is the more reason Akufo Addo must accept corrections
Mr. Mahama therefore, motivated all members of his party and Ghanaians at large, to "Arise for Ghana wherever they find themselves".
He then shifted to the history of the NDC by recognizing and applauding the throng of "formidable" leadership who, through their knowledge, established the party 30 years ago and sought the drafting of a new constitution for the then newly proposed fourth Republic (The 1992 Constitution).
"Thirty (30) years ago the National Democratic Congress (NDC) was birthed to deliver Unity, Stability, and Development to all Ghanaians.
"Through the leadership of Flt. Lt. Jerry John Rawlings (Rtd.), supported by his formidable team, the NDC emerged out of the PNDC as the vanguard leading the nation in the establishment of a new constitutional democracy, which guaranteed the rights and freedoms of all Ghanaians. On this solemn day, I commend our forebears who have sacrificed their all to get us here."
The National Democratic Congress was established by Flt. Lt. Jerry John Rawlings from the then Provincial National Defense Council (PNDC) after the need arose for the transition of governmental powers from military to civilian rule on June 10, 1992, and emerged as winners in the general elections held on December 7, that year. It, therefore, became the first party to grab power in the Fourth Republic. The party has since won three elections, the latest appearing in 2012.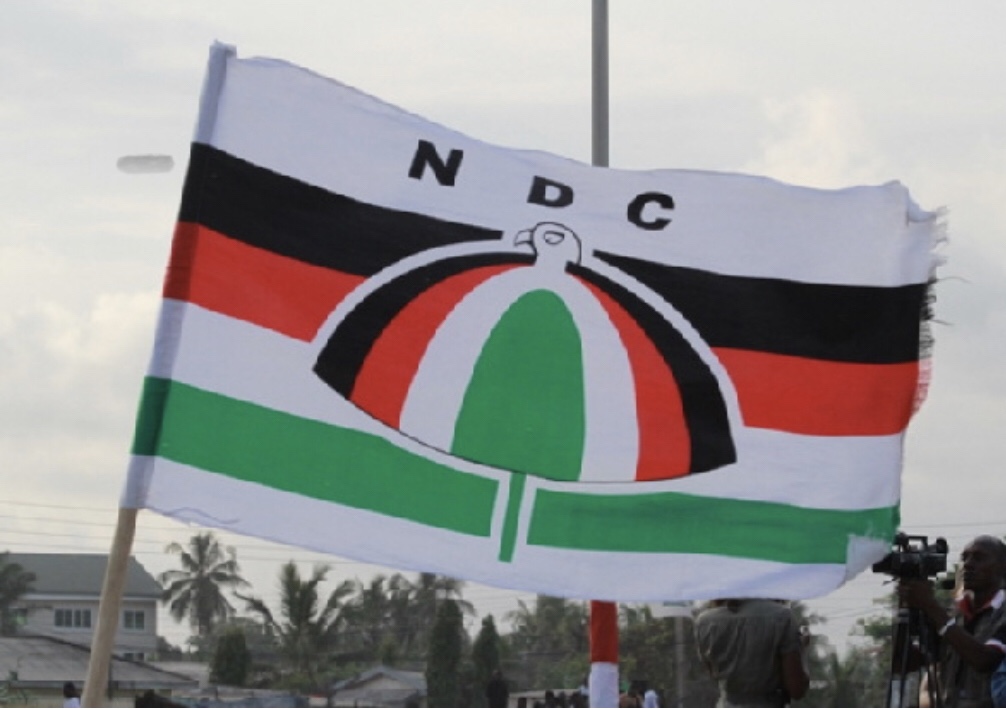 Story by Kouyo Moses Desire // Student Journalist